Khloe Kardashian jokes about having sex with O.J. Simpson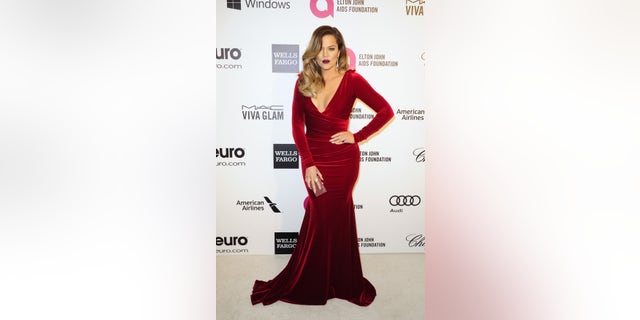 Khloe Kardashian took a stab at comedy — joking that she once did the deed with O.J. Simpson.

The former "X Factor" co-host, pinch-hitting on "Chelsea Lately" for host Chelsea Handler, said it's not easy being a favorite subject of supermarket tabloids reports The New York Post.

"Probably the biggest rumor floating out there is that O.J. Simpson is my dad," she deadpanned late Wednesday night.

"Well, I really hope that's not the case because I did f–k him once."

Khloe would have been 24 when O.J. went to prison for robbing sports memorabilia dealers in Las Vegas.

Of course her late dad, lawyer Bob Kardashian, was one of O.J.'s best pals and a member of his legal dream team who helped The Juice beat double-murder charges in 1995. It's long been rumored that Simpson had a fling with Kardashian's wife, Kris, who went on to marry Bruce Jenner.