'Kevin Can Wait' star Kevin James finally comments on the death of Erinn Hayes character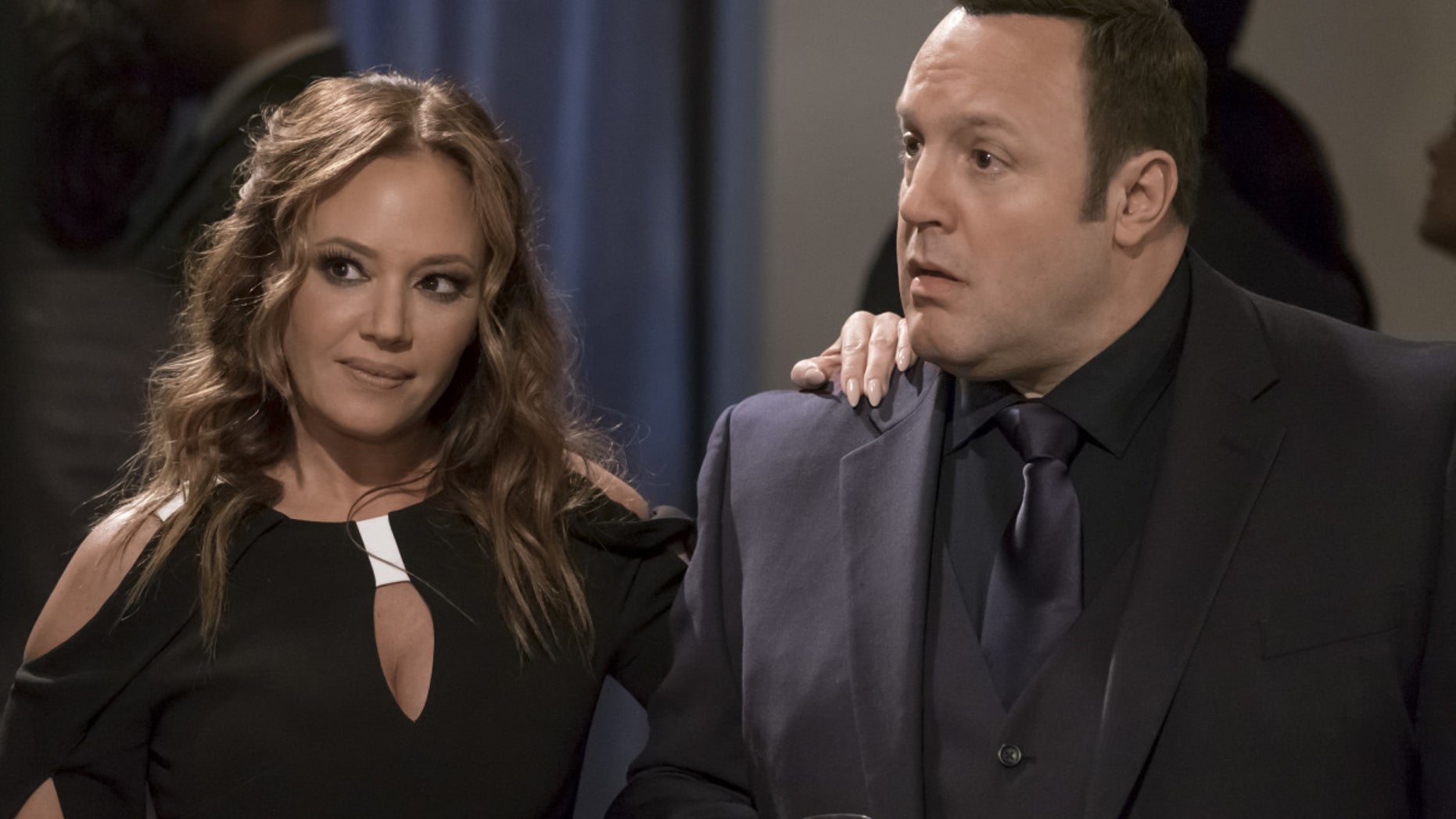 Although it's well into its second season, CBS' "Kevin Can Wait" still has fans scratching their head over the drastic decision to kill off the wife character, played by Erinn Hayes. Now, the man himself, Kevin James, is finally speaking up on the matter.
As previously reported, Hayes was written out of the show in a rather unceremonious way, with James' character offhandedly mentioning that she died. In her place, James' former "King of Queens" co-star, Leah Remini, joined the cast as a series regular after her memorable guest starring role on the Season 1 finale. Still, many fans are wondering why Hayes had to go for the series to continue.
Speaking to New York Daily News, James revealed that the real issue had to do with the show's longevity.
"I get that people are like 'Whoa, why would you do this?' But it really felt like a thing like this was needed for this show to drive forward," he said.
Now, the character will have to run all his family interactions through the filter of being a newly single parent, which James believes will set the show apart from others and will help guarantee a longer run.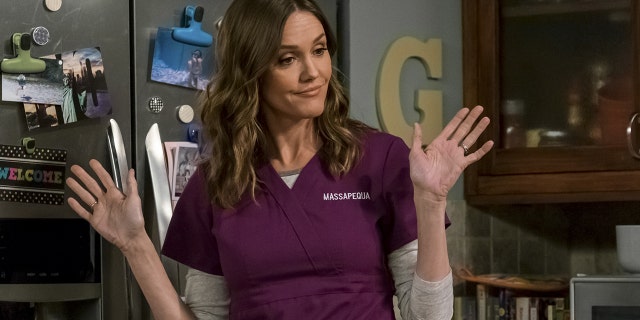 "The plot of the show didn't have enough drive," he said of Hayes Season 1 arc. "If we got through a second season, I wouldn't see us getting through a third one. We were literally just running out of ideas."
Although the choice outraged many fans, "Kevin Can Wait" is sticking to its decision, which producer Rob Long defended to TV Line in August, saying that the decision to kill off the Donna character and to avoid addressing it too directly was all part of the plan, and the only move to make.
"The goal was to give Kevin's character a real drive and a real predicament [involving] how a family comes back together [after tragedy]," he said. "Also, out of respect for the character of Donna - and certainly the way that Erinn Hayes portrayed her - it seemed like the only right and fair way to treat her character."
So far, other mentions of Donna on Season 2 have been minimal to say the least. However, there may be more plans to address the topic head-on in the future.