Kendra Wilkinson cancels Las Vegas shows after being rushed to hospital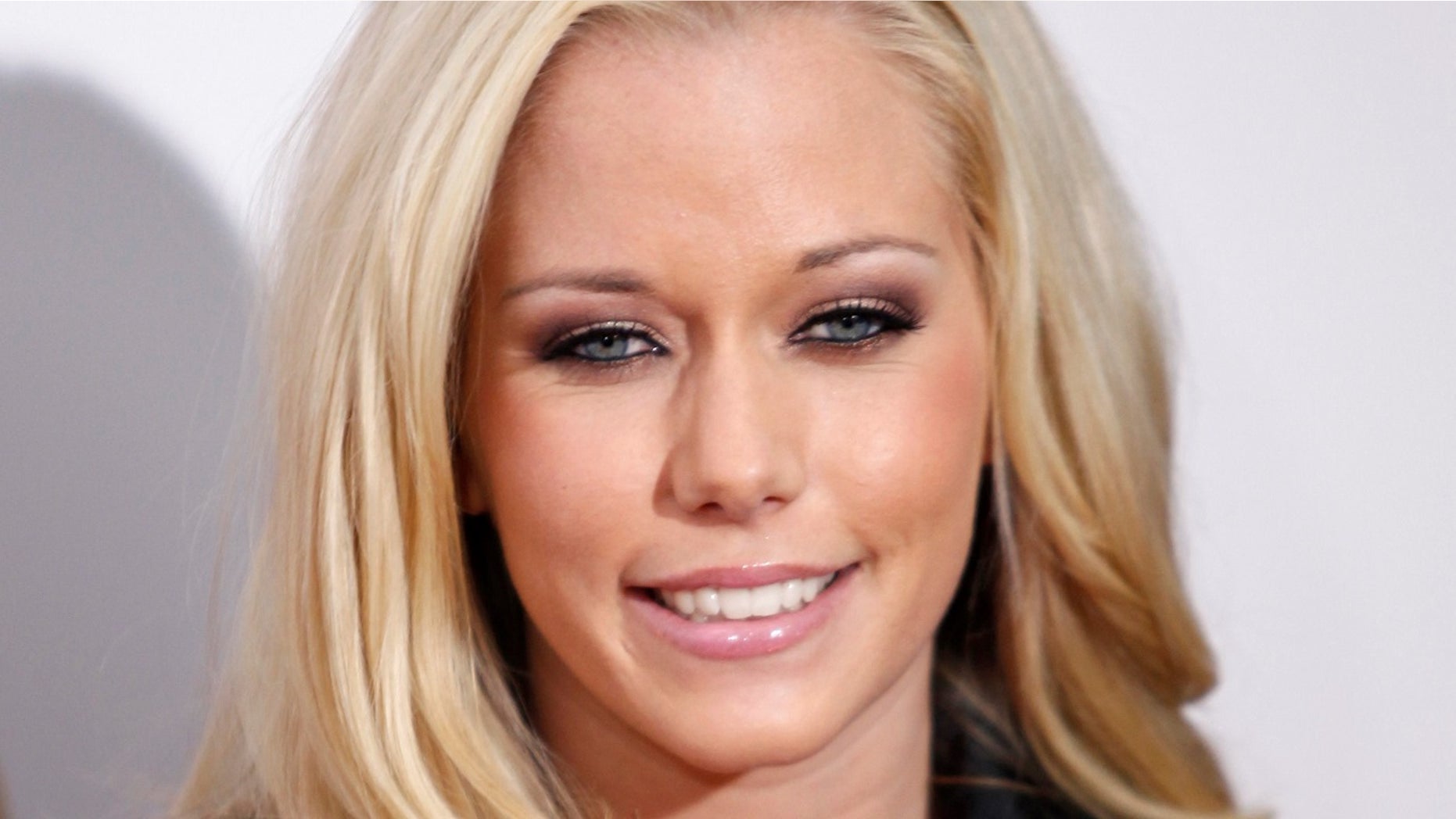 Kendra Wilkinson canceled her Las Vegas shows on Saturday after she was rushed to the hospital with an unknown illness.
The former Playboy Playmate tweeted she was "super sick" and was forced to cancel her two performances of "Sex Tips for Straight Women From a Gay Guy" Sunday night at the Paris Las Vegas Hotel and Casino.
"Super sick. Going to have to cancel the late show tonight. My heart couldn't cancel both. Sorry late show," Wilkinson said.
The 32-year-old, who is married to Hank Baskett and has two children, said two hours later she had to cancel the second show because she was headed to the emergency room.
She tweeted, "Sooooo sorry guys gotta cancel both shows tonight. Going to ER. Hurtin bad.  I'll make it up to you."
She added she was "about to get morphine" before retiring from the social media site for the rest of the night. Wilkinson announced she will be starring in the Las Vegas show in April, telling E! News that she was "so thankful for these opportunities and to be able to explore life like this."
"Being a lead role in a play in Vegas? Like, come on! How much bigger can it get?" she said.
Wilkinson joins Jai Rodriguez for the show, which will be held until January 2018.