Keith Richards to release new solo album on Sept. 18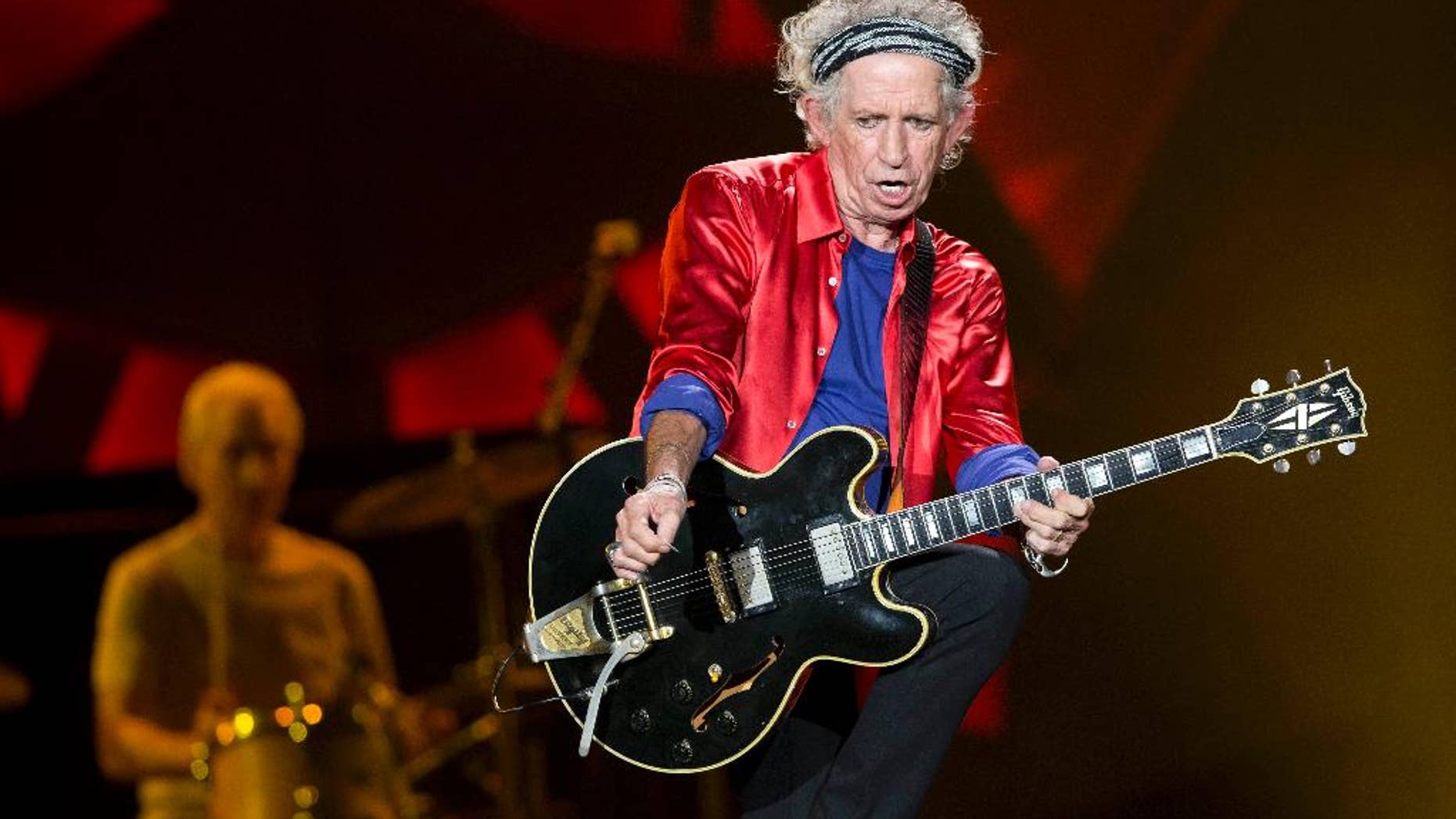 Keith Richards is planning to release his first new solo album in 20 years.
The Rolling Stones guitarist announced on Thursday the Sept. 18 release of "Crosseyed Heart" on Thursday. It will be his third solo album.
The first single, "Trouble," will be released July 17.
"I had a ball making this new record and working with Steve Jordan and Waddy Wachtel again," he said in a statement sent to FOX411. "There's nothing like walking into a studio and having absolutely no idea what you're going to come out with on the other end. If you're looking for 'Trouble,' you've come to the right place."
His last solo album was 1992's "Main Offender."
Richards wrote most of the songs with producer Jordan. The album includes a duet with Norah Jones.
The Rolling Stones are currently on tour.
Richards plays electric guitar, acoustic guitar, bass and piano on the album.
The Associated Press contributed to this report.