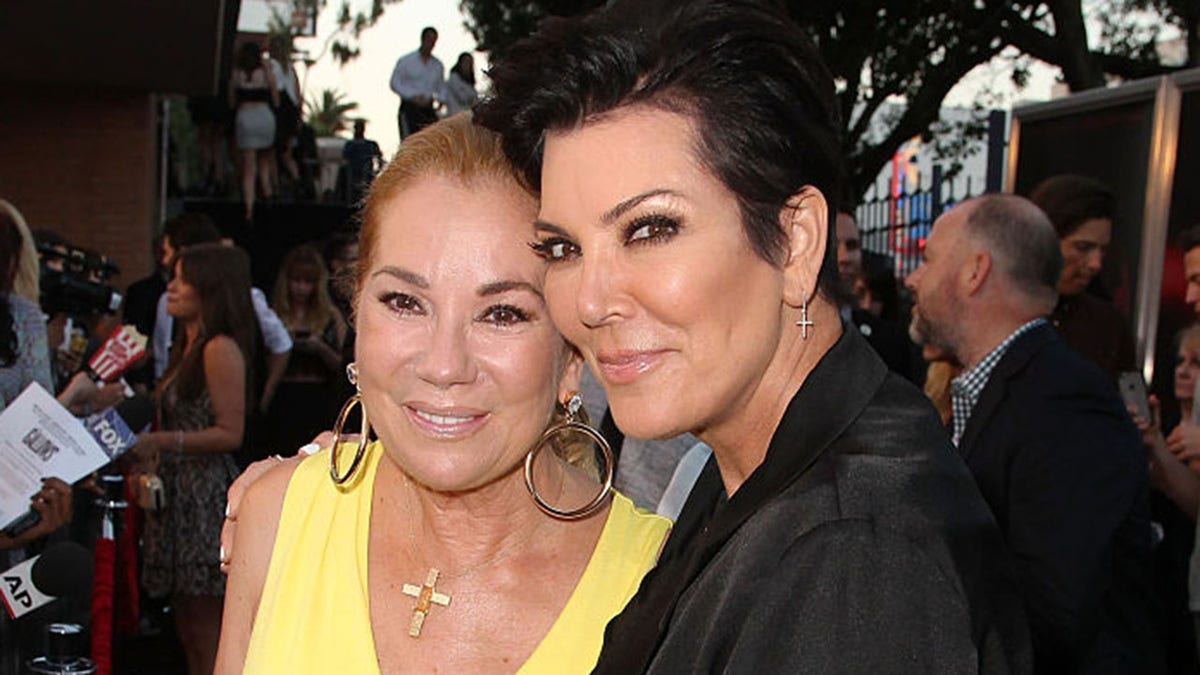 Kathie Lee Gifford reportedly once opened up her wallet to help out pal Kris Jenner.
The matriarch of the Kardashian clan was experiencing "financial problems" when the TV host lent her money, Gifford explained to People in an article published Friday.
"I loaned Kris money years ago because they needed it. They were really struggling," she said, later quipping that she wants to get "that money back!"
KATHIE LEE GIFFORD SUFFERING FROM 'CRIPPLING LONELINESS' FOLLOWING DEATHS OF HER HUSBAND, MOTHER
The pair turned into "very, very close friends" after meeting one another in the 1970s, Gifford told the outlet.
Gifford also reportedly had a hand in bringing the famous family to the small screen, reminiscing to People about how she previously told Jenner she thought they'd be good candidates for a reality show.
CLICK HERE FOR THE FOX NEWS APP
"Look what's happened," she told People. "I knew it would make a great show. I had no idea it would become this worldwide phenomenon. I apologize to those of you who hate it and I say, you're welcome to those of you who love it."