Kate Spade's suicide may have been a result of depression, issues with her husband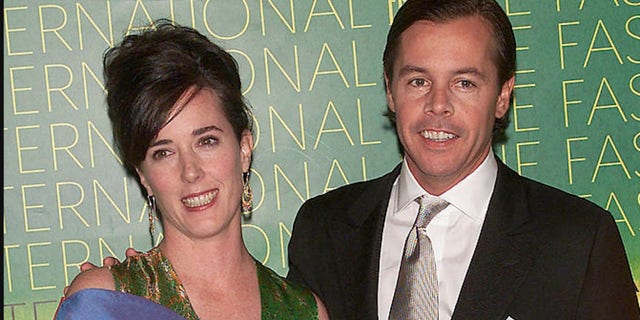 Kate Spade fell into a deep depression days before hanging herself because her husband – who had moved out of their Park Avenue home — sought a divorce, according to a report.
The despondent 55-year-old fashion designer did not want her 24-year marriage to Andrew to end, TMZ reported, citing law enforcement sources.
Spade hanged herself with a scarf inside her home at 850 Park Ave. near East 77th Street on Tuesday morning, leaving a suicide note to her daughter Frances Beatrix Spade, 13.
Andrew and Kate had separated and he was living in a nearby apartment, according to TMZ.
In Spade's suicide note to her daughter, she suggested that Andrew would know why she took her life.
"This has nothing to do with you," the note reads in part, sources told The Post. "Don't feel guilty. Ask your dad."
Spade's sister Reta Saffo said the fashion icon had suffered from years of depression and had refused to get treatment.
"I will say this was not unexpected by me," Saffo wrote to the Kansas City Star newspaper.
"She was always a very excitable little girl and I felt all the stress/pressure of her brand (KS) may have flipped the switch where she eventually became full-on manic depressive."
This article originally appeared in the New York Post.