Kate Hudson steps out with boyfriend Danny Fujikawa, opens up about childhood: 'We were a traveling circus'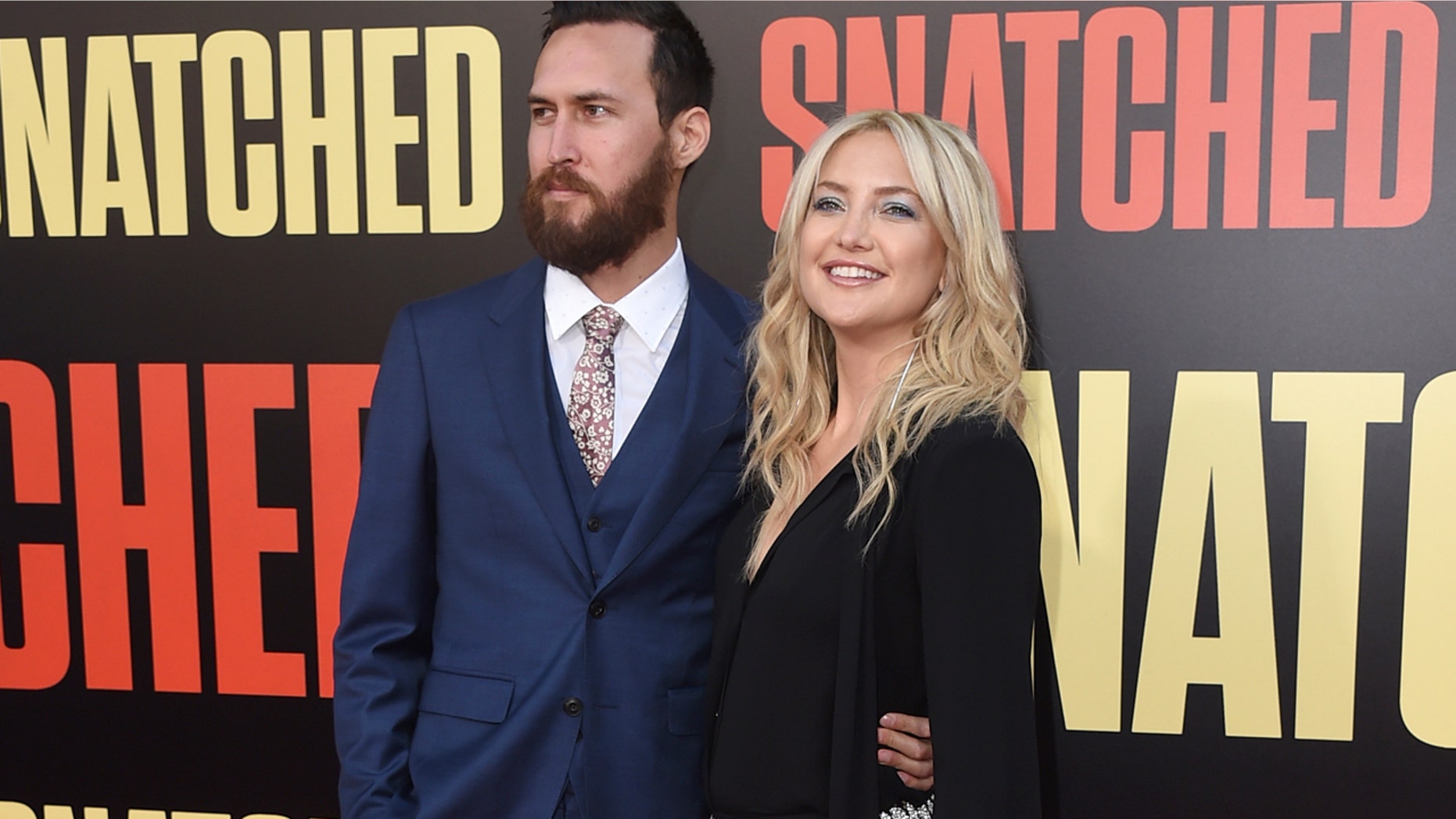 LOS ANGELES – Kate Hudson made her red carpet debut with her boyfriend Danny Fujikawa in Hollywood last night at the premiere of her mom Goldie Hawn's new movie "Snatched."
The two posed for the cameras, with Fujikawa giving Hudson a kiss at one point as the cameras clicked. Hudson wore black-and-white pants and a black top to the premiere. Her mom wore a shimmering long black printed gown, and Hawn's co-star Amy Schumer turned up in a blue gown with a plunging neckline.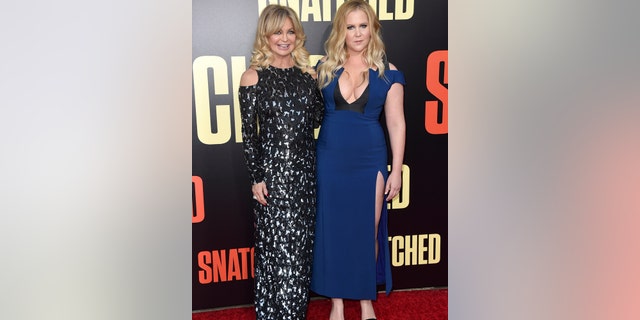 Hudson paused on the red carpet to describe her childhood to Fox News, recalling taking vacations with her famous family.
She is the daughter of Hawn and musician Bill Hudson, but Hawn split from Bill Hudson and began a long-term relationship with Kurt Russell in 1983 when Kate Hudson was a child.
"We were a traveling circus -- that was our family. We went a lot of places," the 38-year-old actress. "We traveled with them when they worked. It was a lot. I think our family's favorite place to go is Greece, and then we spent a lot of time growing up in Muskoka, which is Northern Canada."
Hudson has two brothers, Oliver Hudson, 40, and Wyatt Russell, 30, both of whom are actors.
"We are a very close family. We had a lot of great experiences together. Although as I got older and started working, I missed all real fun trips. My brothers were out with mom and I was like 'Yeah I'm working!'"
"Snatched" hits theaters May 12th.