Kaley Cuoco says her feminism comments were taken out of context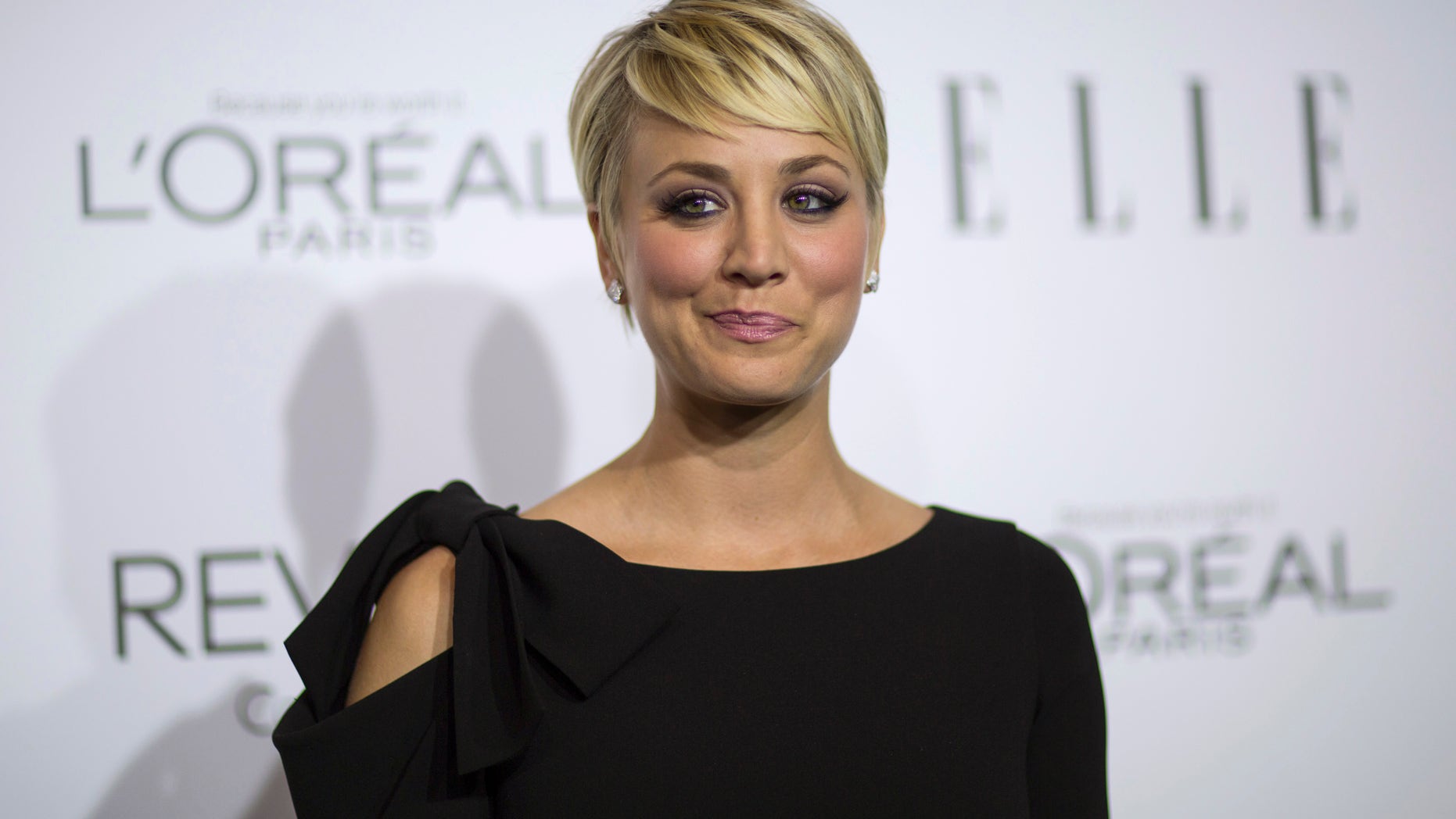 Kaley Cuoco decided to start the New Year off with a clean slate. The "Big Bang Theory" actress took to Instagram on Thursday to clarify some statements about feminism she made that had some critics howling.

The 29-year-old actress was interviewed for the Redbook Feb. 2015 issue and some of her comments went viral. When the magazine asked her whether she considers herself  a feminist she responded, "Is it bad if I say no? It's not really something I think about... Things are different now, and I know a lot of the work that paved the way for women happened before I was around...I was never that feminist girl demanding equality, but maybe that's because I've never really faced inequality."
Cuoco went onto to explain that she enjoyed cooking for her husband of one year Ryan Sweeting.
"I cook for Ryan five nights a week. It makes me feel like a housewife; I love that," she enthused. "I know it sounds old-fashioned, but I like the idea of women taking care of their men. I'm so in control of my work that I like coming home and serving him."
PHOTOS: Big Bang Theory stars -- then and now

The comments stirred up critics so the "8 Simple Rules" alum responding by issuing an apology to anyone she may have offended.

"In my Redbook article, some people have taken offense to my comments regarding feminism," the star wrote to her 1.2 million followers. "If any of you are In the 'biz' you are well aware of how words can be taken out of context."
The actress who is paid $1 million dollars an episode on "Big Bang Theory" continued: "I'm completely blessed and grateful that strong women have paved the way for my success along with many others. I apologize if anyone was offended. Anyone that truly knows me, knows my heart and knows what I meant."