Justin Bieber tops Billboard's '21 Under 21' list: Most overrated under-21 stars?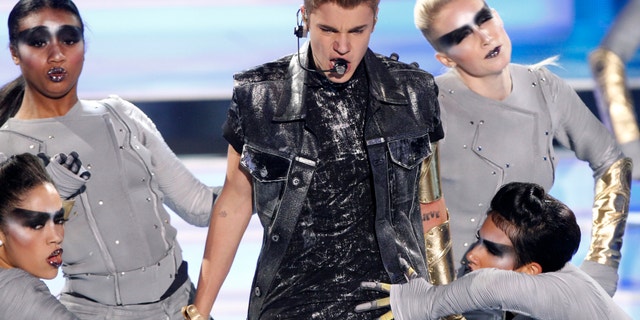 Justin Bieber is the "hottest minor" under 21, according to Billboard.com's annual "21 Under 21" list.
Really?
We know he's had two #1 albums over the past 12 months, but think fast: Do you know any of his songs other than "Baby"?
The Biebs' "girlfriend" Selena Gomez ranks five slots below him, in sixth place, but he'd better look out -- with a new perfume and more grownup movies on the way, Selena's star is on the rise.
SODAHEAD SLIDESHOW: See the most overrated under-21 star?
Meanwhile, One Direction is hot on Bieber's heels in second place, after recently winning Best New Artist at MTV's Video Music Awards. But they kind of sound like every other boy band to us ... meanwhile, Miley Cyrus ranks all the way down at #18 -- maybe thanks to that (frightening) haircut?
PHOTOS: See the latest celebrity pictures to hit the Internet.
From Bieber to Selena to Miley, let us know: Who is the most overrated "Under 21" star?