Justin Bieber pens emotional apology to fans: 'I let bitterness, jealously and fear run my life'
Justin Bieber is hoping it's not too late to say sorry to his fans.
The singer on Wednesday penned an emotional apology to his fans just a week after he abruptly canceled the remaining dates of his "Purpose" tour. Bieber said broken relationships and a chance to make his life and career more "sustainable" ultimately led him to the decision.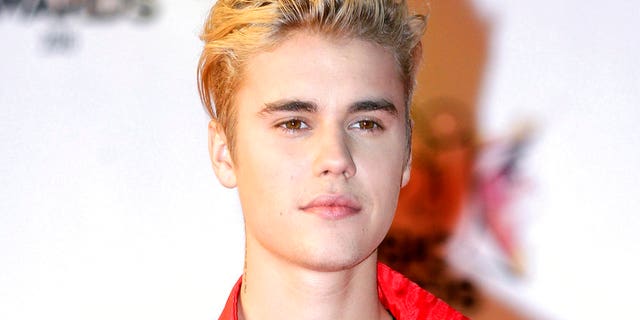 "Im grateful for the tours but most of all I am grateful I get to go through this life WITH YOU.!" he wrote in the note posted on Instagram. "Learning and growing hasn't always been easy but knowing I [am] not alone has kept me going. I have let my insecurities get the best of me at times."
JUSTIN BIEBER'S WORST MOMENTS OF ALL TIME
"I let my broken relationships dictate the way I acted toward people and the way I treated them! I let bitterness, jealously and fear run my life!!!!" he continued. "I am extremely blessed to have people in the past few years help me build my character back up reminding me of who I am and who I want to be!!!"
SELENA GOMEZ WAS 'SCARED' TO GO TO REHAB 'BUT IT WAS AMAZING'
Bieber added the time off will help him become "sustainable" in his life and career.
"I want my career to be sustainable, but I also want my mind heart and soul to be sustainable. So that I can be the man I want to be, the husband I eventually want to be and the father I want to be," the singer wrote.
The 23-year-old said the note was an "opportunity" for his fans to "know [his] heart."
JUSTIN BIEBER CANCELS REMAINING TOUR DATES OUT OF NOWHERE
In July, Bieber released a statement saying the remaining dates for his world tour were canceled due to "unforeseen circumstances." Many fans took to social media to express their disappointment.
The same week, Bieber also accidentally hit a papparazzo with his pickup truck in Beverly Hills. The singer stayed at the scene and helped the man until police arrived.