Justin Bieber calls Sistine Chapel the 'Sixteenth Chapel': Which celeb had the dumbest quote?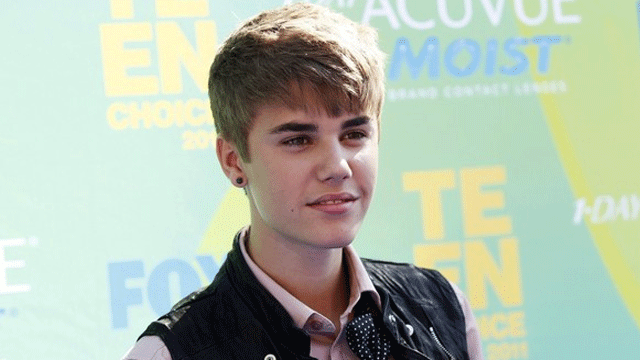 Looks like Justin Bieber could have used a few more years in high school. David Letterman was teasing the 18-year-old pop star about his latest tattoo, urging him to draw the line at creating a mural like "the Sistine Chapel," when the Biebs responded, "I'm not going for the Sixteenth Chapel."
SODAHEAD SLIDESHOW: See the dumbest celebrity quotes.
Knowing he had the perfect set-up for a joke, Letterman responded, more to the audience than to Bieber, "Canadian high school!" as the Biebs looked on cluelessly.
PHOTOS: See the latest celebrity pictures to hit the Internet.
OK, we'll cut Bieber a little slack here. It's hard to pay attention in social studies when you're on your way to becoming an international heartthrob. Nevertheless ... from Bieber to Jessica Simspon to Britney Spears, let us know: Which celeb had the dumbest quote?