Justin Bieber and Selena Gomez break up again: Which on-and-off couple is better off apart?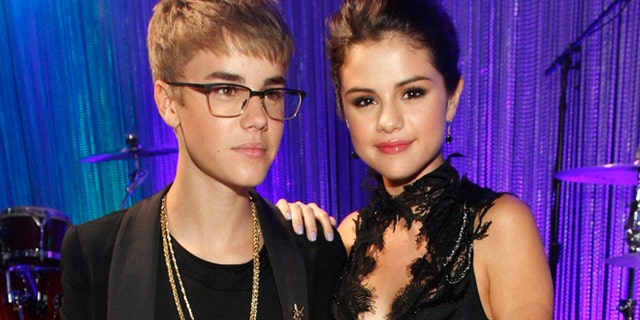 Selena Gomez may be too hot for Justin Bieber to handle. The on-and-off couple had a huge blowout during their holiday getaway to Mexico, and they haven't seen each other since, The New York Daily News reports.
"They keep breaking up and getting back together," an insider said of the 18-year-old pop superstar and his 20-year-old girlfriend. "It's an on-again, off-again relationship. It's probably not correct to characterize this as a final breakup."
SODAHEAD SLIDESHOW: See which celebrity couples would be better off apart.
So what's driving them apart? A source says that sexy Selena has been "partying" without the Biebs, and "it drives him crazy." Jealous much?
But Bieber and his "Baby" aren't the only celebs who can't seem to stay away from each other. Against all odds, Robert Pattinson got back together with his "Twilight" co-star Kristen Stewart after her "momentary indiscretion" with her married "Snow White" director. Rihanna posted pictures of herself in bed with Chris Brown on New Year's Day — even though he pleaded guilty to assaulting her in 2009. And Hugh Hefner tied the knot with his 60-years-younger girlfriend Crystal Harris on New Year's Eve . . . after she called off their wedding in 2011.
PHOTOS: See the latest celebrity pictures to hit the Internet.
From Bieber and Gomez to R-Patz and K-Stew, let us know: Which on-and-off couple is better off apart?