Juliette Lewis claims Misty Upham's death not a suicide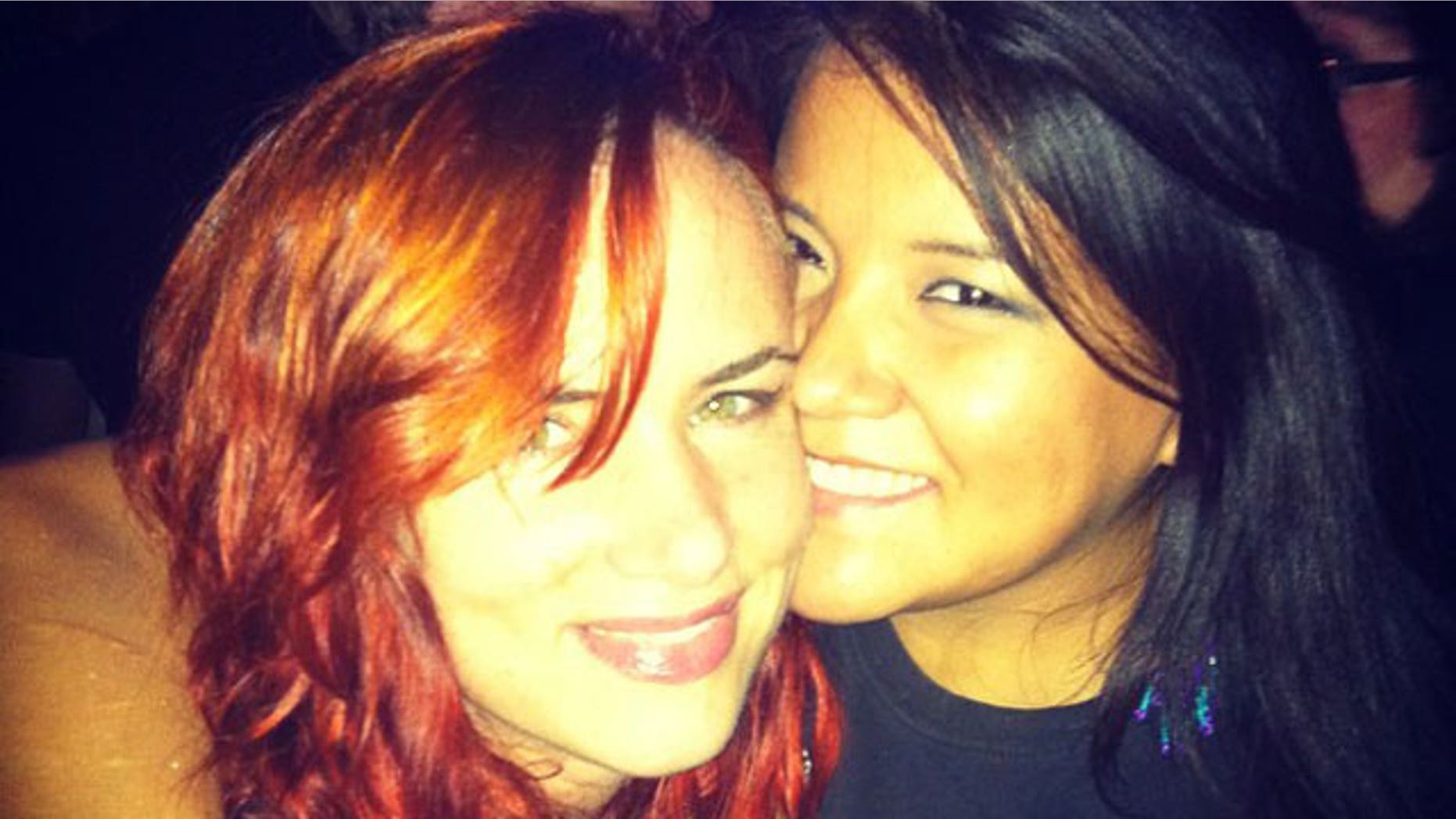 As family and friends of actress Misty Upham mourn the confirmation of her death, her "August: Osage County" co-star Juliette Lewis has taken to Twitter to refute speculation that it was a suicide.
Upham, whose body was discovered Thursday in Washington after she had been missing for almost two weeks, had last been seen leaving her apartment in Auburn, Wash., on Oct. 5. Her family said she was suicidal.
"#RIPMistyUpham I am in shock and grief," Lewis tweeted Thursday as news spread that the 32-year-old actress' body had been identified by her father, Charles Upham. "I pray the police do a murder investigation. They're saying not 'foul play' when of course it is. Misty spoke out alot against injustices within Native community. And had known enemies. Police must do an investigation."
VIDEO: Charles Upham Addresses Suicide Rumors
According to Lewis, Upham had told her she "felt she could be murdered" before her death.
Charles Upham told ET on Monday that his 32-year-old daughter had a history of psychiatric problems. "She started slipping into bouts of panic attacks, depression and anxiety," he said. According to a report in People, police have responded to Misty's apartment four times for suicide calls in the last year.
Concerned that officials didn't consider her disappearance suspicious, Charles pled for help from police and the public to help find her, posting frequent updates to Facebook. "I don't believe she took her own life," he told ET then. "I believe when she left here, she was disoriented, maybe wandered into the woods, fell down and couldn't get up."
Lewis also took to her Instagram to share a photo of her with Misty, writing, "Misty Upham survived many things that many don't early on in life. She fought for the voiceless fiercely. She understood suffering and the deepest pain. She had a presence everyone saw and felt. It is this presence that will continue. Out of the dark space in which her light got dimmed. I will remember her as tuff. Wise. Funny. Spiritual. And hopeful. This is another great reminder to call and check on someone when you think to. Not when it's too late. RIPMistyUpham."