Jules Shepard's Gluten Free Chocolate Beer Cake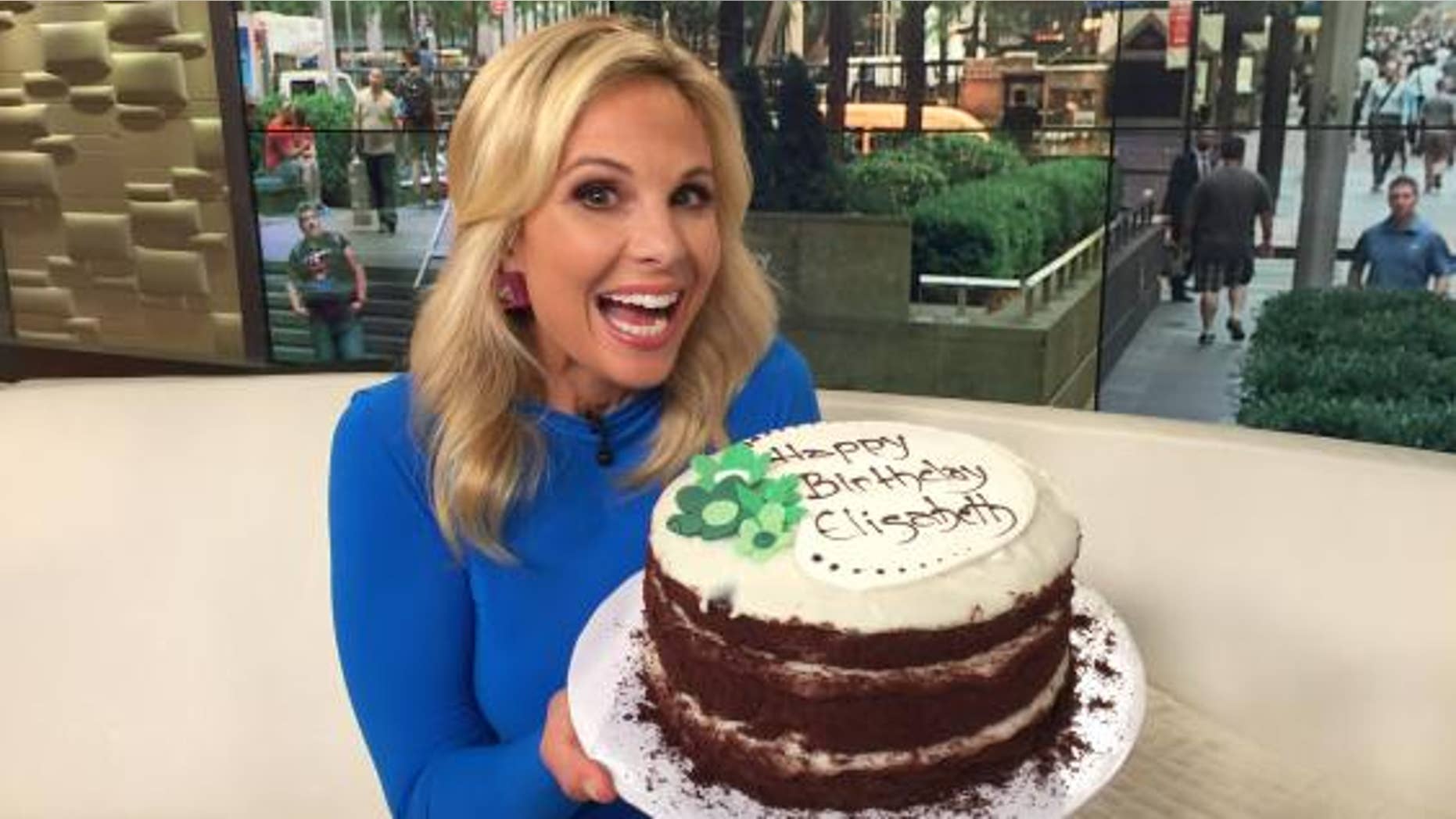 Gluten Free Chocolate Beer Cake
Ingredients
1 cup dark gluten-free ale (Green's Dubbel Dark Endeavor Ale)
8 Tbs. unsalted butter or non-dairy alternative (Earth Balance® Buttery Sticks or Shortening Sticks)
3/4 cup unsweetened cocoa powder (not Dutch Alkalai Processed)
2 cups granulated cane sugar
3/4 cup sour cream, dairy or non-dairy (Follow Your Heart® Sour Cream Alternative)
2 large eggs
1 Tbs. (*not teaspoon) pure vanilla extract
2 cups gfJules™ All-Purpose Gluten Free Flour
1 Tbs. (*not teaspoon) baking soda
Cream Cheese Frosting
8 oz. cream cheese, dairy or non-dairy (Go Veggie® Cream Cheese Alternative or Tofutti® Better Than Cream Cheese) – room temperature
1/2 cup butter or non-dairy alternative (Earth Balance® Buttery Sticks) – room temperature
4 cup confectioners' sugar, sifted
1 tsp. pure vanilla extract or pineapple juice
1/2 cup chopped pecans (optional)
Method:
(*Note- you will need a large saucepan for this recipe, not a mixer and mixing bowl!)
1) Preheat oven to 350 F (static) or 325°F (convection)
2) Prepare a 9-inch springform tube or bundt pan or two 8-inch rounds by buttering and dusting lightly with gfJules™ All Purpose Gluten Free Flour.
3) In a small bowl, whisk the sour cream with the eggs and vanilla.
4) Measure out 1 cup of beer and let the head settle to be sure your measurement is correct. Pour the beer into a large saucepan (you can drink the rest!). Add the butter and heat just until melted over medium heat. Whisk in the cocoa powder and the sugar until smooth.
5) Add the egg mixture into saucepan mixture and whisk. Add the flour and baking soda until mixed.
6) Pour into the prepared pan and bake for 35-40 minutes, or until a cake tester inserted into the center of the cake comes out fairly clean.
7) Let the cake cool in the pan on a cooling rack for 15 minutes, then invert to remove from pan onto a cake plate.
8) FOR THE FROSTING: Whip the cream cheese, butter and sugar until smooth, then slowly stir in only enough vanilla or juice to make a spread-able consistency (with non-dairy cream cheese, you may find it unnecessary to use any additional liquid).
9) If the frosting is still too thin – particularly with non-dairy cream cheese – whip in additional confectioner's sugar as necessary. Spread by swirling in circles on top of the cooled cake before serving.
Find more delicious recipes at gfjules.com