Josh Gad vows to fight for gun control after friend's son dies in Florida school shooting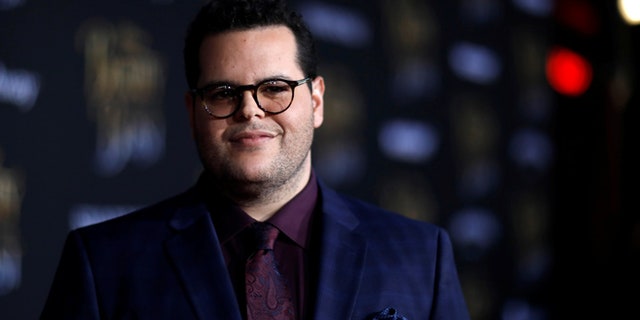 Josh Gad isn't holding back his feelings about Wednesday's Florida school shooting.
On Thursday, the "Frozen" actor, who is from South Florida, shared the news that his friend's son was one of the 17 victims killed in the shooting attack.
"Last night, I received a text while I slept that our friend's son passed away from his gunshot wound," Gad wrote on Twitter. "My grief for this family and the many others knows no bounds. I'm so sorry this happened. I'm so sorry our leaders are worthless. I'm so sorry we are bound to repeat this again."
After his initial revelation, the actor shared a Twitter thread featuring the steps he was going to take to honor those killed in the shooting which includes fighting for gun control. The 36-year-old actor said that he would make sure to take action against those politicians who have "NRA money behind them" and that vote against increased gun laws.
"I am going to make sure that I read and educate myself as to why certain people refuse to do anything that resembles sensible gun laws and make sure they face early retirement," he wrote. "I am going to be here as a voice of reason and walk proudly and tall through the echoing winds of madness as we continue to demand action in a familiar sea of inaction … I am going to remember the 17 dead, the many injured, and the thousands of others who have senselessly lost their lives to gun violence and I am going to fight in their name so that other parents and siblings never have to [experience] such trauma."
The "Beauty and the Beast" actor ended his thread by asking followers what they will do in order to help make a change.
Gad joins the chorus of celebrities who also took to social media to offer their condolences while demanding for Congress to take action on stricter gun control laws.