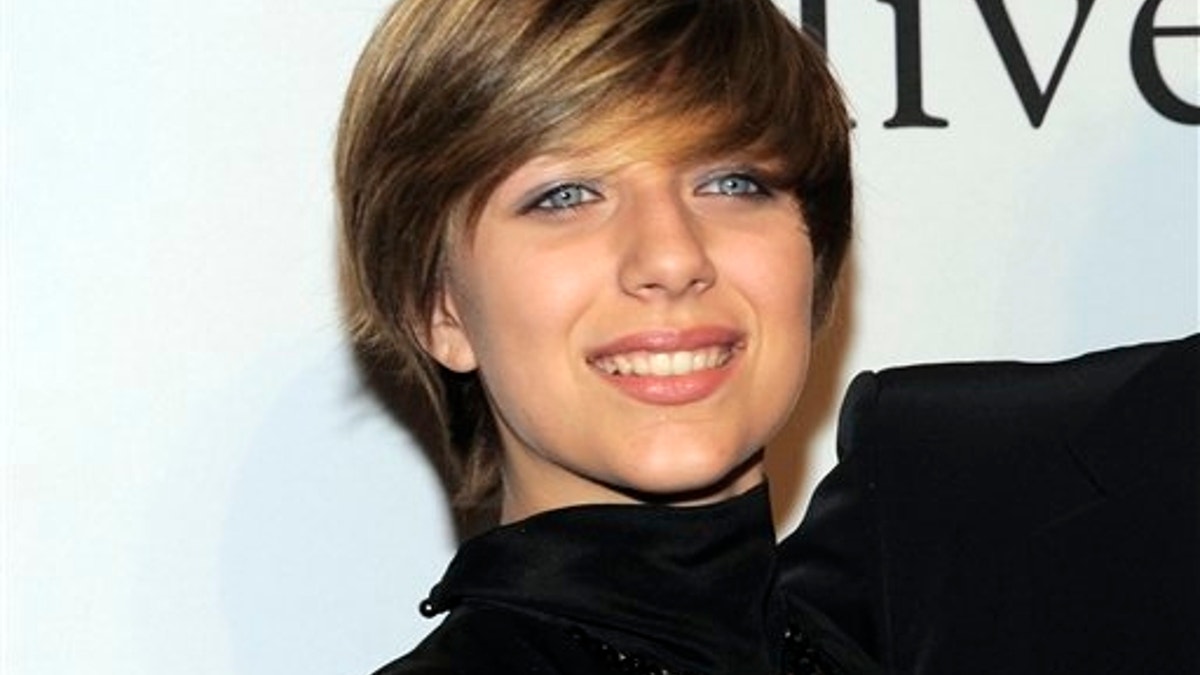 Stephanie Rose Bongiovi, the 19-year-old daughter of Jon Bon Jovi, has been arrested at her college in Upstate New York after allegedly having a heroin overdose. Cops were sent to her dorm room in response to a report that Stephanie was unresponsive after taking the drug.
The scare was the first time Bon Jovi's only daughter made headlines for a drug incident. But she is definitely not alone. Stars like Charlie Sheen and Elton John sparked similar stories during their drug-fueled days.
Luckily, when medical personnel arrived on the scene, they found Bongiovi alive. A drugs task force found a "small quantity" of heroin as well as marijuana and drug paraphernalia.
SODAHEAD SLIDESHOW: See the scariest celebrity overdoses.
Bongiovi, who is Jon eldest child with wife Dorothea Hurley, was arrested under charges of possession of a controlled substance, possession of marijuana and criminally using drug paraphernalia. A 21-year-old male was also charged with possession. She was released from custody and has been ordered to appear in court at a later date.
PHOTOS: See the latest celebrity pictures to hit the Internet.
Which celebrity do you think survived the scariest overdose?