Kevin Clash's accuser reportedly identified, has criminal past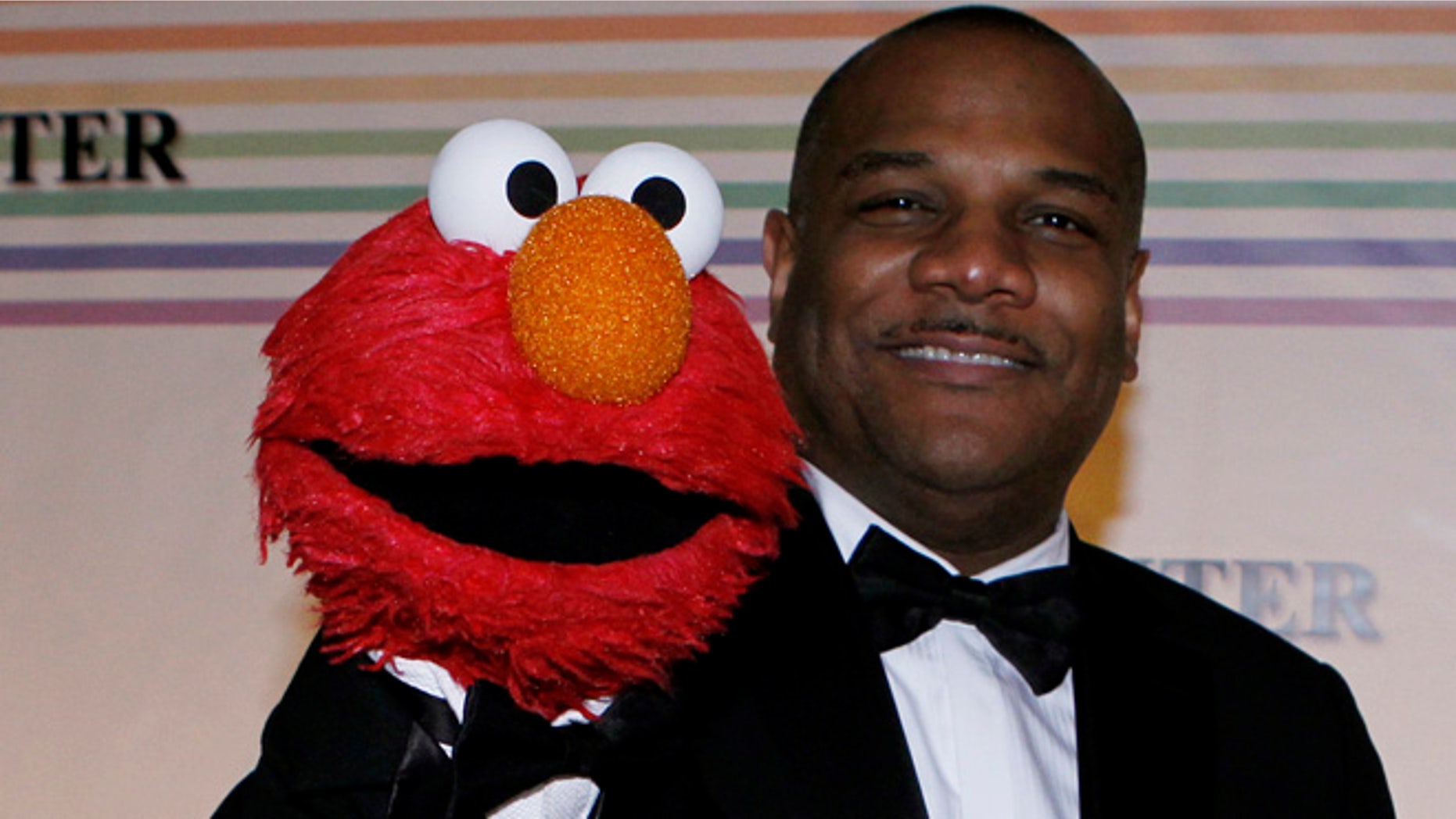 It's been a rough week for Elmo.

But things are looking up for "Sesame Street" puppeteer Kevin Clash, who was accused of having gay sex with a minor on Monday.

More information has surfaced about the man who accused the voice of Elmo, and according to The Smoking Gun, he has a criminal past, prompting questions about his credibility.

The website, which cited a family source and a friend in confirming the accuser's identity, named Pennsylvania resident Sheldon Stephens as the man who made claims against Clash. Stephens, now 23, is an aspiring actor and model who was once arrested for robbing a music manager at knifepoint of $250,000 in jewelry. Stephens interned for the manager prior to the arrest, according to the website.

Twitter users quickly responded to the new information calling Stephens a "con artist," "jerk," and "the man who tried to take down Elmo."

"Good! The Elmo accuser shouldn't have his I.D. protected after such a terrible lie. Shame on you Sheldon Stephens," one user wrote.

This additional information is the latest in a string of stories about Clash, whose name first appeared in headlines when Stephens' story was made public by TMZ. The website reported an unnamed man was accusing Clash of having a sexual relationship with him when he was 16 and Clash was 45, a claim Clash immediately denied.

Though Clash did admit he had a sexual relationship with the man, he was adamant it was between adults. Still, the investigation prompted Clash, who was once married and has a daughter, to take a leave of absence from the PBS series.

But only one day after Stephens' story surfaced, he recanted his accusation. His lawyers told FOX 411: "He wants it to be known that his sexual relationship with Mr. Clash was an adult consensual relationship."

Clash also commented he was "relieved that this painful allegation has been put to rest."

Still, he won't be heading back to work just yet, the Sesame Workshop told FOX 411.
"Kevin has asked for some additional time to put this ordeal behind him, which we totally understand."