John Stamos honors 'Fuller House' costar Lori Loughlin's birthday: 'Been Jesse to your Rebecca for 30 years'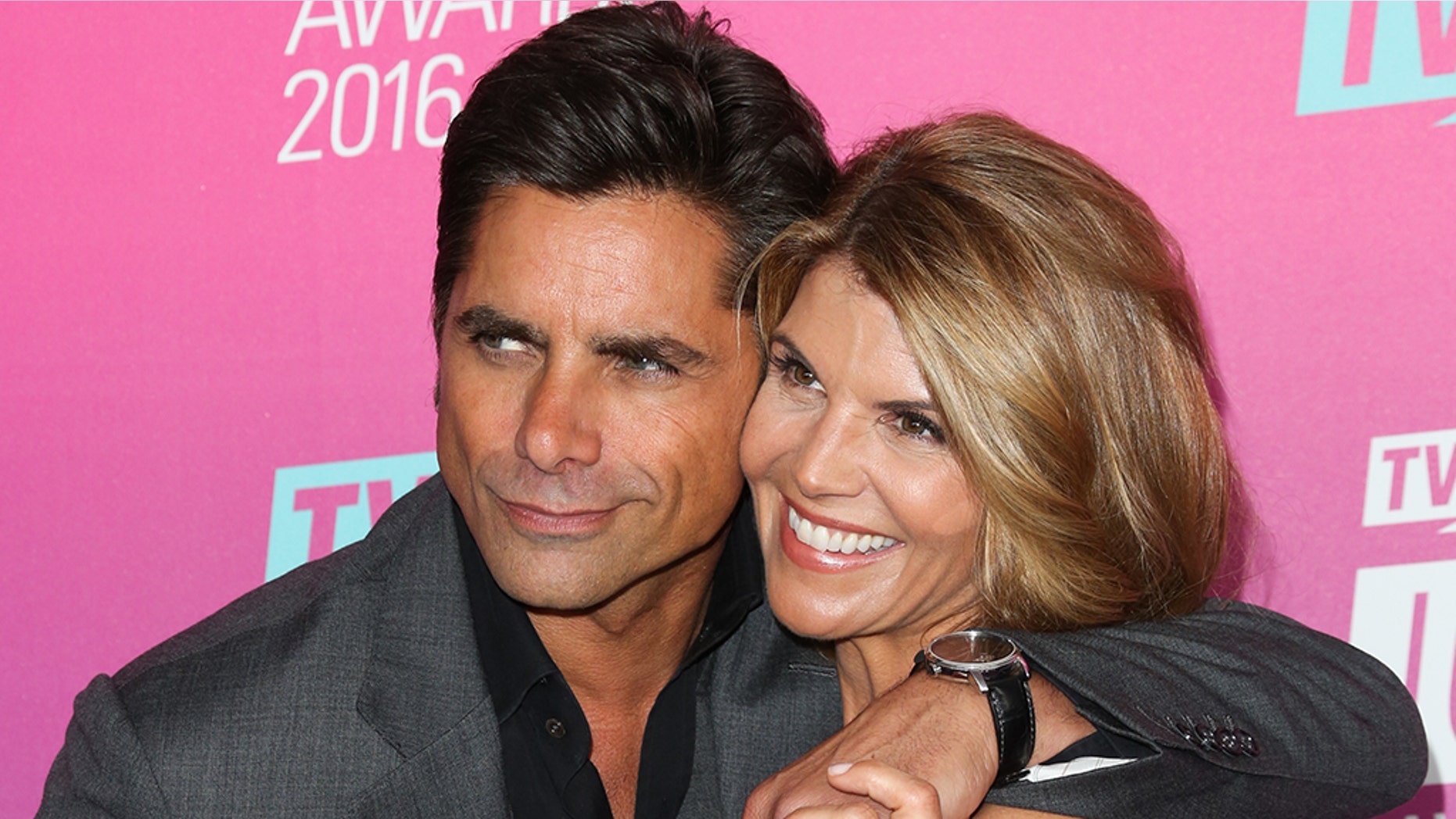 John Stamos paid tribute to his longtime onscreen love Lori Loughlin on her 54th birthday Saturday.
"Been Jesse to your Rebecca for 30 years," the 54-year-old captioned a photo featuring the pair from their "Full House" days. "30 more, then that's it! I don't for one second take for granted your talent, your heart and most importantly, our friendship. Happy Birthday Lori, XO."
"It's been a great 30!" Loughlin replied. "I'm so glad we've been on this journey together!! I love ya buddy!!"
Stamos and Loughlin stayed close over the years since they first appeared on the screen together for the hit sitcom back in 1988. When Stamos announced his engagement to his wife Caitlin McHugh in 2017, Loughlin tweeted, "And no one [deserves] a happy ending more than you my old friend."
Back in 2016, Loughlin explained to Fox News why the characters Jesse (Stamos) and Becky (Loughlin) had such a magical connection on "Full House."
"I think John and I just had fun playing the characters, and we had a lot of fun with each other, and I think it came across to the viewers at home," says Loughlin. "You'll see it in 'Fuller House.' They still have a really special connection and a nice relationship. I think they're cute together!"
Loughlin's own daughters cite Jesse and Becky as a shining example of #RelationshipGoals.
"As my girls always say, they're 'goals,'" said Loughlin. "People want to be like Becky and Jesse."
In 2013, Stamos even went on to say that an off-camera romance between the two never occurred because the "timing was always off."
"We went on a date to Disneyland before, you know, before we were both married," he told Us Weekly at the time. "In real life, when we were 18, 19 years old. We did have some off timing, but no disrespect to her family and her husband now, I would say that she could be the one that got away."
In response, Loughlin told Fox News the statement was "very, very flattering.
"I say that's what I'm going to put on my tombstone," she joked. "The one that got away."
While "Full House" came to an end in 1995, the sitcom couple reunited for the Netflix reboot, titled "Fuller House," in 2016.
"Of course I wanted to be with the gang again," said Loughlin. "And I just knew, in the hands of all [the original producers], that 'Fuller House' would be something special. And it is, it really is."