John Leguizamo to Star in 'The Counselor' With Penelope Cruz & Cameron Diaz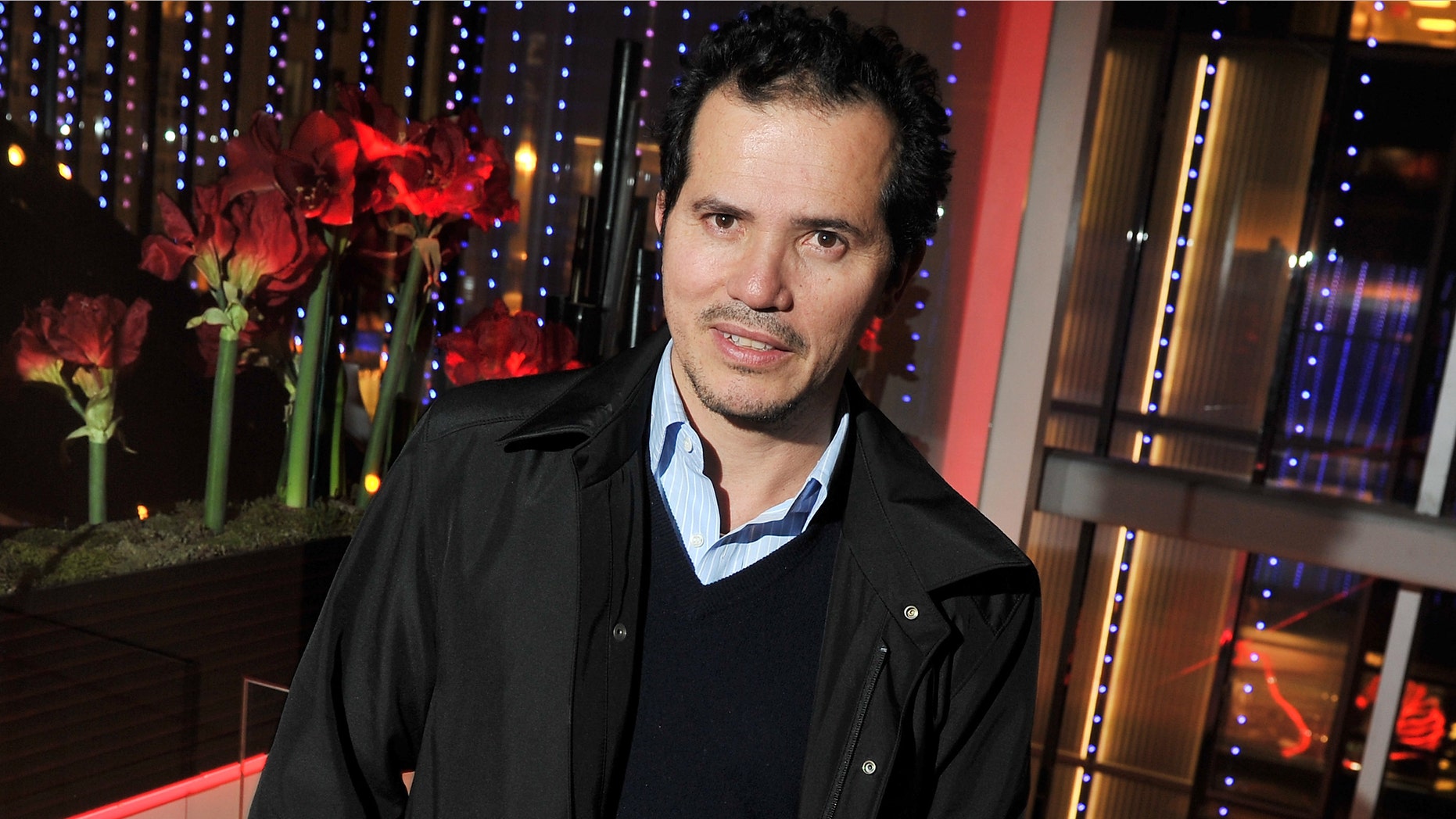 Actor and theater producer John Leguizamo is once again on the move in Hollywood.
The Colombian star just confirmed he will be starring in Ridley Scott's "The Counselor" alongside Penélope Cruz, Cameroz Diaz and Michael Fassbender.
Deadline.com reports that Leguizamo will also have another role in Jeff Wadlow's film "Kick Ass 2," where he will be playing the role of Javier, a bodyguard responsible for the safety of the movie's villain Red Mist, played by Christopher Mintz-Plasse.
Leguizamo has also inked a deal for a new show on ABC's pilot "Only Fools and Horses."
A few weeks back, John Leguizamo told Fox News Latino how much he enjoyed working on his animated character of Sid in the fourth installment of "Ice Age: Continental Drift."
"Doing a voice is the coolest thing you could ever do," Leguizamo said. "You don't have to deal with other actor's ego, vanities or their problems. You can just go into that studio and do your lines until you get sick of it. It's a blast so you have the most fun ever."
Joining Leguizamo in the animated feature are other Hollywood stars, including Jennifer Lopez, Wanda Sykes, Queen Latifah, Nicki Minaj and rapper Drake.
Leguizamo also talked about the dynamic of having his children lend their voices to the film and how he warns them of the dangers fame can bring.
"[I tell them] fame is not everything is cracked out to be," Leguizamo said. "It is actually a lot of hard work. That is why when they come to a movie shoot I make sure they come with me."