John Cusack: President Obama is 'as bad or worse than' George W. Bush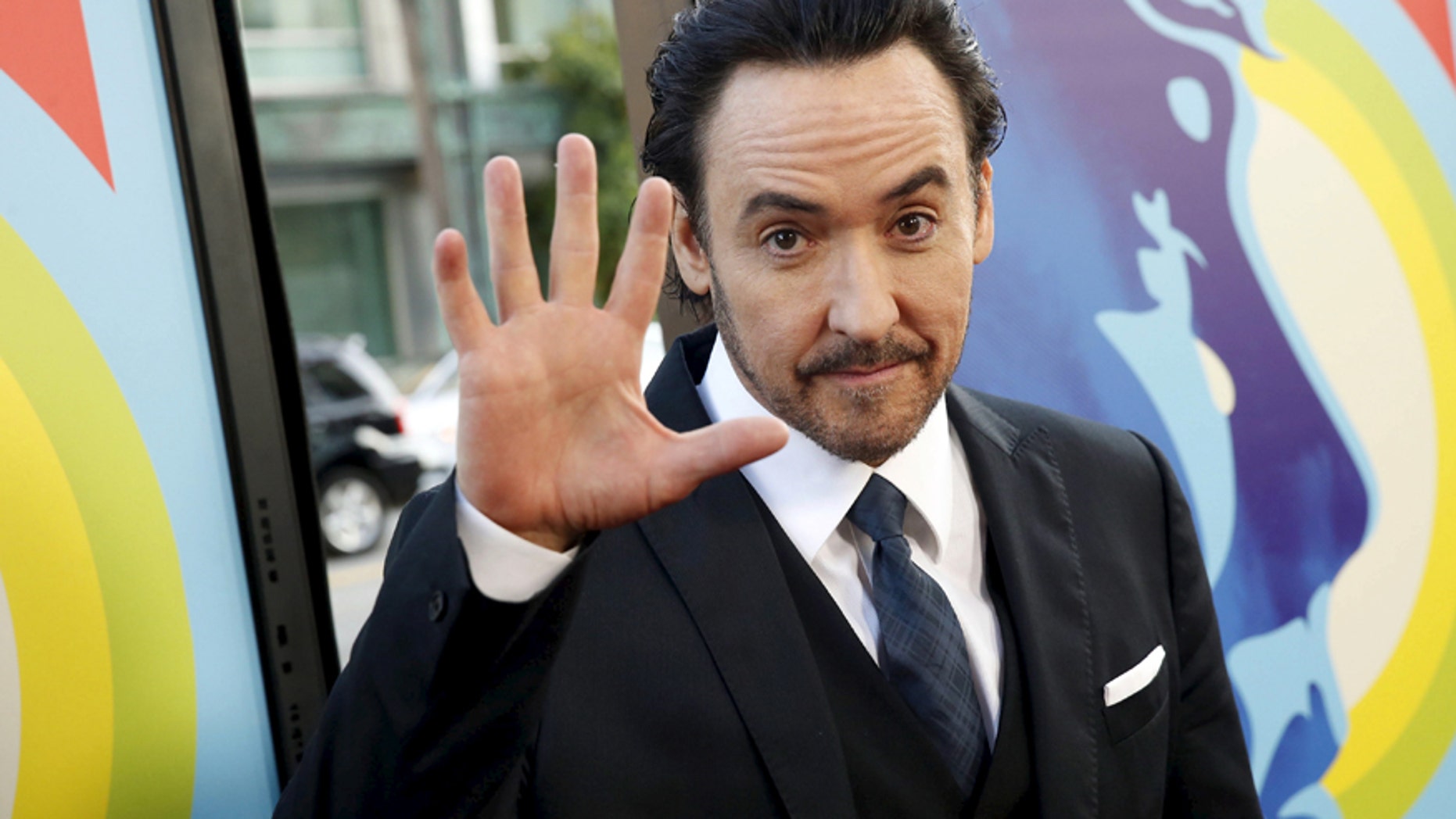 John Cusack is not a fan of President Obama.
The "Love & Mercy" star shared his less-than favorable views on the president with the Daily Beast.
"Well, Obama has certainly extended and hardened the cement on a lot of Bush's post-9/11 Terror Inc. policies, so he's very similar to Bush in every way that way," Cusack told the Daily Beast. "His domestic policy is a bit different, but when you talk about drones, the American Empire, the NSA, civil liberties, attacks on journalism and whistleblowers, he's as bad or worse than Bush."
Cusack continued, "He hasn't started as many wars, but he's extended the ones we had, and I don't even think Dick Cheney or Richard Nixon would say the president has the right to unilaterally decide whom he can kill around the world. On Tuesdays, the president can just decide whom he wants to kill, and you know, since 9/11 there are magic words like "terror," and if you use magic words, you can justify any power grab you want."
This isn't the first time Cusack has criticized Obama. In an interview prior to the 2012 election with law professor Jonathan Turley, he called Obama "just another Ivy League a--hole shredding civil liberties and due process and sending people to die in some s---hole for purely political reasons."
A year later, the actor also called out Obama and attorney general Eric Holder for their lack of "accountability" regarding the Associated Press scandal.
More recently, Cusack took a slam at fellow actor Vince Vaughan's statement that guns should be placed in schools for protection. He said he thinks it's a "bad idea" but added it's "not the kind of debate where you want to do a tit-for-tat with what two celebrities think about it."