Joel McHale reveals E! said to stop making fun of the Kardashians after Kris Jenner complained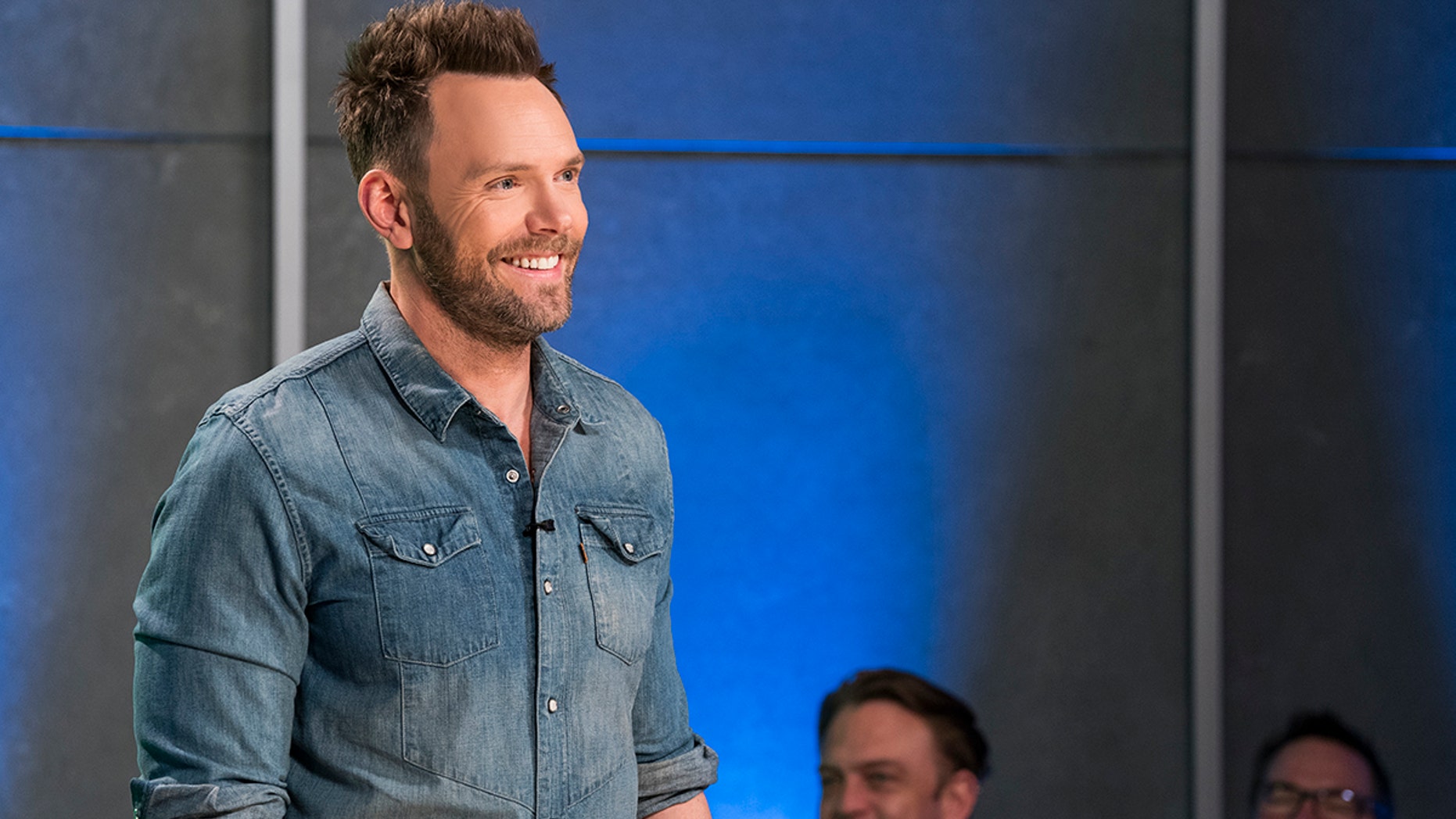 Joel McHale has a new show on Netflix, which means he's finally able to talk about his time hosting "The Soup" on E!. In a bombshell interview, the former host revealed that the network put restrictions on how much he could make fun of the Kardashians based on Kris Jenner's complaints.
In an chat with Variety to promote his new show, "The Joel McHale Show With Joel McHale," the star revealed that his previous time at E! was marred by network executives telling the comedian to tone down his jabs at the Kardashian clan.
The star revealed that former network executive Ted Harbert initially gave "The Soup" carte blanche to discuss anything, including E! Network properties. However, he would sometimes get notes from Harbert saying that Jenner asked him to lay off the family for a week. However, he was fine with that. It's what came next that became bothersome.
"So that was cool and that's as far as it went with him, but when he left, things changed and they definitely had a different feeling," he said. "The next administration, the president said to my face, 'Don't make fun of the Kardashians. We don't want you to make fun of the Kardashians anymore.' So I was like, 'oh this show is doomed,' because that's why the show worked, because we would make fun of ourselves. It's like when Letterman made fun of GE in the'80s. You have to bite the hand that feeds you."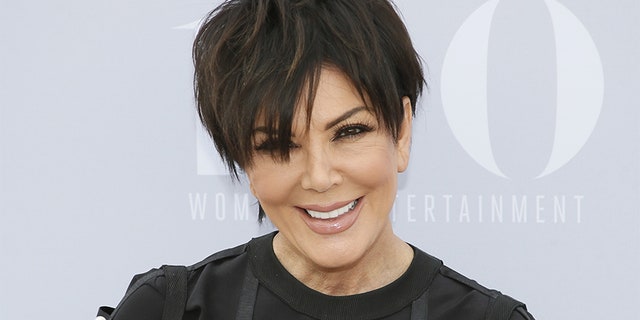 Now, McHale is free of the Kardashian shackles of his previous gig on "The Soup" but doing the same work for Netflix in front of a new green screen. When asked by Variety if he'll prioritize the Kardashians now that they're fair game, he responded with restraint.
"That is a week-to-week thing," he said. "If the clips are good and engaging, absolutely, we will cover them."
The star continued by saying that he doesn't have any particular score to settle with or desire to take on the Kardashians. His guiding star is what's funny and on people's minds. However, for those wondering if he's similarly restricted from lambasting Netflix shows on "The Joel McHale Show With Joel McHale," the series' latest "Stranger Things"-themed promotional video should answer that question.