Joe Manganiello calls out 'Batman' 'drama queens'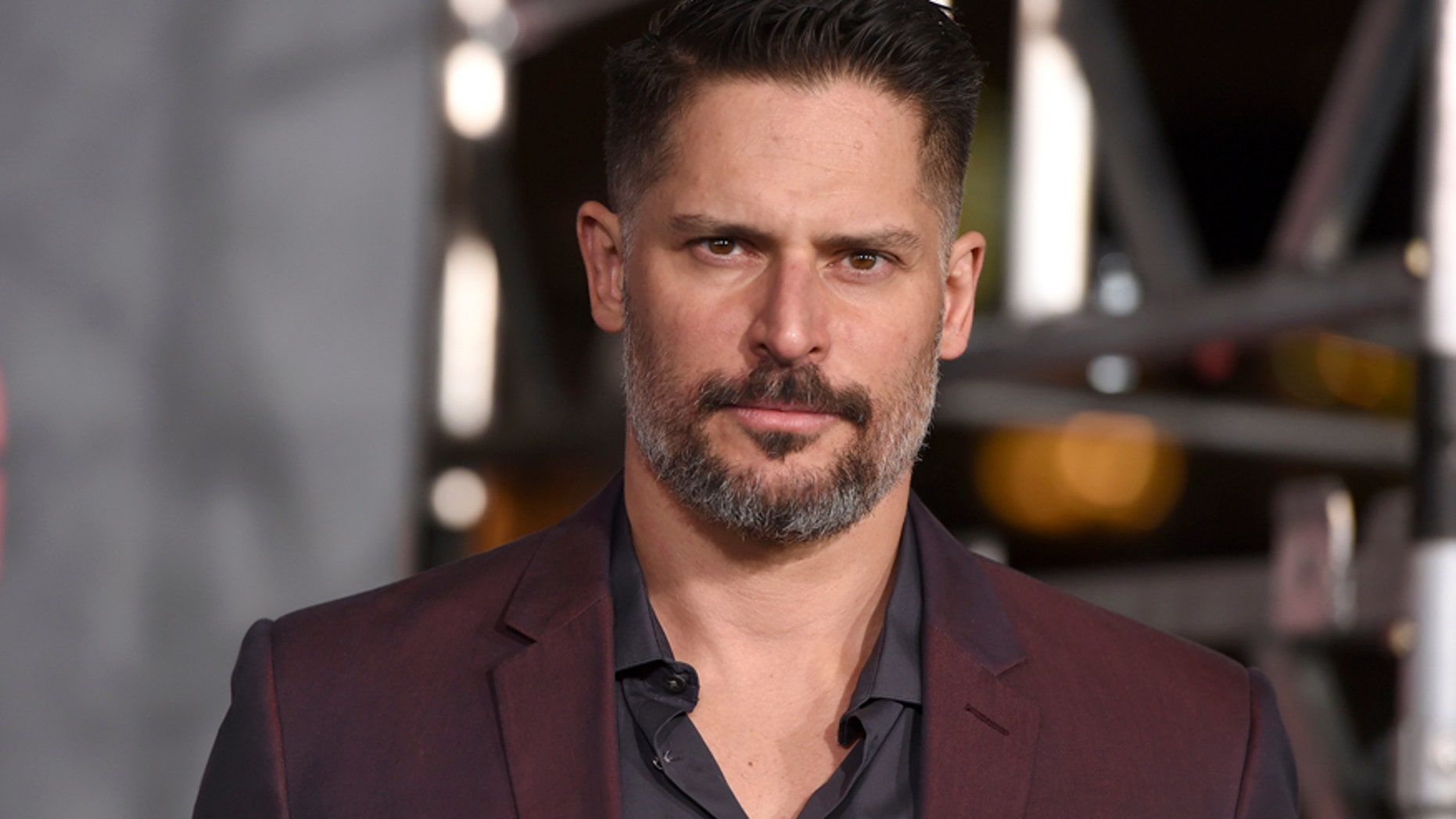 Joe Manganiello wants the media to dial down the drama surrounding the upcoming stand-alone "Batman" film.
Affleck is writing the screenplay and was also set to direct the Warner Bros. project, but pulled back from those plans in late January. "Cloverfield" director Matt Reeves is now helming the film.
Manganiello, who will play the villain Deathstroke, told Robert Irvine Magazine those in the media who suggest the project is in trouble or the script needs revision "are drama queens." He says "everyone on the cast and crew wants to make this the best movie possible."
Manganiello, who is married to Sofia Vergara, says shooting begins "soon," but not before the creative process runs its course.
The Associated Press contributed to this report.