Jessica Chambers' neighbor recalls hearing of teen's burning death for the first time in doc: 'It really made me cringe'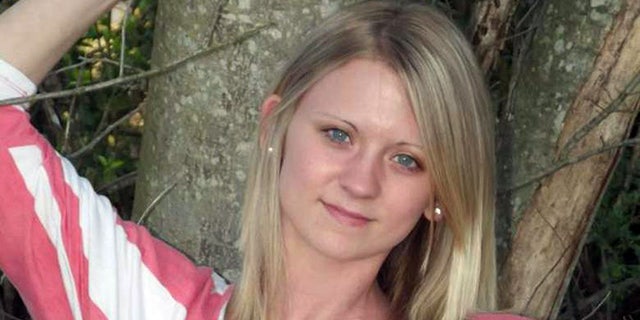 Ashunta Winfield is still haunted by the gruesome death of her childhood friend and neighbor Jessica Chambers.
The former cheerleader, who had big dreams of becoming a nurse, was just 19 when she was burned alive in 2014.
The teen was doused with a flammable liquid and set ablaze, and was discovered emerging from the woods near her burning car wearing only her underwear. More than 93 percent of her body was badly burned. She died hours later at a Memphis hospital.
Quinton Tellis, 29, was charged with capital murder in the death of the Mississippi native. Prosecutors claimed he lied repeatedly to investigators about spending time with Chambers in the hours before she was found, presenting cellphone data to show their phones were in close proximity the night of the murder.
But in late 2017, a judge declared a mistrial after jurors failed to reach an unanimous decision.
Winfield chose to come forward in a new Oxygen docu-series, "Unspeakable Crime: The Killing of Jessica Chambers," to describe her late friend's life.
Winfield told Fox News she knew Chambers from a very young age.
"She was very feisty, but she was really loving to everybody," said Winfield. "She was a person that didn't see color or anything like that. She loved all people. She was a really, really good person."
Winfield explained that while both women attended school together throughout their childhoods, she went off to study at Mississippi State University. The pair eventually lost touch. Nearly two years before Chambers died, Winfield came to visit her family in town. It was the last time she saw Chambers alive.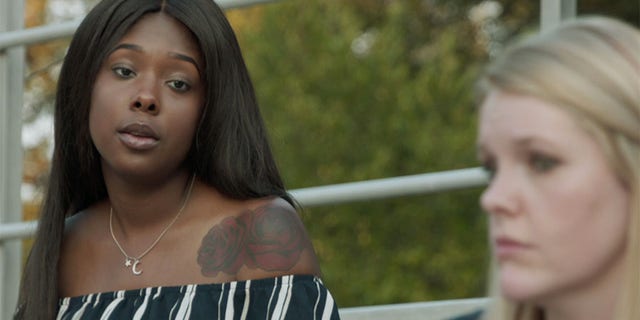 "She told me she got a job. She was very excited to be working. She was doing well," Winfield recalled.
When Winfield ultimately received that fateful phone call from her mother, she initially thought it was a cruel rumor.
"I was very, very confused," she admitted. "I was shocked. I was really hurt. Just knowing the type of person that she was, I knew she didn't… I don't think anyone deserves to die in that matter. … When [my mother] told me she was burned, that really just took it back for me.
"I could not believe it. I could not wrap my mind around how someone would do such a thing. … I've never heard about anyone getting burned alive. It really made me cringe. I just couldn't believe that little bitty Jessica would go through something like that."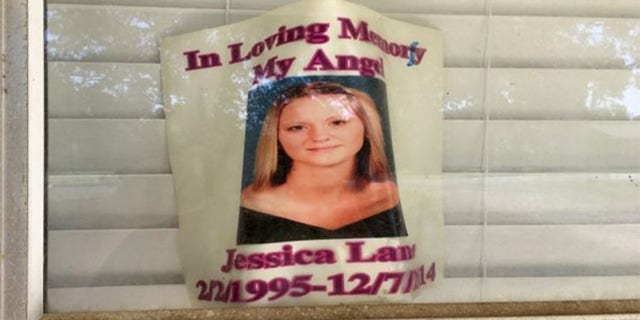 "I remember the times where she would come get my brother and sister, and she would teach them how to do backflips. She would take them to the store down the road from our house. … She didn't tell me all of her deepest, darkest secrets, but she did tell me a lot in the time that we were growing up together, riding the school bus together."
Winfield also shared she knew of Tellis, who went to school with one of her older brothers. While she wasn't a friend of his, Winfield was perplexed by the accusations made against him.
"I just didn't really know how to feel," she explained. "I was trying to figure out how they could be in any way connected together. I just don't see why he would have done that to her, but I also hadn't been in town for about two years, with me being in college.
"I was really confused. I just kept thinking in my head like, 'This can't be the right person.' It seemed more of a crime of someone who just wasn't familiar with our small town."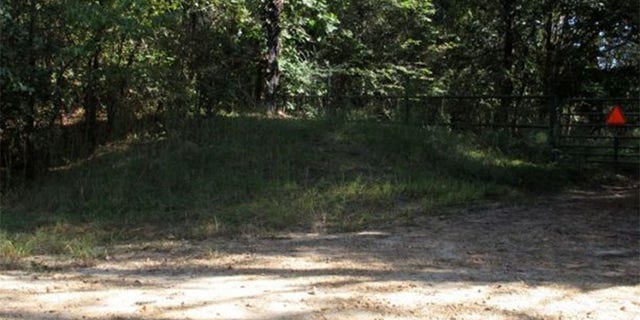 Winfield added that Chambers never brought up Tellis during their conversations. She also said their age difference would have made it unlikely for them to be friends.
"We never talked about him," she said. "That's what confused me when his name came out. I never heard her say anything about him ever. … I didn't see how they could have come together at some point."
Prosecutor John Champion told jurors Tellis mistakenly believed he had suffocated Chambers before setting her on fire along a rural Mississippi road in Courtland, where she lived with her family.
But defense attorneys said Chambers told firefighters on the scene that a man named "Eric" set her on fire, not Tellis. Several first responders testified that Chambers, whose lips were charred, said the name "Eric." She did not provide a last name.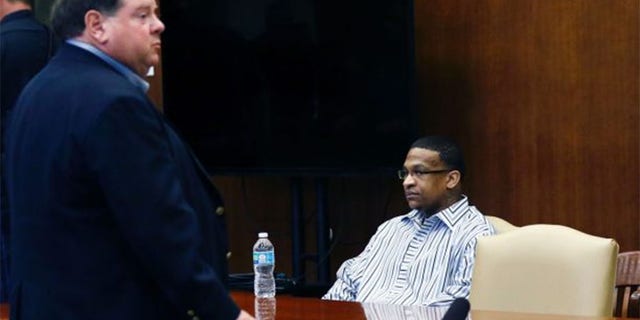 The state also relied on testimony from nationally renowned burn expert Dr. William Hickerson, who said Chambers would probably not have been able to speak clearly — given the soot inside her throat and severity of her injuries.
Law enforcement, including Mississippi Bureau of Investigation agent Tim Douglas, also testified that hundreds of Erics and Dereks were ruled out in the months-long investigation that led to Tellis' indictment. He said investigators pursued leads in places as far away as Des Moines, Iowa, and Chatanooga, Tenn.
Douglas acknowledged he spent "several days" interviewing a local man named Eric who had interactions with Chambers, but told jurors, "He absolutely was eliminated 100 percent."
In closing arguments, defense attorney Darla Palmer questioned whether the "suspicious person" reported by firefighters at the scene was ever investigated. Palmer and her co-defense attorney Alton Peterson suggested that authorities turned their focus on Tellis because they needed a suspect after months of dead-end leads.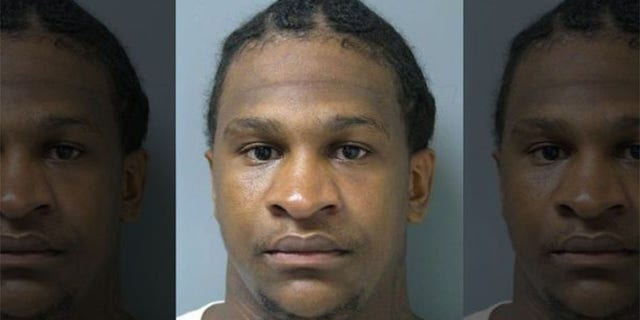 Winfield believed there should have been a more extensive investigation to find a potential suspect named Eric or Derek.
"Personally, I feel like someone's dying words should definitely be listened to and shouldn't just be pushed under the rug," she explained.
Winfield said she wasn't familiar with someone named Eric or Derek. But when it comes Tellis' innocence, Winfield said she's unsure.
"I can't say that he did it, I can't say that he didn't," she said. "I'm on the fence with the evidence that was brought forth."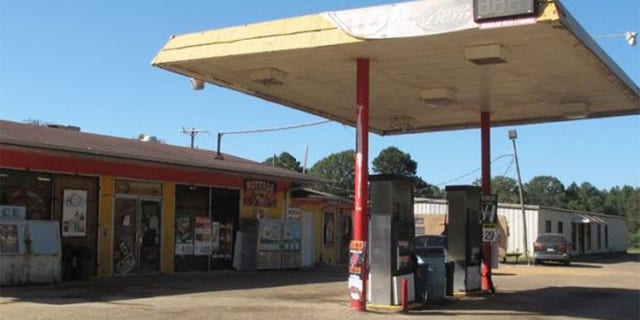 In the documentary, it was revealed the trial has divided up the small town.
"I know for a fact Jessica wouldn't want it to be like this, especially in her name," said Winfield. "There were people in our hometown saying someone black did it. There were [other] people in our hometown saying someone white did it. There were even people saying that a member of her family had something to do with it."
A retrial is scheduled for Sept. 24.
Winfield is hoping justice will finally be served to her friend.
"There was a lot said about her and I just want people to know who she was," said Winfield. "Everybody has their thoughts. I would never say that Jessica was innocent in a lot of things. I would never say that because I know everyone has their faults.
"Even though I was in school for a long time and we didn't get to hang out as much as we did when we were younger, I want people to see and know that Jessica was really a good person."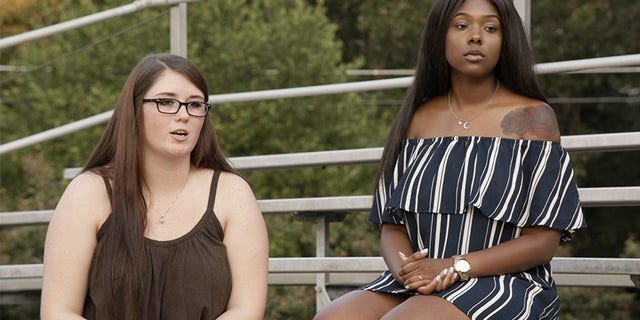 "Unspeakable Crime: The Killing of Jessica Chambers" airs Saturdays at 7 p.m. on Oxygen. Fox News' Cristina Corbin and the Associated Press contributed to this report.