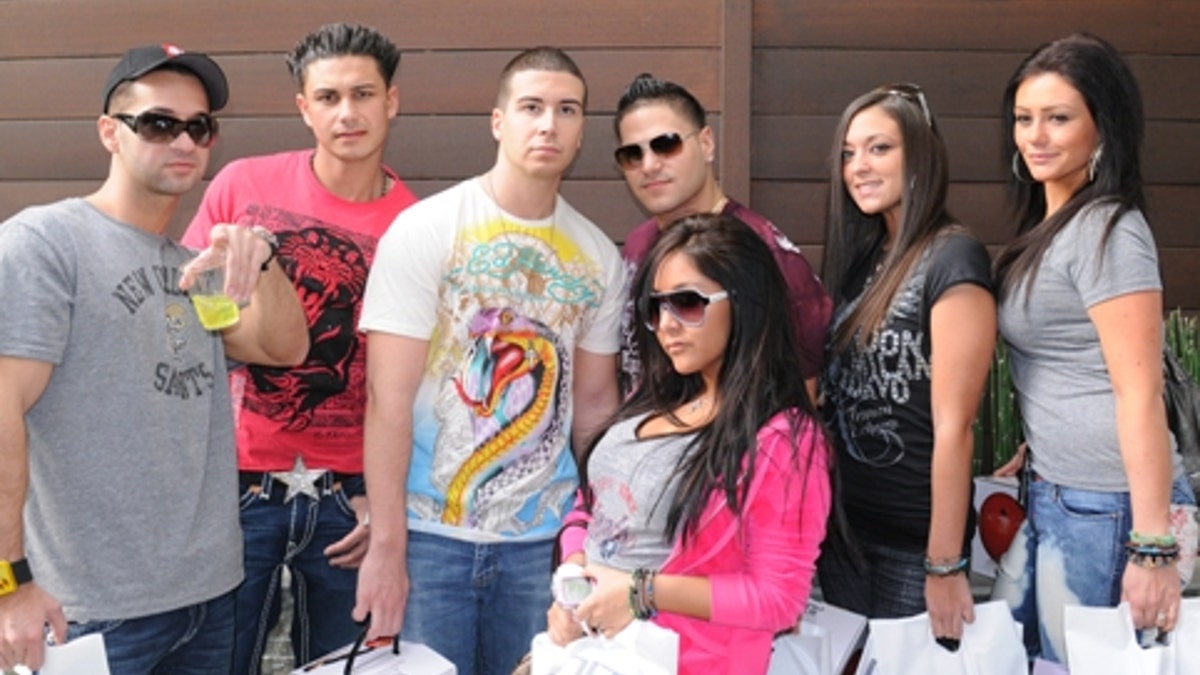 Reality shows such as "Celebrity Rehab" and "Jersey Shore" are so worried about sexually transmitted diseases that they pass out medication "like M&Ms" to cast members, the New York Post reported Friday.
In a roundtable discussion of reality show execs published in The Hollywood Reporter, SallyAnn Salsano, creator of "Jersey Shore," said STDs are a constant concern.
"I do a full medical (for cast members), but I also do a lot of STD stuff," she said.
"The network (VH1) requires me to do stuff with my patients that has no relevance to anything," said Dr. Drew Pinsky, the host of "Celebrity Rehab."
"Like everyone on the set has to take (herpes medication) Valtrex."
"We hand it out like M&Ms," Salsano said. "'Hey kids, it's time for Valtrex!' It's like a herpes nest. They're all in there mixing it up."