Jeremy Piven interview on 'The Late Show' canceled following sexual harassment allegations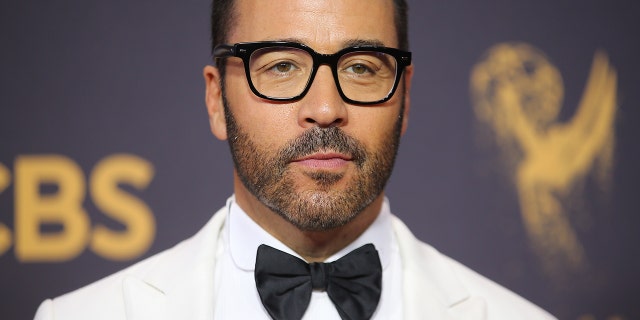 NEWYou can now listen to Fox News articles!
Jeremy Piven's pre-taped interview with Stephen Colbert for "The Late Show" will not be televised.
CBS made the decision to cancel the "Entourage" actor's appearance after reports Piven sexually assaulted an actress, according to The Hollywood Reporter.
A rep for the show told THR, "Jeremy Piven's interview for Friday's broadcast was pre-taped earlier this week on Monday, October 30. Since we were unable to address recent developments in that interview, we are replacing that segment with a new guest."
Piven was accused of groping reality star Ariane Bellamar, who addressed the alleged incident on Tuesday via Twitter.
Piven denied Bellamar's claims, but another actress came to her defense.
"Smallville" actress Cassidy Freeman backed Bellamar on Thursday on Instagram, writing, "You will deny this because, sadly, she's deniable. The backlash this woman received was horrendous." Freeman wrote her note alongside a screenshot of an article about Piven quashing the allegations, adding "And whether or not her accusations are true, the TRUTH is I know you. I know what you did and attempted to do to me when I was far too young. THAT I know. And you know it too."