Jennifer Lopez Wins Bid For Fuse TV, Sorry Sean 'Diddy' Combs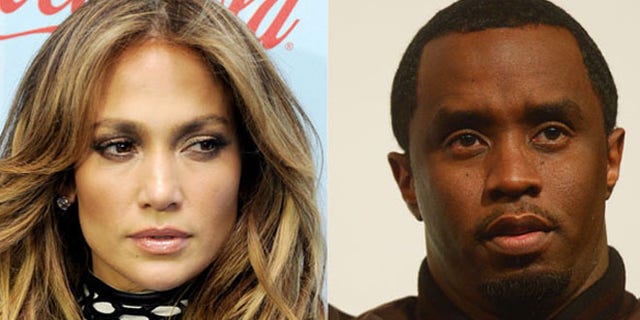 On one side of the ring was Jennifer Lopez.
On the other – Sean Combs.
Yes, that Sean Combs, JLo's erstwhile beau.
The prize was the acquisition of Fuse TV from Madison Square Garden Co.
And the winner is JLo, whose cable network, NuvoTV, outbid Combs, landing a $226 million deal with MSG to acquire Fuse, a music-oriented cable television network.
It was a fitting triumph for Lopez, who has showed her business prowess, becoming a fixture on annual lists of the wealthiest and most powerful people in entertainment.
"Music is my first love so the acquisition of Fuse is near and dear to my heart," said Lopez, chief creative officer for NuvoTV, according to Variety, the trade publication.
"It's exciting that between NuvoTV and Fuse we'll have the ability to deliver a broad array of terrific content both from a Latino perspective and across multiple genres, including music, to a broader audience," Lopez said.
"The acquisition of Fuse means we now own two wonderful assets. It's a phenomenal time for our company and we look forward to growing both networks in the years ahead."
Combs, who was JLo's squeeze in the late 1990s, has ventured into the cable TV business himself. He owns Revolt TV.
With a line-up of Latino entertainment and lifestyle programming, NovuTV targets the U.S. Latino audience. It is available in more than 32 million homes nationwide. Fuse reaches about 73 million homes.
Follow us on twitter.com/foxnewslatino
Like us at facebook.com/foxnewslatino