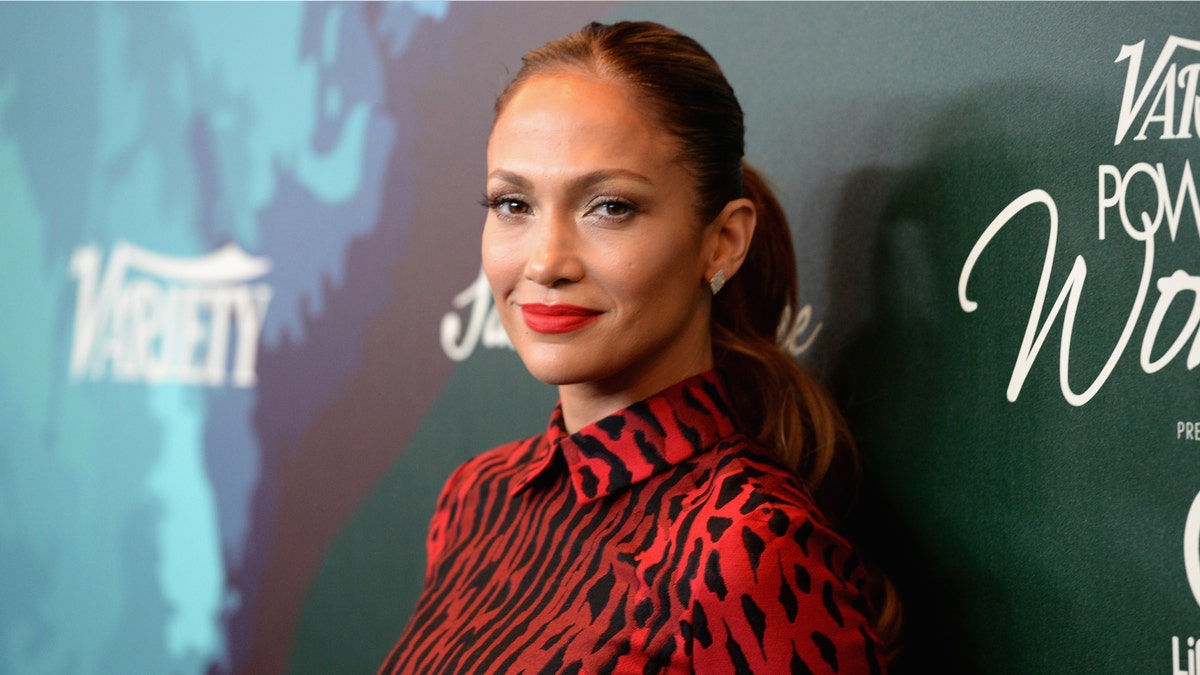 Die-hard fans of "Parks and Recreation" are sadly counting down the days until the premiere of the hit show's final season.
But they will have something to look forward to in the name of Jennifer Lopez.
Lopez, who will also appear on the upcoming season of Fox's "American Idol," will have a guest starring role, according to TV Line's Michael Ausselio.
The "Booty" singer will reportedly play Leslie (Amy Poehler) and Ben's (Adam Scott) hot Latina nanny, who are parents of triplets.
Other guest stars expected for this final – and short run – are Rachel Dratch, Jon Hamm, Megan Mullaly and Natalie Morales, although not much is known about their roles.
Along with her judge title on "Idol," Lopez will be headlining NBC's new cop drama "Shades of Blue," which is expected to begin production in 2015.