Jennifer Lawrence OK after plane reportedly makes emergency landing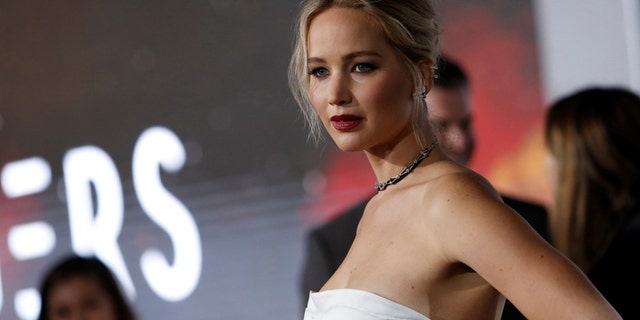 NEWYou can now listen to Fox News articles!
Academy Award-winning actress Jennifer Lawrence reportedly suffered a scare Saturday when her private plane was forced to make an emergency landing after suffering engine failure.
According to E! News, Lawrence was flying from Louisville, Ky., when the plane suffered a double-engine failure and was forced to land in Buffalo, N.Y. A rep for Lawrence confirmed that the "Hunger Games" star was uninjured in the incident.
The website reported that Lawrence, a Louisville native, had been visiting family.
A spokeswoman for the Niagara Frontier Transportation Authority (NFTA) told the Buffalo News that a Beechcraft 400 Beechjet was diverted to the airport Saturday afternoon. The spokeswoman said that two passengers and crew members were on board the plane, but did not say that Lawrence was among them.
Officials said the plane was heading for Teterboro Airport in New Jersey.