Jennifer Garner, Ben Affleck spend Easter in Hawaii with their kids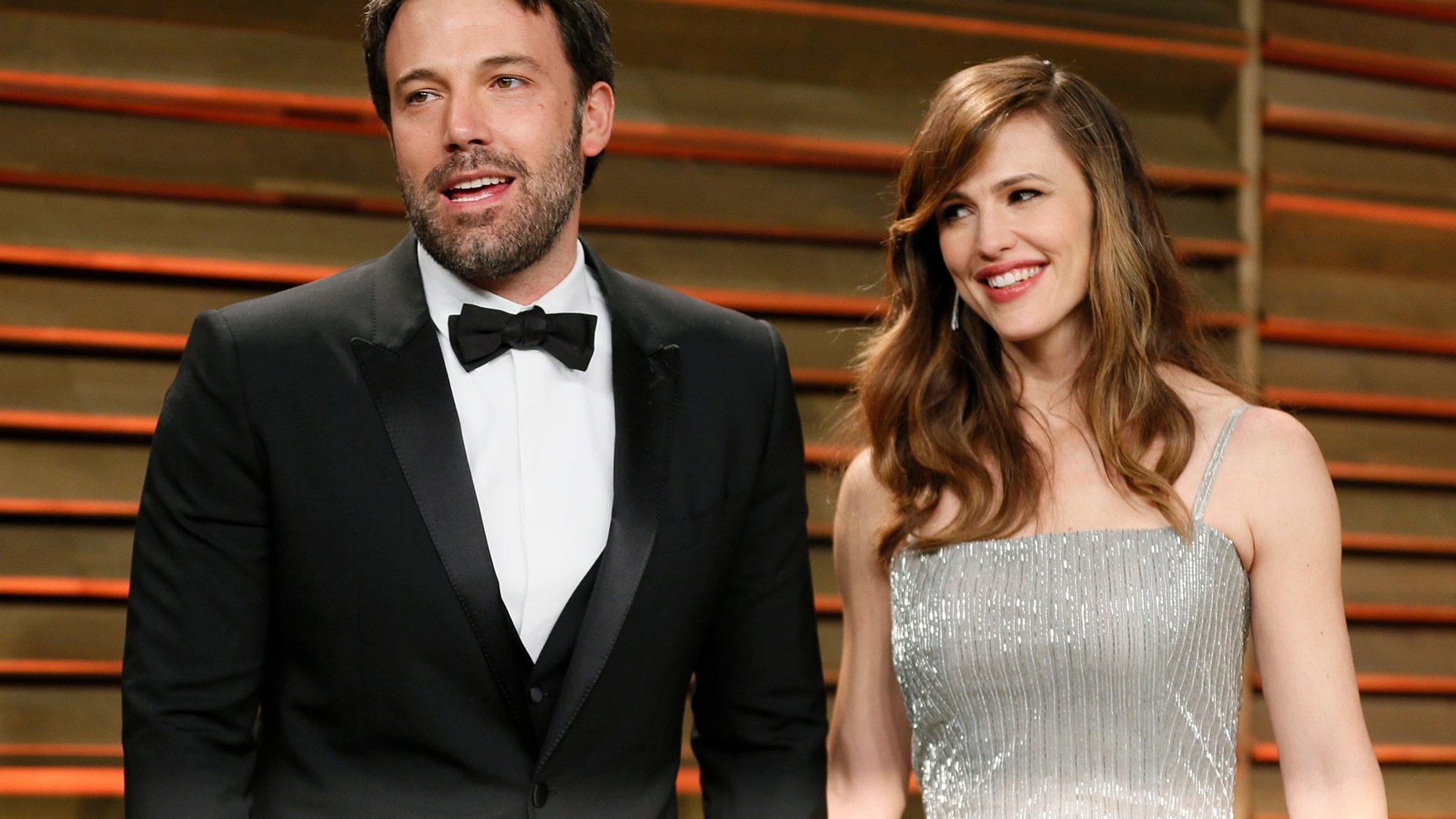 Jennifer Garner spent Easter weekend in Hawaii with her children to visit ex-husband Ben Affleck a week after the actor was spotted holding hands with his new girlfriend Lindsay Shookus.
Garner and the couple's three children — Violet, 12, Seraphina, 9, and Samuel, 6 — made the trip to Hawaii where Affleck is currently filming his new movie "Triple Frontier." The actress was spotted hanging out with a friend while the children spent time with Affleck.
"A perfect morning hike with my buddy @bodybysimone. #Aloha and #mahalo!" Garner wrote in an Instagram post Saturday.
Sources told People that Garner is staying at a resort, away from Affleck who is at a nearby house. The couple announced they were separating in 2015 and filed for divorce last year.
Affleck was also spotted holding hands with Shookus in Honolulu last week.
BEN AFFLECK JOKES ABOUT HIS 'GARISH' BACK TATTOO OF A PHOENIX
The 45-year-old actor has had a tough few months. Affleck responded to recent criticism about his elaborate back tattoo of a phoenix rising from the ashes. He previously claimed in 2016 it was a temporary tattoo for a movie. The New Yorker wrote an article criticizing the ink after it was spotted again this year.
"@NewYorker I'm doing just fine. Thick skin bolstered by garish tattoos," he wrote Thursday, mocking his own decision.
Affleck also apologized in October to actress Hilarie Burton for groping her in 2003 after video surfaced showing him acting inappropriately toward her.