Jennifer Aniston says she couldn't style 'The Rachel' haircut her 'Friends' character wore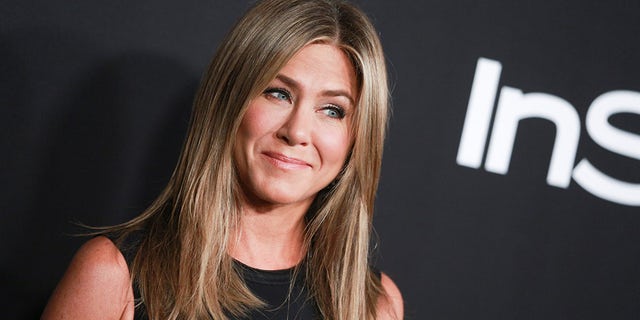 For Jennifer Aniston, hair stylist Chris McMillan is a cut above the rest.
The actress spoke about the man behind her old "Friends" hairstyle, dubbed "The Rachel," on Monday.
While at the fourth annual InStyle Awards in Los Angeles, Aniston, 49, discussed the emotional high of his handiwork -- and the shocking reality afterward.
"You know, you leave, you feel beautiful, you feel sexy, you feel alive," the star, who presented the Hairstylist of the Year award to her friend, recalled. "And then you feel screwed because no one has the ability to actually do what Chris did to this haircut."
CHELSEA HANDLER CONFUSES NATIVE AMERICAN CANDIDATES IN TWEET
The star soon addressed her own lack of know-how when it came to the haircut her "Friends" character Rachel Green sported.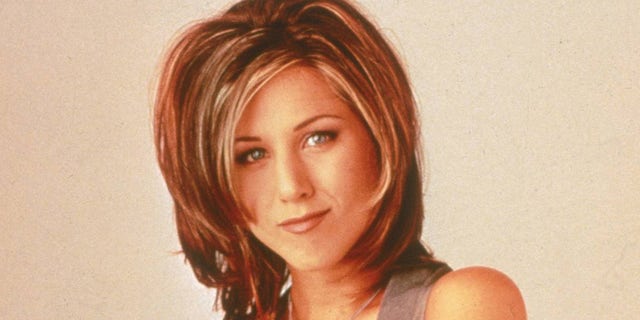 "And I used to call it the 'Rachel hair' because I got that... haircut that was like, 'Wow, this is amazing,' and then I was totally left with this like Greek, frizzy mop on my head, 'cause I had no idea how to do what he did," she admitted.
LADY ANTEBELLUM ANNOUNCES 2019 LAS VEGAS RESIDENCY, 15 SHOW DATES
"No one seems to know how to do what Chris does. And I figured out that's called creating job security," she quipped. "So well done, Chris, on that."
McMillan explained the requirements for "The Rachel" in 2016.
"It was an easy cut, but it needed regular trims to keep the layers looking sharp," he told The Telegraph. "It's high-maintenance, not a wash-and-go style. You need to blow-dry with a round brush to help define all those flicks."
The hairstylist added, "If you aren't someone who wants to put effort into your hair, this isn't the cut for you."