Jennifer Aniston reveals she 'fantasizes' about a 'Friends' reboot: It's the 'greatest job I ever had'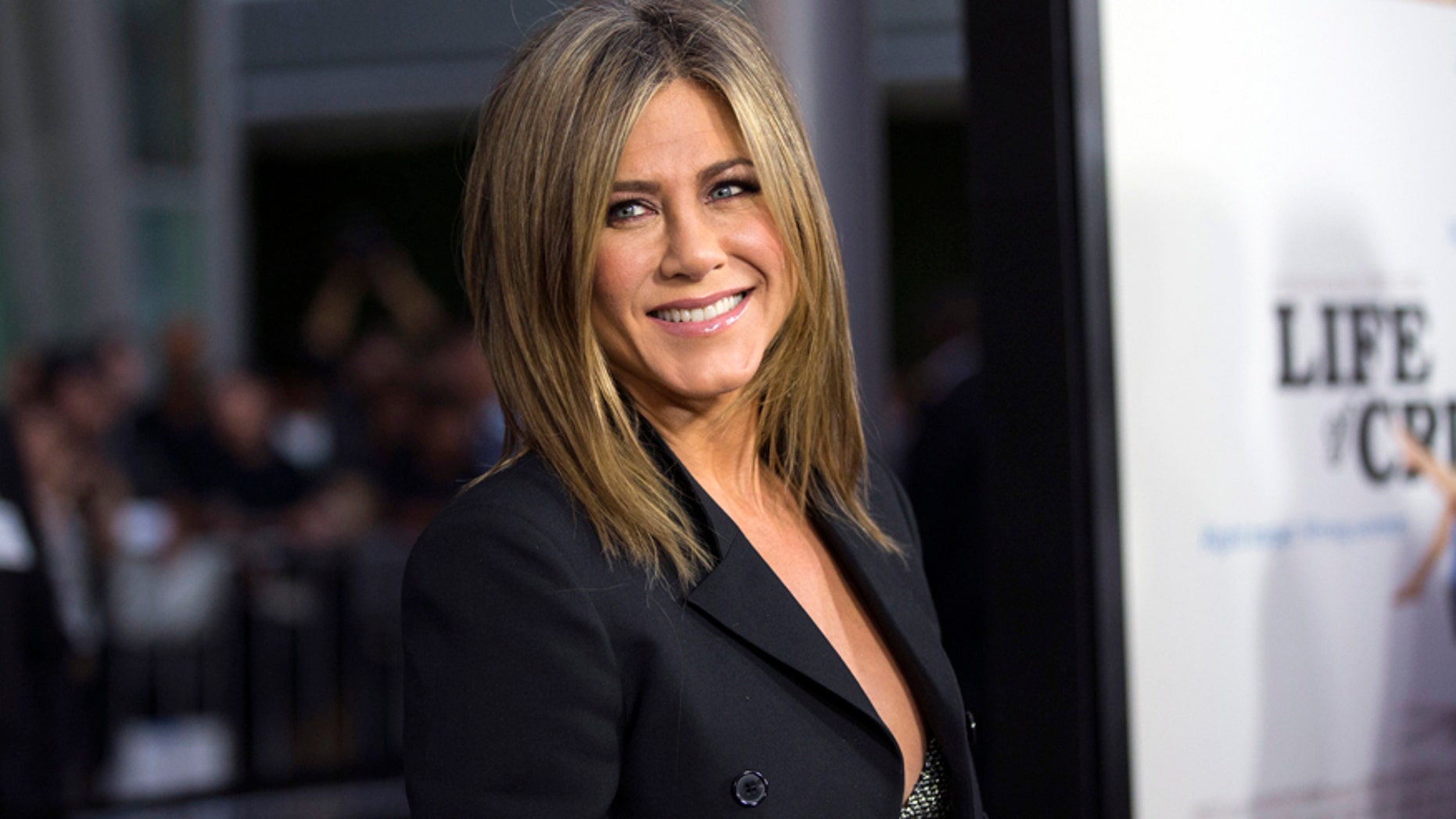 It looks like "Friends" fans are not the only ones hoping to see the hit '90s show rebooted.
Jennifer Aniston, who played Rachel Green on the Emmy award-winning comedy series, recently revealed that she too thinks about the possibility.
"Before that show ended, people were asking if we were coming back," Aniston, 49, told InStyle Magazine in a new interview published on Wednesday.
"[Former co-stars] Courteney [Cox] and Lisa [Kudrow] and I talk about it," Aniston admitted. "I fantasize about it."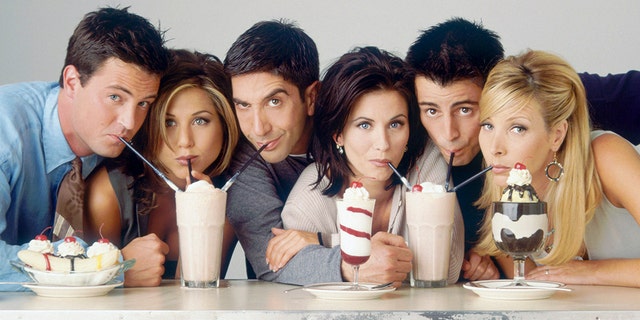 "It really was the greatest job I ever had," the actress continued, adding that she doesn't know what the series, which followed the lives of a group of friends living in Manhattan and aired its final episode in 2004, "would look like today."
"But you never know," Aniston said. "So many shows are being successfully rebooted."
However, one costar who might not return for a potential reboot?
"I know Matt LeBlanc doesn't want to be asked that question anymore," Aniston noted, adding, "But maybe we could talk him into it.
"Or we just give it some time and then Lisa, Courteney, and I could reboot 'The Golden Girls' and spend our last years together on wicker furniture," she suggested.
During the interview, Aniston also addressed misconceptions about her life in the wake of her very public split from husband, Justin Theroux, in February.
"It's pretty crazy. The misconceptions are 'Jen can't keep a man,' and 'Jen refuses to have a baby because she's selfish and committed to her career.' Or that I'm sad and heartbroken," Aniston said.
"First, with all due respect, I'm not heartbroken. And second, those are reckless assumptions," she explained. "No one knows what's going on behind closed doors. No one considers how sensitive that might be for my partner and me."
"They don't know what I've been through medically or emotionally," Aniston continued. "There is a pressure on women to be mothers, and if they are not, then they're deemed damaged goods."
She added: "Maybe my purpose on this planet isn't to procreate. Maybe I have other things I'm supposed to do?"