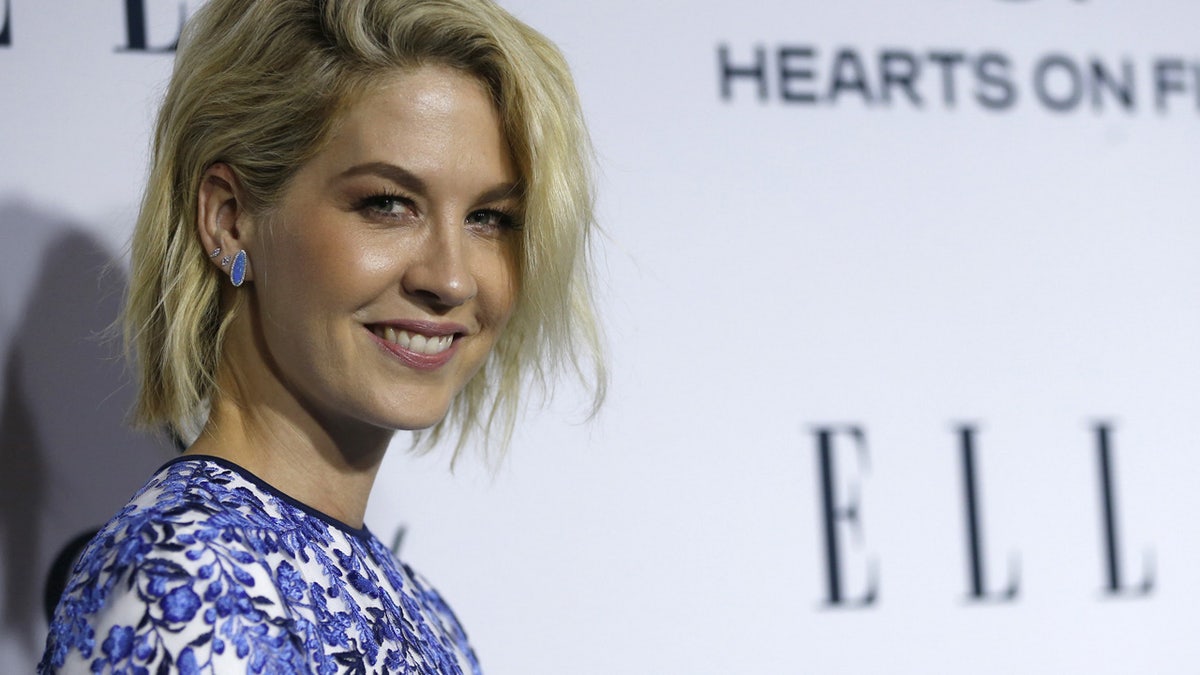 Jenna Elfman took part in a disastrous "Ask Me Anything" (AMA) on Reddit to promote her new show "Imaginary Mary" — when the talk was taken over by trolls asking her about her past with Scientology.
Questions included: "Do you know where Shelly Miscavige is?" and "What is your opinion of Leah Remini?"
Some suspicious users also accused Elfman's handlers of creating fake accounts for the talk just to ask sycophantic questions.
One user pointed out, "It's amazing how many users created an account seemingly just for this AMA," while another wondered, "Jenna, why did all the new accounts leave at the same time you did?"
This article originally appeared in the New York Post's Page Six.