Jenna Dewan goes completely nude for photo shoot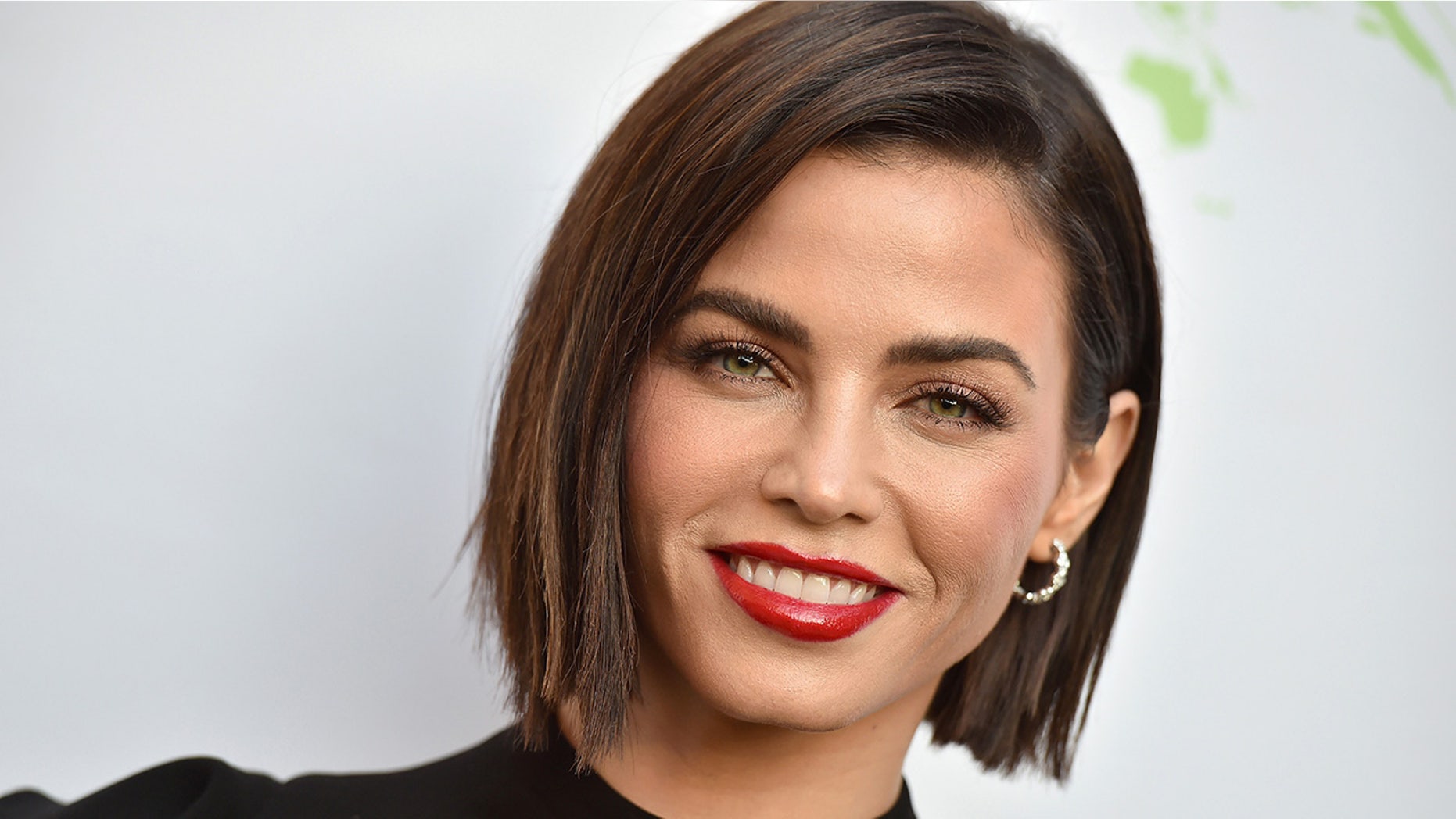 Jenna Dewan is stripping down for her latest photo shoot.
On Thursday, the star shared photos of herself posing completely nude as she graced the cover of Women's Health's September issue.
"Thank you @WomensHealthMag for my most, shall I say, freeing shoot yet...?!! And thank you for promoting confidence...bare, stripped down, just as you are," Dewan, 37, captioned a snap of the magazine cover.
In a seperate post, the actress shared a picture of herself baring it all as she looks away from the camera.
"Thank you again @dennisleupold @womenshealthmag for making me feel so comfortable and for taking a trip to one of my favorite places," Dewan said of the photo shoot site, which took place outside of Joshua Tree National Park in California.
As for whether Dewan was nervous to pose nude, the star explained that she's "been a dancer" her "entire life."
"So I'm used to little clothing," she told the outlet. "You lose a sense of modesty."
Dewan, who shares 5-year-old daughter Everly with estranged husband, Channing Tatum, also spoke about how she recently learned the term "mom-shaming" after she posted a sexy photo of herself on social media, which ultimately drew criticism from fans.
"Apparently, when you become a mother, you're supposed to leave your sexuality at the door, and I never understood that," she said.
"I think there's nothing sexier than becoming a mother. You give life. It's everything. And you don't change who you are inside just because you have a kid."
The former "Step Up" star went on to explain that she wants her daughter to one day look at the images, and "Be like, 'Wow, my mother was a fully actualized, sensual woman.'"