Jeanne Tripplehorn slams Mandy Patinkin for calling 'Criminal Minds' 'horrible, misogynistic, violent'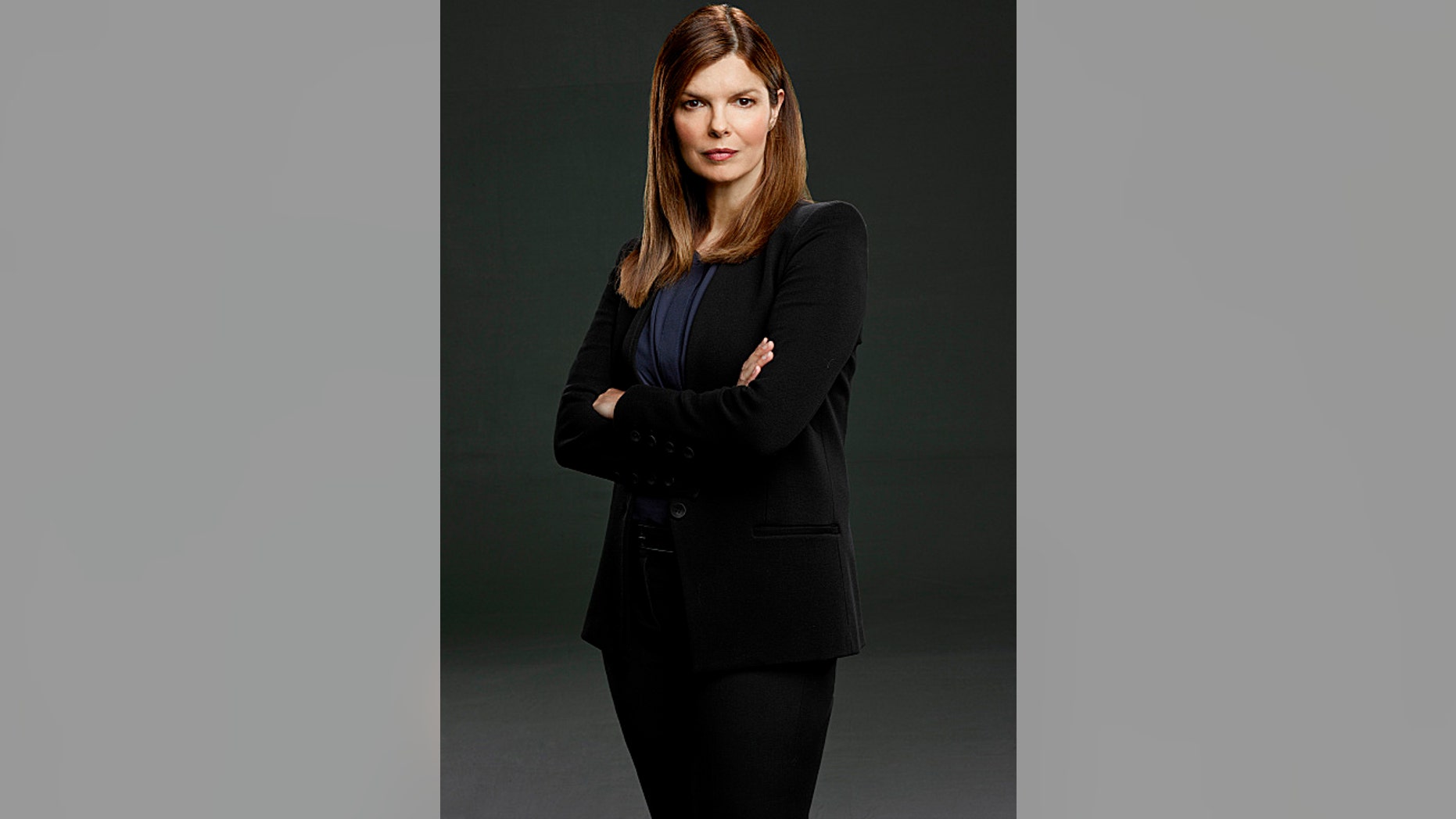 There was panic on the set of "Criminal Minds" when revered actor Mandy Patinkin decided he simply couldn't face another day of shooting.
His castmates had no inkling Patinkin was in such an emotionally tortured state. They'd turned up for work one day to be told Patinkin was no longer their leading man.
Patinkin has since said: "It's (violent TV) a curiosity, I don't get it. People love it, that show ['Criminal Minds'] remains very successful. My mind has to be in that place to play those parts, that very dark place.
"It was destroying my heart and my soul. I'm very disturbed this is what people go home to. They watch horrible, misogynistic, violent activity."
Jeanne Tripplehorn, who has helped fill the void left by Patinkin's departure from "Criminal Minds," takes a swipe at his criticisms of the show.
Tripplehorn, who plays Alex Blake, says, "I think the show he's doing right now ['Homeland'] could qualify as pretty violent.
"I don't know the relationship he had with the producers and network and I think there's a lot more going on (with Patinkin) that's none of my business.
"It's not the same show that he was on. And I think it's really funny that people are giving it (his view) any kind of attention. The show has moved on."
Tripplehorn has had her share of career highs and lows.
She was originally cast as Mia Wallace in "Pulp Fiction," but had to turn down the role that went to Uma Thurman.
Her most trying time came while Tripplehorn was shooting "The Firm" opposite Tom Cruise.
Her mother died suddenly of an aneurysm and it sent Tripplehorn into a tailspin. She had to call on deep reserves of strength to complete filming.
Tripplehorn had also been pencilled in for "Four Weddings and a Funeral." Andie MacDowell stepped in to play the female lead.
Tripplehorn, however, was able to use "Basic Instinct" as a springboard. Her turn as a wacko psychiatrist, who had a torrid sex scene with Michael Douglas, boosted her stocks.
Her private life also picked up. She'd had a roller coaster romance with Ben Stiller and they were engaged in 1993, but never married.
In 2000, she married actor Leland Orser and they have a son, August, 12.
Tripplehorn, renowned for her blisteringly intense stare, says "Criminal Minds" came along at the ideal time in her life.
"I wanted something darker. I wished this role, I really did," she says.
But it seems strange that an actor with such talent was full of fear before filming.
"I was sick to my stomach because I was so nervous," Tripplehorn adds.
"Criminal Minds" is used to dealing with cast shake-ups.
Apart from Patinkin's exit, A.J. Cook departed, but was then re-signed. Another key actor is about to leave and Jennifer Love Hewitt is in for the 10th season.
"They (producers) are very good at being able to transition actors in and out," Tripplehorn says.