Jamie Lynn Sigler's brother dies suddenly of reported brain hemorrhage at 41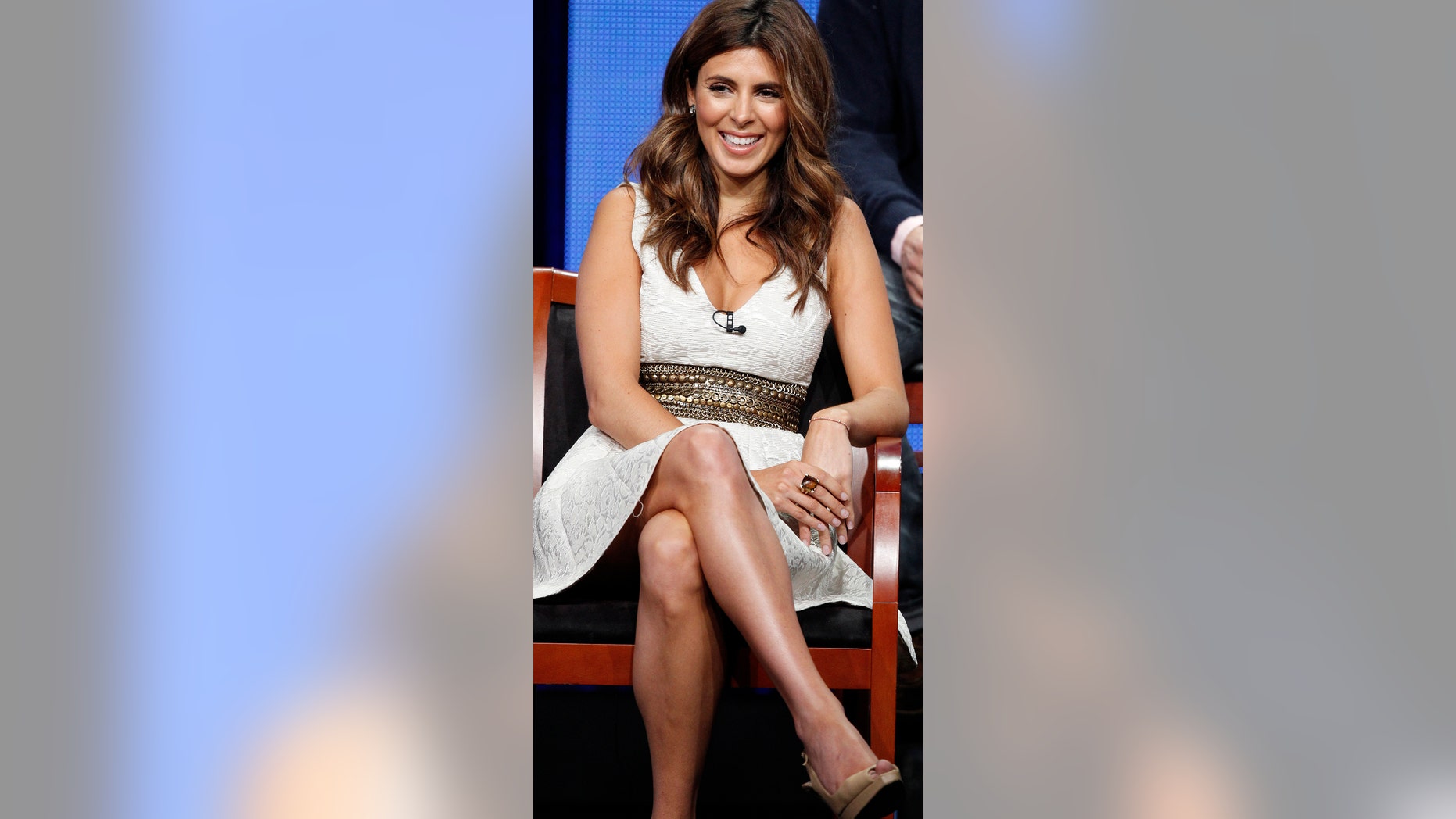 Jamie-Lynn Sigler's eldest brother suddenly died at 41, according to the "Sopranos" star's rep.
"Words cannot express how deeply saddened we are by the sudden loss of Adam Sigler," Sigler's rep said in a statement to Us Weekly. "He brought love and joy to everyone around him, especially his family, who were by his side when he passed. Adam will continue to be a source of strength and inspiration. We ask that the family's privacy be respected during this time."
Adam Sigler reportedly died of a brain hemorrhage after a brain aneurysm Friday night put him in a coma.
The 41-year-old worked as a treasury operations specialist at Fidelity Investments in New Jersey.
He was engaged to his girlfriend of six years, real estate broker Danielle Piro.