James Patterson's 'Zoo': Humans in big trouble when animals take back planet on new series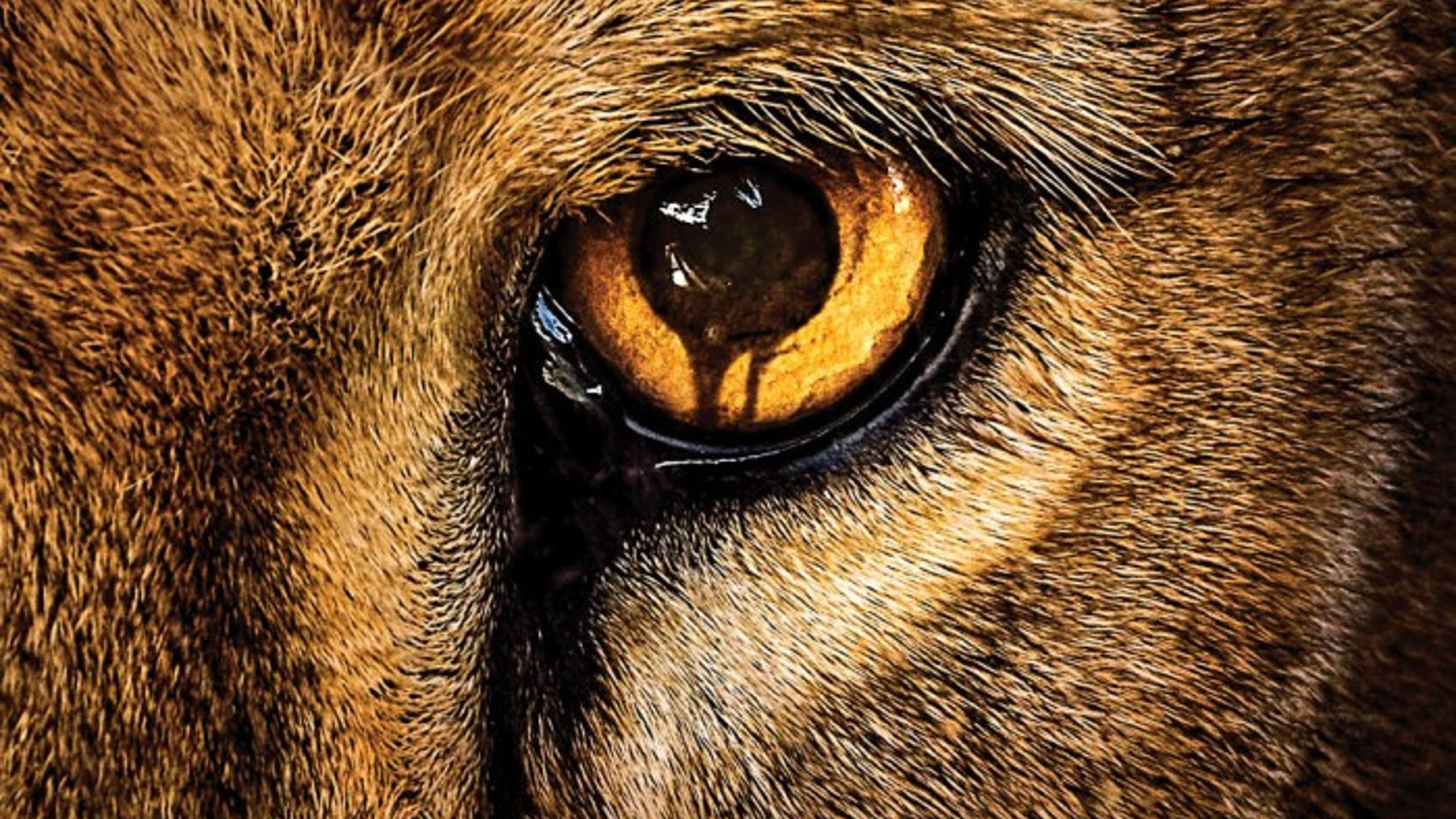 "Jurassic World" fans take note, there's a new summer series to satisfy your cravings for animal-on-human awfulness.
Based on "Zoo," the New York Times best-selling novel from James Patterson, the series of the same name examines what happens when the animals decide to take back the planet and begin killing the human beings who inhabit it. It has the requisite terrifying violence by lions and bears, but even more chilling is the body count from deaths caused by supposedly domesticated animals like dogs and cats.
It takes American zoologist Jackson Oz (James Wolk), who has been running safari tours in Africa, to make the connection between the deadly assaults and his late father's controversial theories about the threat that animals pose to mankind. He assembles a team in an attempt to find the answers.
"This isn't going to be about hurting animals or anything like that," Patterson tells FOX411. "The notion here is [human beings are] doing a lot of bad stuff and they need to be reminded.  'Zoo' is a fable saying, 'Look at what's going on here. Look at our government, and look at the controls that we're accepting as human beings,' like in the case of  '1984' and 'Animal House.' Think about it. Here's another way to look at that same problem."
Patterson says the inspiration for the story came after seeing stories about odd animal behavior around the world -- alligators in Florida, crocodiles in Africa, and fish jumping into boats in Michigan. It made him ask the question: Why is this going on? "Zoo" is his fictional answer.
Hardcore fans of the book may have a problem with the series, which will differ greatly from the novel. The main characters Oz and French investigator Chloe Tousignant (Nora Arnezeder) are there, but altered -- and there are characters added that weren't in the book -- news reporter Jamie Alexander (Kristen Connolly) and eccentric veterinarian Mitch Morgan (Billy Burke).
All these alterations are okay with Patterson, who admits he hasn't always been happy with how TV and the movies have treated his books, "Women's Murder Club" being an example. But this time, he says he's proud to be associated with the project.
"I was involved in everything. I didn't sign off on anything, but I did go to New Orleans, which is no problem. I love New Orleans. That was easy. I will read every script and I will send notes," he says. "I love TV and I love movies, and when I sit down to watch it, I want to go, 'That was terrific.'"
Patterson began writing his first novel when he was working his way through school at a mental hospital outside of Cambridge, Mass, and he had a lot of free time. First, he started reading like crazy. Then, he started scribbling stories.
"Somebody said, 'You're lucky if you find something you like to do and it's a miracle if somebody will pay you to do it.' I loved doing it. I just love writing stories. As a kid, I grew up in the woods, and I used to wander around and make up stories in my head, so I think that talent was developed. I just wasn't aware of it, and, then, when it came time to start writing stories, I just found, 'Boy, I can.'"
Patterson is aware that people always say the book is better than the movie. But in the case of "Zoo," he thinks the fact that it is a 13-hour series, instead of a 2-hour movie, means it is going to be better than the book.
"I think because it's so visual, and it's so unusual," he says. "You haven't seen a TV show or a movie like this. I mean, as good as 'The Walking Dead' is, as zombies go, you've seen a lot of zombie shows."
"Zoo" premieres June 30 on CBS.