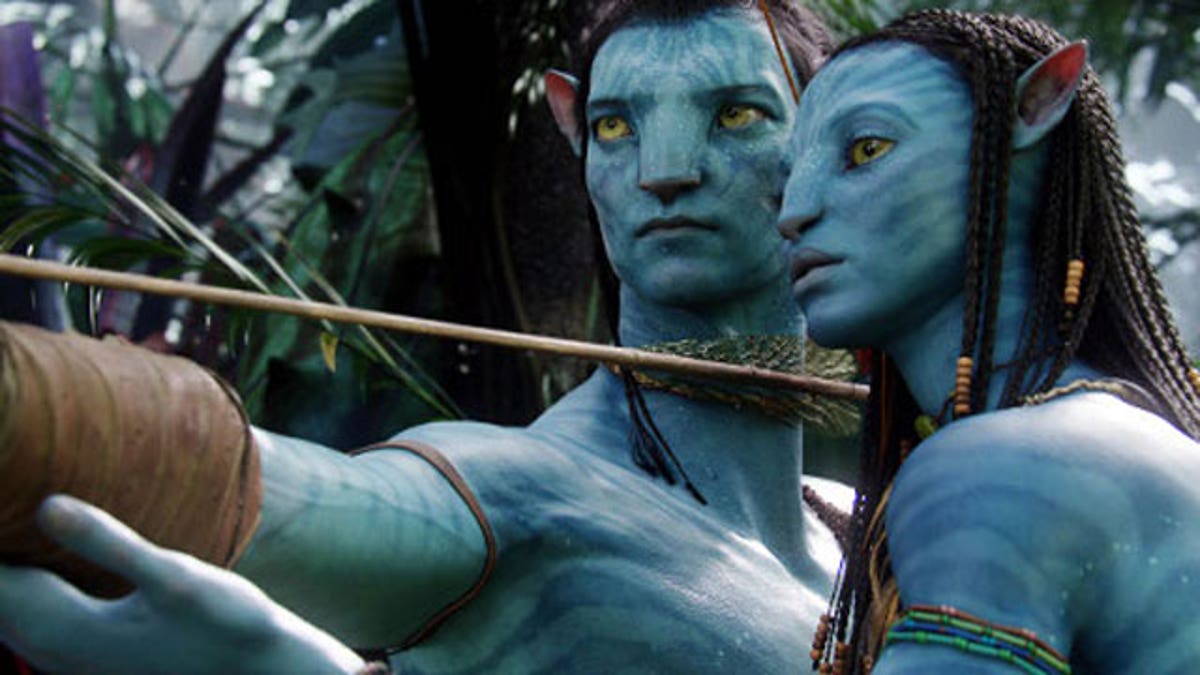 James Cameron will start writing the scripts for two "Avatar" sequels early next year, aiming to land the first one in theaters four years from now.
Executives at 20th Century Fox announced Wednesday that Cameron has settled on two sequels to the blockbuster hit as his next film projects with plans to begin production in late 2011.
The studio hopes to have the first of the as-yet-untitled sequels in theaters in December 2014, with the third movie in the franchise following in December 2015.
Cameron will decide whether to shoot the films back-to-back after he completes the scripts for the sequels to his sci-fi sensation. Set on the distant Pandora, "Avatar" is the biggest modern blockbuster, with $2.8 billion at the box office worldwide.
"In the second and third films, which will be self-contained stories that also fulfill a greater story arc, we will not back off the throttle of `Avatar's' visual and emotional horsepower, and will continue to explore its themes and characters, which touched the hearts of audiences in all cultures around the world," Cameron said in a news release.
"I'm looking forward to returning to Pandora, a world where our imaginations can run wild."
Cameron had been up in the air on what he would do next, telling reporters as recently as last week that he had not decided whether to shoot another film before returning to his "Avatar" saga.
The studio was anxious to get back into the "Avatar" business.
"We had no higher priority, and can feel no greater joy, than enabling Jim to continue and expand his vision of the world of `Avatar,"' Fox studio bosses Jim Gianopulos and Tom Rothman said in a statement.
"`Avatar' is not only the highest grossing movie of all time, it is a created universe based on the singular imagination and daring of James Cameron, who also raised the consciousness of people worldwide to some of the greatest issues facing our planet."
"Avatar" follows the adventures of a man in alien form (Sam Worthington) who falls for a 10-foot, blue-skinned native (Zoe Saldana) of the distant moon Pandora, where greedy humans wage war over the land's natural resources.