Jaleel White's ex accuses former 'Family Matters' star of being abusive, unfaithful, report says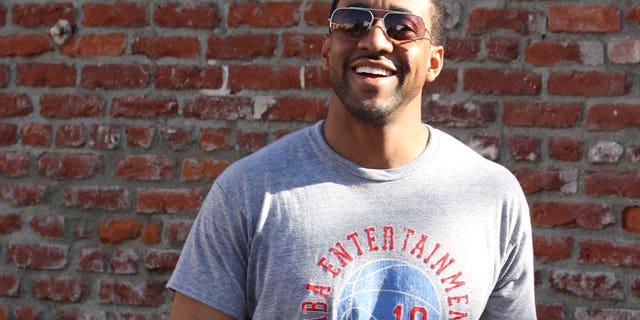 He may be a favorite with the "Dancing With the Stars" judges, but former "Family Matters" star Jaleel White's ex says he is an abusive cheater, according to a new report from Radar Online.
White, 35, rose to fame for playing the role of Steve Urkel on the wholesome family sitcom. But Bridget Hardy, with whom White has a 2-year-old daughter, tells Star magazine that White became violent with her after she confronted him over evidence that he had been cheating.
The alleged altercation took place in 2010, when Hardy said, "he hit me across the chest area."
"He pushed me into the toilet and it broke," she said. "Water went everywhere, through the walls and even into the kitchen downstairs," she said.
Click here for more Jaleel photos from X17 Online.
White vehemently denies the claims and was never charged.
Click here to read the full report from Radar Online.