InStyle slammed for Kerry Washington's cover photo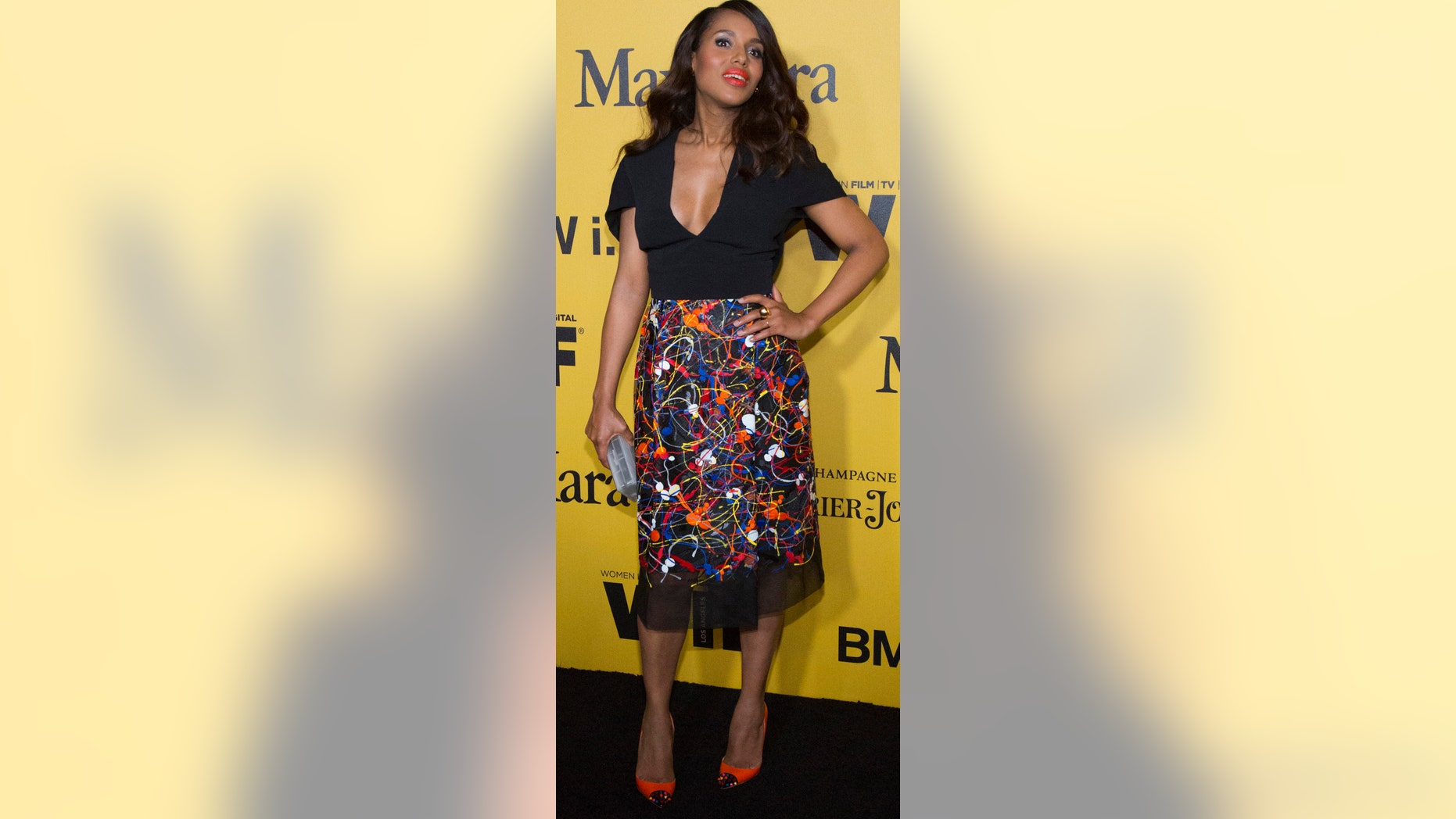 Kerry Washington, who plays Olivia Pope on the ABC hit, "Scandal," thought she was getting out some good news when she gave her Instagram fans an early peek of herself on the cover of the March issue of InStyle on Wednesday.

March issues are considered the second most important of the year for fashion titles — behind only September — because of the fashion calendar and the tremendous number of ads they carry.


But instead of pumping up interest in the magazine, the actress started a scandal of her own when readers on social media started blasting InStyle for what they saw as an attempt to lighten her skin color.
PHOTOS: Worst Celeb Photoshop Disasters Ever

"Terrible! They are trying to make you look white. This looks nothing like you," wrote one fan on Instagram. "This is severely Photoshopped. You know better than this Kerry!!"
A second fan, identified as victoriapaige2, wrote: "I loooove Kerry! But this doesn't look like her at all!"

A third person, a photographer going by the name papajgun, wrote: "Ok gotta be honest here — this picture does no credit to you @kerrywashington, creatively or naturally: am a professional photographer and it's very obvious that it was intentional either via post production or lightening whilst on set to alter your normal look."
InStyle on Thursday was defending the cover and insisted that it did not digitally lighten her skin. It did concede, though, that a photographer's lighting may have been responsible for the look.

"We are super fans of Kerry Washington here at InStyle. To feature her on the cover of our March spring fashion issue is both an honor and a delight."

"We have heard from those who have spoken out about our newsstand cover photograph, concerned that Kerry's skin tone was lightened," the magazine editors wrote. "While we did not digitally lighten Kerry's skin tone, our cover lighting has likely contributed to this concern. We understand that this has resulted in disappointment and hurt. We are listening, and the feedback has been valuable. We are committed to ensuring that this experience has a positive influence on the ways in which we present all women going forward."