Imprisoned 'Austin Powers' Actor Placed in Solitary Confinement After Alleged Murder of Cellmate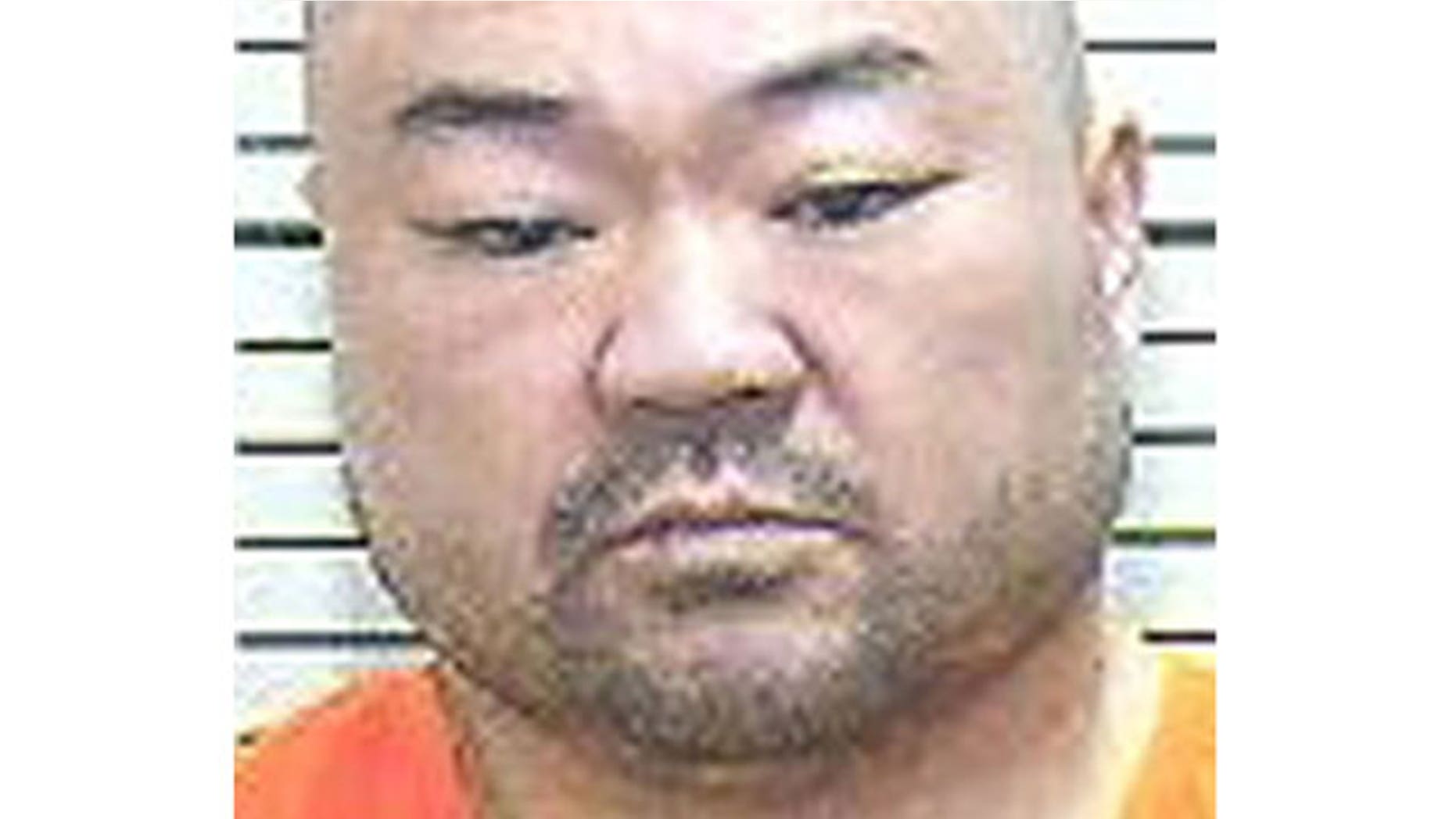 "Austin Powers" actor and former mixed martial artist Joseph Hyungmin Son, who was sentenced to life in prison for torturing a woman, was placed in solitary confinement after allegedly murdering his cellmate, TMZ reported Wednesday.
Sources told the website that Son, 40, was isolated from other inmates at Wasco State Prison, in central California, for "safety reasons" while prison officials investigated his alleged involvement in the death of a 50-year-old man at the jail.
Son, who played Random Task -- a parody of the James Bond villain Oddjob -- in "Austin Powers: International Man of Mystery," was found guilty of felony torture Aug. 25 and sentenced to life in prison.
Son's cellmate, whose identity was not released, was found dead at 5:50pm local time Monday. He was serving a two-year sentence for failing to register as a sex offender.
Prison officials and the Kern County District Attorney's Office confirmed Tuesday that they were investigating the death of the inmate as a homicide and said Son was identified as a suspect.
Son's torture conviction stemmed from a 1990 attack in which an Orange County, Calif., woman was abducted and sexually assaulted by Son and another man.
Son was arrested on charges of vandalism 17 years later and required to give a DNA sample, which linked him to the crime.
His co-accused was sentenced to more than 17 years in prison after pleading guilty to kidnapping, rape and other charges.