Hulk Hogan wants investigation to determine if Gawker leaked his racist rant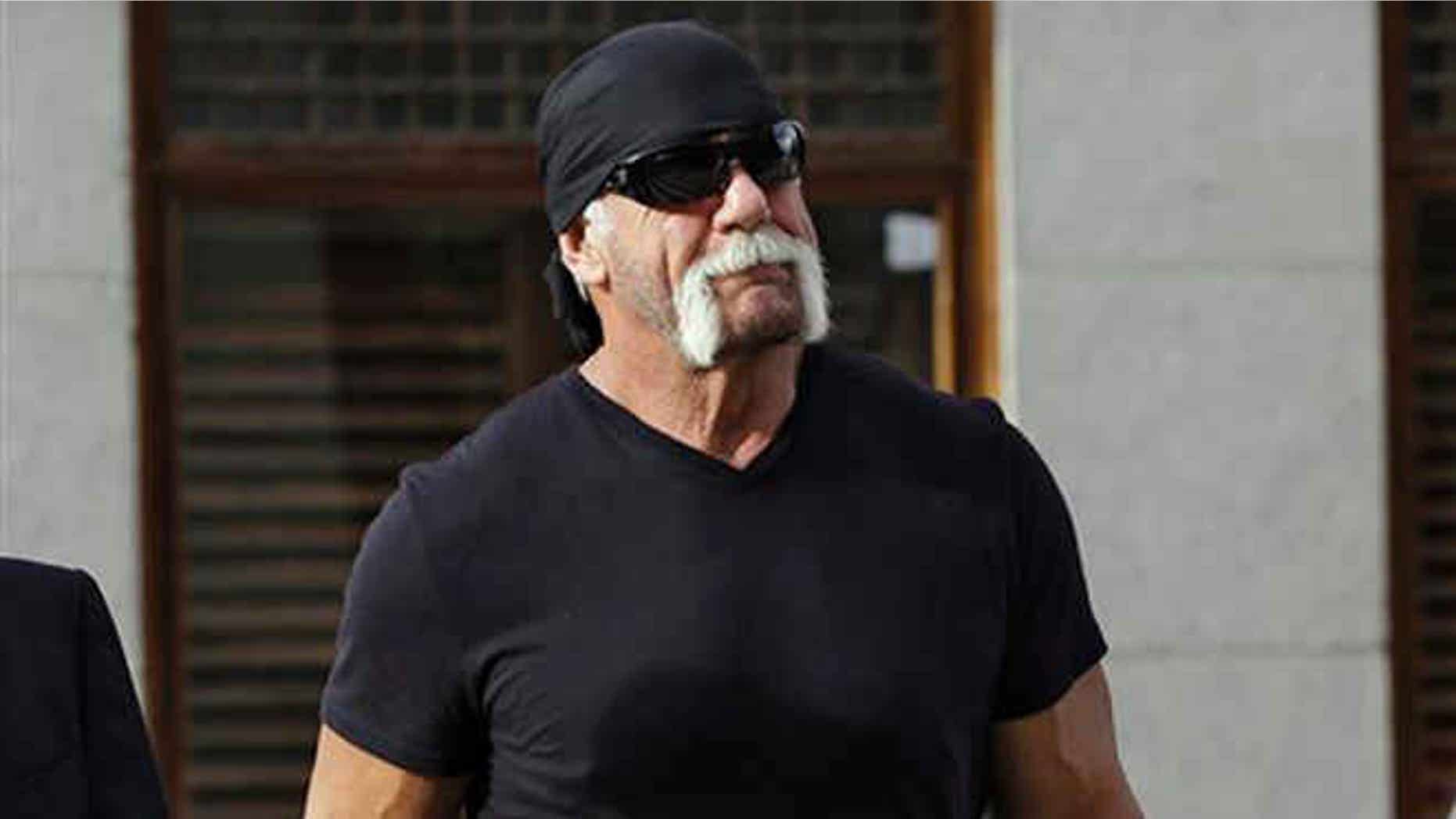 The legal tussle between wrestling icon Hulk Hogan and gossip site Gawker took another turn Wednesday when Hogan's legal team filed a motion for additional discovery to see if Gawker was behind leaking an "N-word" laden rant that The National Enquirer published last week.

The published quotes caused the WWE to end its relationship with its best-known star.

"We have filed a motion detailing out what we believe to be a number of facts that caused us to have suspicions to Gawker's involvement," Hogan's lawyer, David Houston, told FOX411.
"We have requested the court grant additional discovery tools to establish once and for all if Gawker is responsible. We are hopeful the court will agree."

In the motion, obtained by FOX411, Hogan's attorneys claim that Gawker CEO Nick Denton wrote a post, "Hulk v. Gawker, the story so far," on July 10, 2015 hinting that he had more information about Hogan aside from the sex tape the site published back in October 2012.

Here's an excerpt of Denton's lengthy post:

"There will be a third act which we believe will center on the real story: the additional recordings held by the FBI, the information in them that is Hulk Hogan's real secret, and irregularities in the recordings which indicate some sort of cover-up. In the way of so many news stories, the deeper you go, the more interesting it gets."

Hogan is suing Gawker for $100 million for posting online the video of him having sex with a friend's then-wife, Heather Clem.
"Mr. Denton was presumably referring to documents purporting to reflect Mr. Bollea's use of offensive language on a recording of Mr. Bollea and Ms. Clem—a different recording not relevant to the issues in this lawsuit," the filing said, referring to Hogan by his real name, Terry Bollea.
The motion also claims, "Two weeks later, while Gawker Media, LLC and Nick Denton were in the midst of their own public relations and internal corporate catastrophe, The National Enquirer broke a story based on sealed evidence about the real secret which Nick Denton threatened would be exposed."

In the quotes published by Radar Online and The National Enquirer, Hogan discusses his daughter's new relationship at the time.

"I mean, I'd rather if she was going to f--k some n----r, I'd rather have her marry an 8-foot-tall n----r worth a hundred million dollars! Like a basketball player...I guess we're all a little racist. F--king n----r."
When reached by FOX411 last week regarding the leaked racist quotes, Gawker President and General Counsel Heather Dietrick denied the site had anything to do with the leak.
"Hulk Hogan has only one person to blame for what he said and no one from Gawker had any role in leaking that information," she said in a statement to FOX411.
In response to Wednesday's motion, Gawker sent the same quote.

FOX411 also reached out to The National Enquirer, since they were also mentioned in the filing. National Enquirer declined to say where they got the Hogan quotes.

Hogan's legal team added that they would be seeking the "maximum" penalties if an investigation proves anyone provided the quotes in question.

"If Gawker, Nick Denton or related parties were in any way involved in the leaking of this information in violation of a court order, Mr. Bollea will seek the maximum possible civil and criminal penalties available by law, which could include imprisonment and/or a dispositive finding of liability and proceeding with a trial on damages only against the Gawker Defendants," their statement read.

Hogan's lawyer said the next hearing is set for July 30th at 10am in St. Petersburg, Florida to review the new motion.