Howie Mandel jokes Meghan Markle was 'slightly duchessy' during time on 'Deal or No Deal'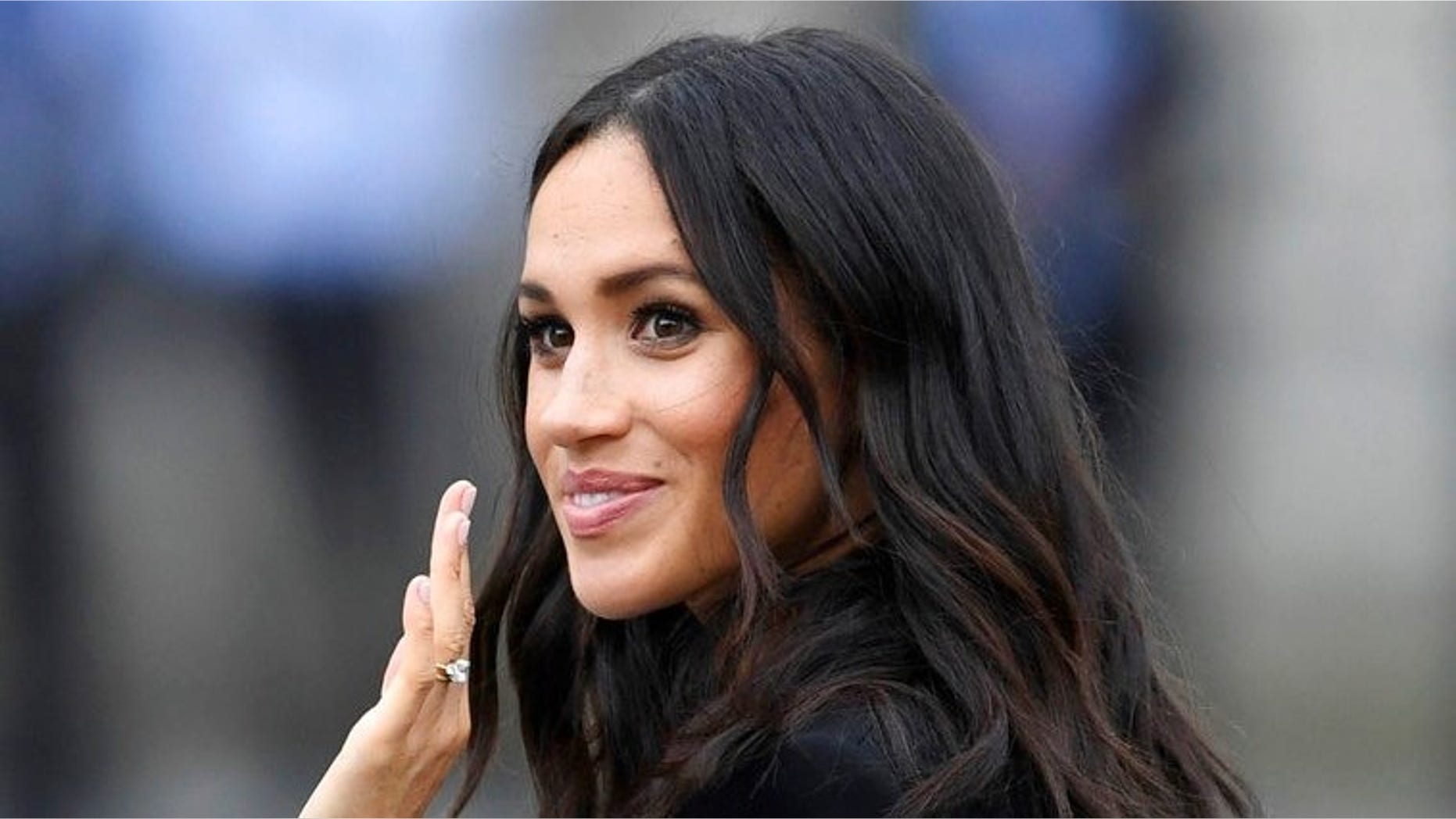 LOS ANGELES – Before Meghan Markle married Prince Harry and catapulted herself into the royal stratosphere, she spent some time as a briefcase model on the game show "Deal or No Deal."
The series, hosted by comedian Howie Mandel, will make its return later this December on CNBC after being off the air for 9 years, but Mandel and show executive producer Scott St. John recollected their time with Markle, and Mandel even joked that the former actress displayed royal tendencies even back then.
"She was not involved in many episodes, but I did remember her. She was a very nice person," St. John told reporters Wednesday via satellite from Universal Studios in Orlando at the 2018 Television Critics Association's Summer Press Tour.
"I can't say that I saw anything – I actually think all the women on our show are special."
Mandel chimed in saying, "she was slightly duchessy," which drew laughter from the room of media members.
St. John continued: "I mean, she actually developed a relationship with someone in the Royal Family and there were qualities that he saw in her and she saw in him. That's all that mattered – it doesn't matter what we saw."
Mandel used the moment to champion the women who spend their days holding metal cases which contain the fates of "Deal or No Deal" contestants.
"That speaks to who we have now and who we had then," he said. "Not everybody will have the opportunity to meet royalty, but these are all accomplished people that have something substantial – they're not just standing there holding a case."
He continued: "They have careers, they have hobbies, they have families, they're entrepreneurial – they're all people. So, when somebody like Harry meets somebody who just happened to be on our show, there's a lot to offer."
In May, Prince Harry and Meghan Markle tied the knot at St. George's Chapel at Windsor Castle.
"Deal or No Deal" is slated to relaunch this December 5 on CNBC.