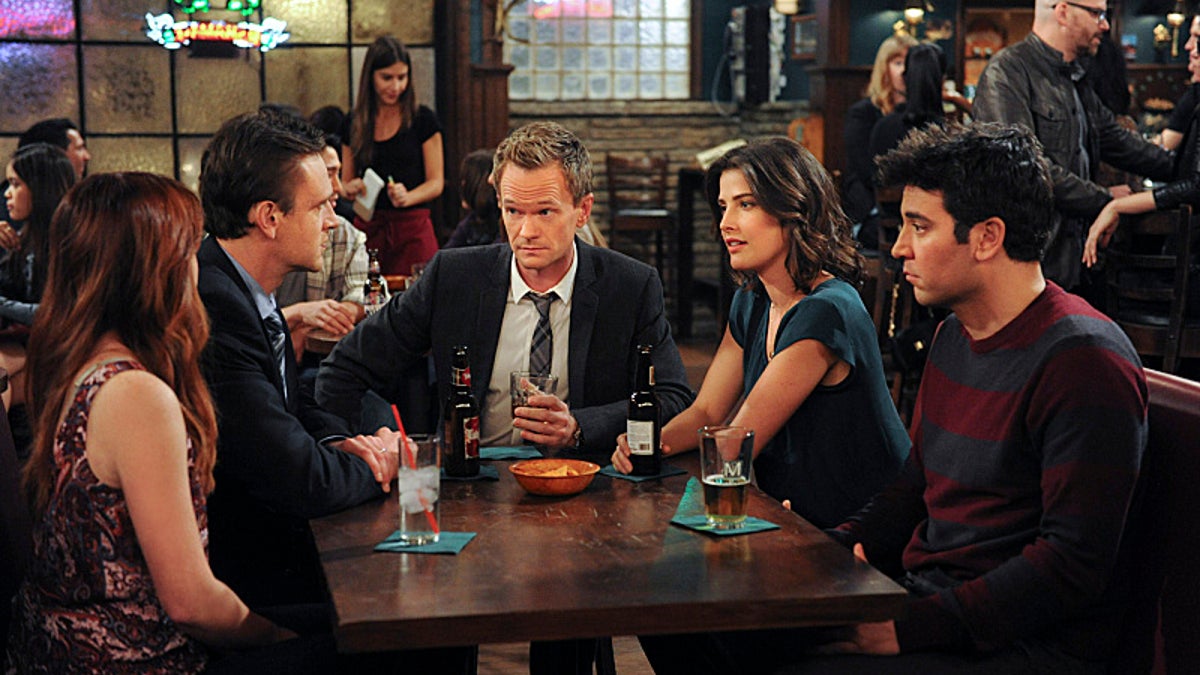 The pain of Marshall and Barney's ongoing slap bet in "How I Met Your Mother" is nothing compared to the fury of angry Twitter users, the creators have learned.
Monday's episode put the show under fire when Jason Segel's character continued the slap bet with Neil Patrick Harris', threatening the "slap of a million exploding suns" that he learned from three masters. The cast's Alyson Hannigan, Cobie Smulders and Josh Radnor served as said masters, dressed to make them look like they were Asian.
Viewers immediately flocked to Twitter to voice their aversion to the use of "yellowface," and even created the hashtag "#HowIMetYourRacism." Co-creator Carter Bays responded Wednesday, apologizing for himself and fellow showrunner Craig Thomas.
He continued to say that they try to make a show that's "universal," but fell short this week. Thomas also chimed in on Twitter to agree.
"How I Met Your Mother" is in its final season, and the finale will air in March.