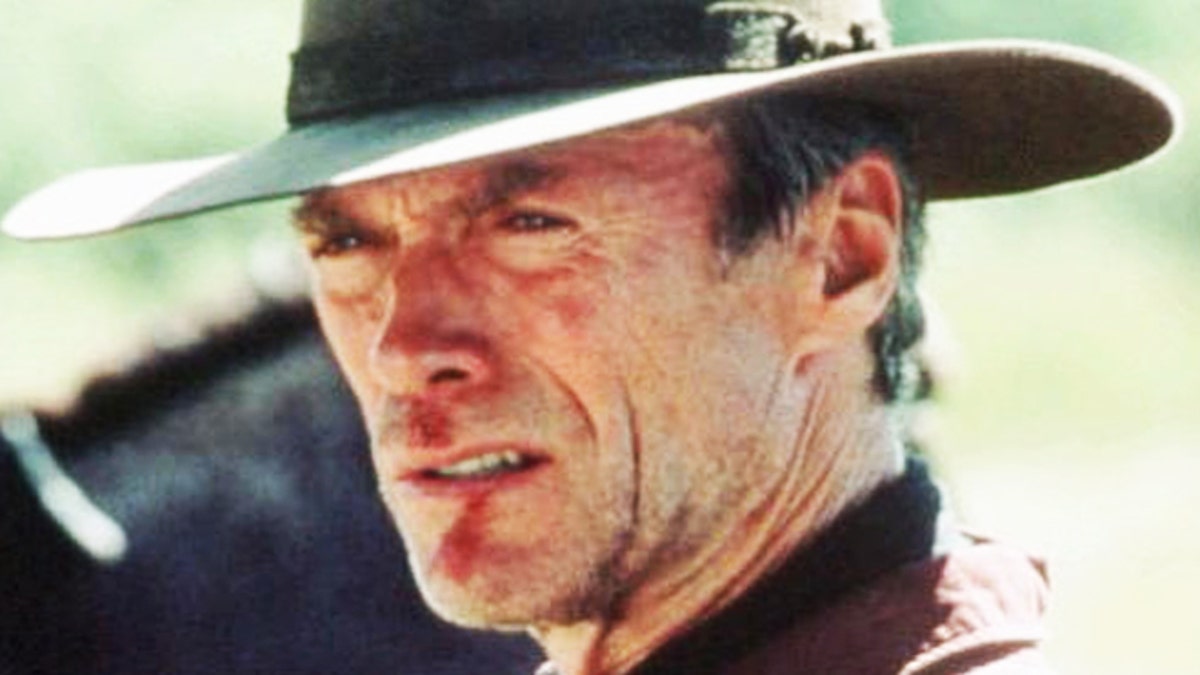 LOS ANGELES – Whether Hollywood or gun enthusiasts like to admit it, the left-leaning entertainment industry has long helped promote firearms.
On occasion, there's even some cash involved.
In last year's box office hit "Lone Survivor" – based on Marcus Luttrell's book of the same name, which centers on his team of Navy SEALs who sacrificed their lives in Operation Red Wings in Afghanistan in 2005 – Matthew "Axe" Axelson (Ben Foster) uses a Beretta M9 pistol when he runs out of ammunition for his rifle.
Brand-in Entertainment, a Los Angeles-based brand integration firm, boasted about the product placement with clips from "Lone Survivor" on its company website, along with the caption: "Brand-in Entertainment successfully integrates Berretta into 'Lone Survivor.'"
A well-placed film source said Beretta paid $250,000 for the prominent placement, though neither Beretta nor Brand-in Entertainment nor the film's distribution studio, Universal Studios, replied to requests for comment.
But whether money exchanges hands or not, experts say a popular movie or TV show can help boost sales of a featured firearm.
"Hollywood makes a huge impression and influence on guns in American society," said Kris Koenig, a firearms expert and founder of Dead Patriot Films, a production company that makes documentaries on Second Amendment Rights.
While no gun manufacturers were willing to talk to us, examples of firearms featured in big movies are many, and experts say those placements can translate to big sales in the civilian world.
"Movies sell guns. When a TV show is aired or a movie comes out, everyone wants to say, 'Well, punk, do you feel lucky?' Remember that Clint Eastwood did Westerns, and those firearms sell big time today," said Brian Graves, owner of Colorado-based BMK Arms Inc. "Each and every time a new movie comes out and the 'hero' uses his trusty firearm, it gets looked at and talked about."
Wesley Morris, a schoolteacher by day and owner of the California-based gun store Ten Percent Firearms by night, said sales of Glocks spiked with the popularity of the 1990 film "Die Hard. 2"
"After that, everyone wanted a Glock handgun," Morris said. "That movie literally made Glock in America; they weren't popular before that. Hollywood can influence sales, and in this case the 'Glock 7' used in the film was fictional. It doesn't even exist."
According to reports, this branding was pure luck for Glock, as its inclusion was due to the movie's prop master. Now the Glock is one of the most featured in the industry. It was recently used in season nine of "Criminal Minds," as B.A.U. Chief SSA Aaron Hotchner draws his Glock 17. It was front and center again in last year's summer blockbuster "White House Down" and in hit films like "Kick Ass" and "The Bourne Ultimatum," as well as being a mainstay in the likes of "24" and "Prison Break."
It remains unclear whether Glock was behind any of these choices, or if it was simply what the prop master picked out. Indeed, how much exposure a certain manufacturer gets often comes down to luck and the discretion of the prop master.
According to Joel Surnow, co-creator of "24" and writer for an array of TV action films including "Miami Vice" and "The Equalizer," he employed a "firearms guy" to select appropriate weapons for appropriate scenes, rather than going through a contractual marketing protocol.
"Hollywood will always play a part in the sale of firearms, whether the publicity is positive or not," added Graves. "As the old saying goes, 'any publicity is good publicity.' Gun manufacturers are well aware of this."
Follow @holliesmckay on Twitter.