Hot Links: Taylor Swift's Guilty Pleasures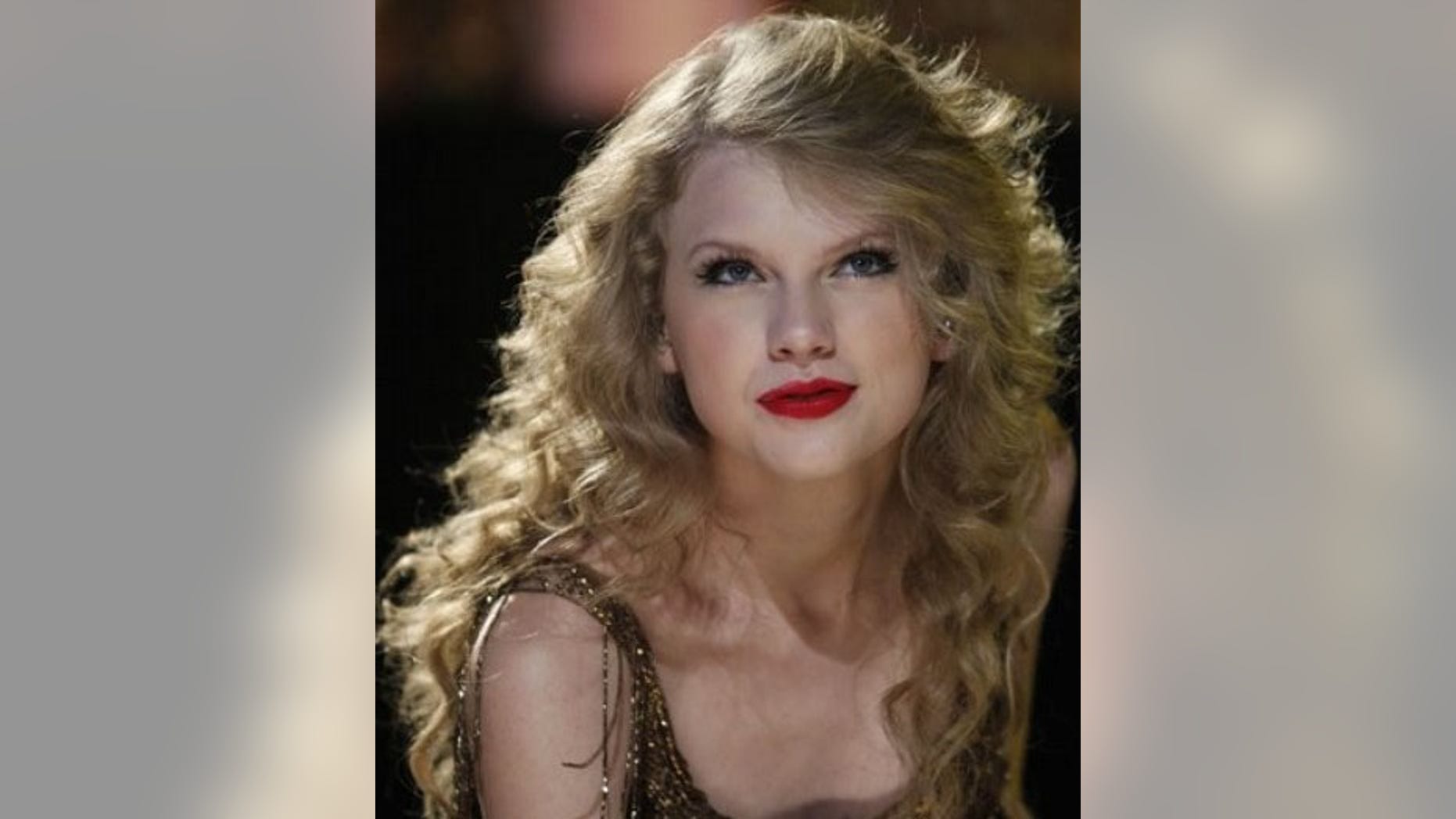 Taylor Swift graces the cover of Teen Vogue this month. Find out what she told the magazine are her guilty pleasures.
Kate Moss is headed to the chapel Friday for her marriage to Jamie Hince of "The Kills" and find out what name Denise Richard's daughter chose for her new little sibling. Plus, check out the old yearbook photos of these stars--all of this in today's hot links!
CELEB BUZZ: Taylor Swift Dishes On Her Pop Culture Guilty Pleasures 
GOSSIP CENTER: Kate Moss Gets Married
TMZ: Dad of the Jersey Shore's "The Situation" Apologizes for Exploiting His Son
THE FRISKY: Denise Richard's Let Daughter Pick New Baby's Name