'Homeland' coming to an end after eighth season, Showtime exec confirms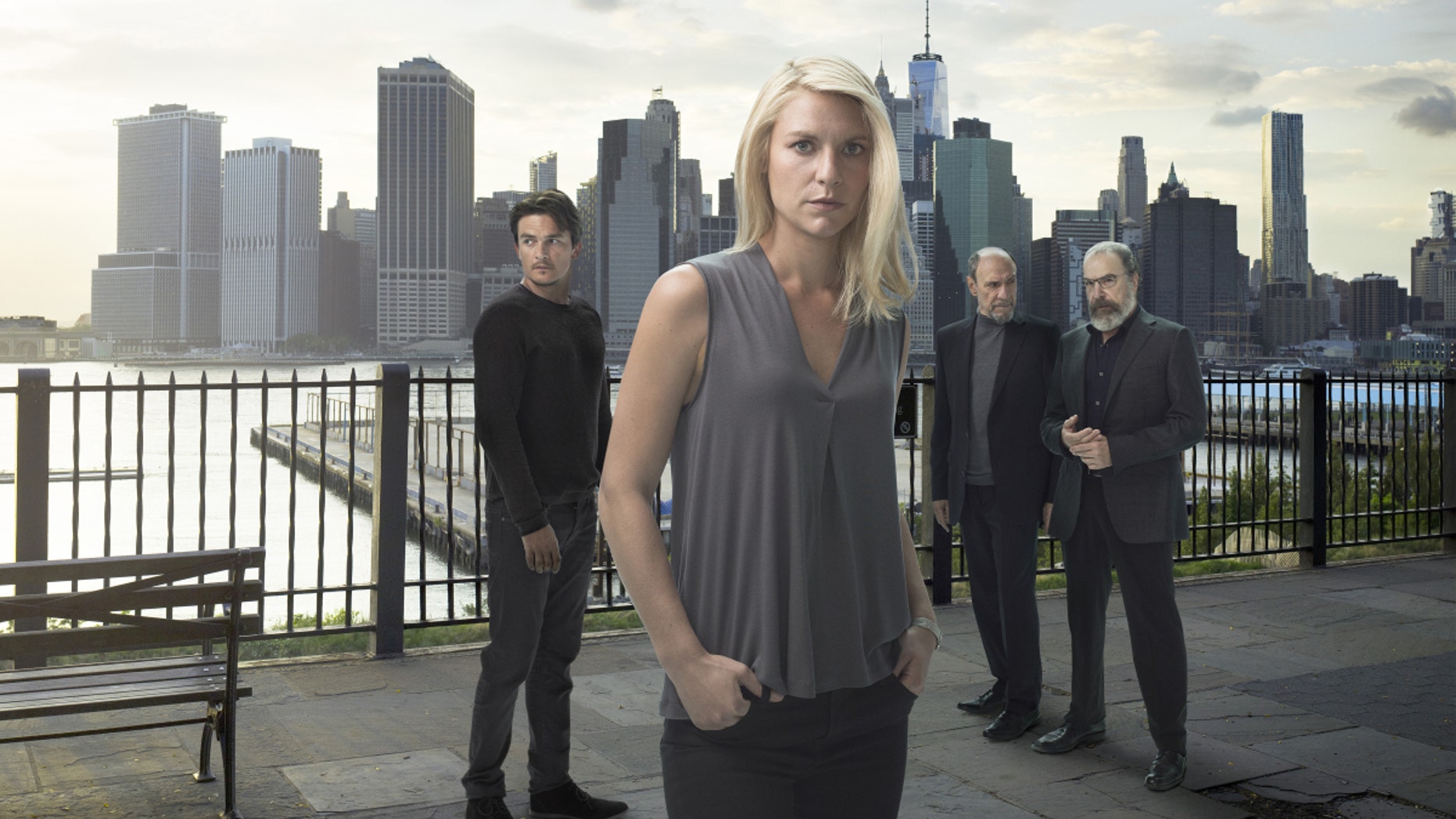 LOS ANGELES – Showtime's long-running political thriller 'Homeland,' which has earned eight Emmy awards and five Golden Globes in its time on the air will come to an end next year.
"Some shows need to build to an end," Showtime president and CEO David Nevins announced Monday at the 2018 Television Critics Association Summer Tour in Beverly Hills, Calif.
Although the series is coming to an end in June 2019, Nevins stressed to reporters that "It's not a cancellation."
Series star Claire Danes revealed the news to Howard Stern on his SiriusXM radio show that season 8 would be its last back in April telling the radio host, "Yeah, that's it. I mean, I'll be ready. She's a lot, this Carrie-freakin'-Mathison character," she said. "I mean, she's under constant duress. It's a workout, so I'll be ready for a reprieve from that."
Showtime President of Programming Gary Levine told media members: "The show isn't limping into the sunset," adding that the series has "reinvented itself every year finding different world events that were eerie."
Nevins asserted that creator Alex Gansa would be bringing the show to its "proper conclusion."
"I can't say how much it has meant to the acceleration of our brand and for me personally: It was the first series I greenlit," he shared.
No premiere date has been set for the final season of the action thriller.