Hollywood Producer Eric Kohler speaks out about disappearance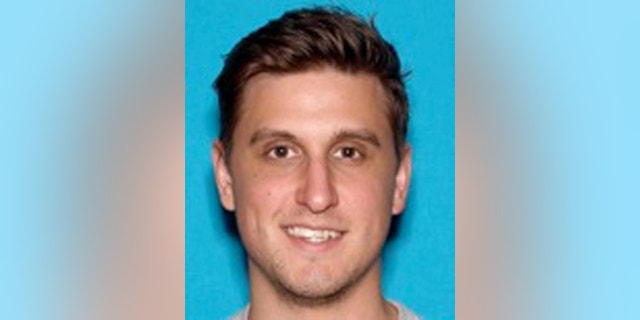 NEWYou can now listen to Fox News articles!
Weeks after Eric Kohler, a well-known visual effects producer, went missing in Los Angeles, he's blaming his mysterious disappearance on drug addiction.
"Three weeks ago I disappeared," he wrote in a lengthy Facebook note on Sunday. "As a result of my unconscious selfishness in a downward spiral it caused what I can only identity as a frenzy."
Kohler didn't specify the details of his disappearance or the type of drugs he was using.
He wrote that despite his actions, his family and friends united to support him. "I witnessed support from family, friends, loved ones, coworkers and people I've never even met before," he said. "Individuals from every corner of the country and even across borders united as one to create a support group during a period of my life that I wasn't even aware I needed."
"The actions that led up to the events unfolding over these past few weeks are not my proudest moments," he said candidly. "Addiction is a serious issue that I clearly recognize now."
Kohler went missing in late November and posters baring his name and description began floating around.
"I am currently seeking treatment at a facility for my addiction," he said. "I felt that it was finally an appropriate time to reach out and provide an explanation, given I can now see more clearly."
This article originally appeared in the New York Post's Page Six.