Hilary Duff explains why she reunited with ex-boyfriend Matthew Koma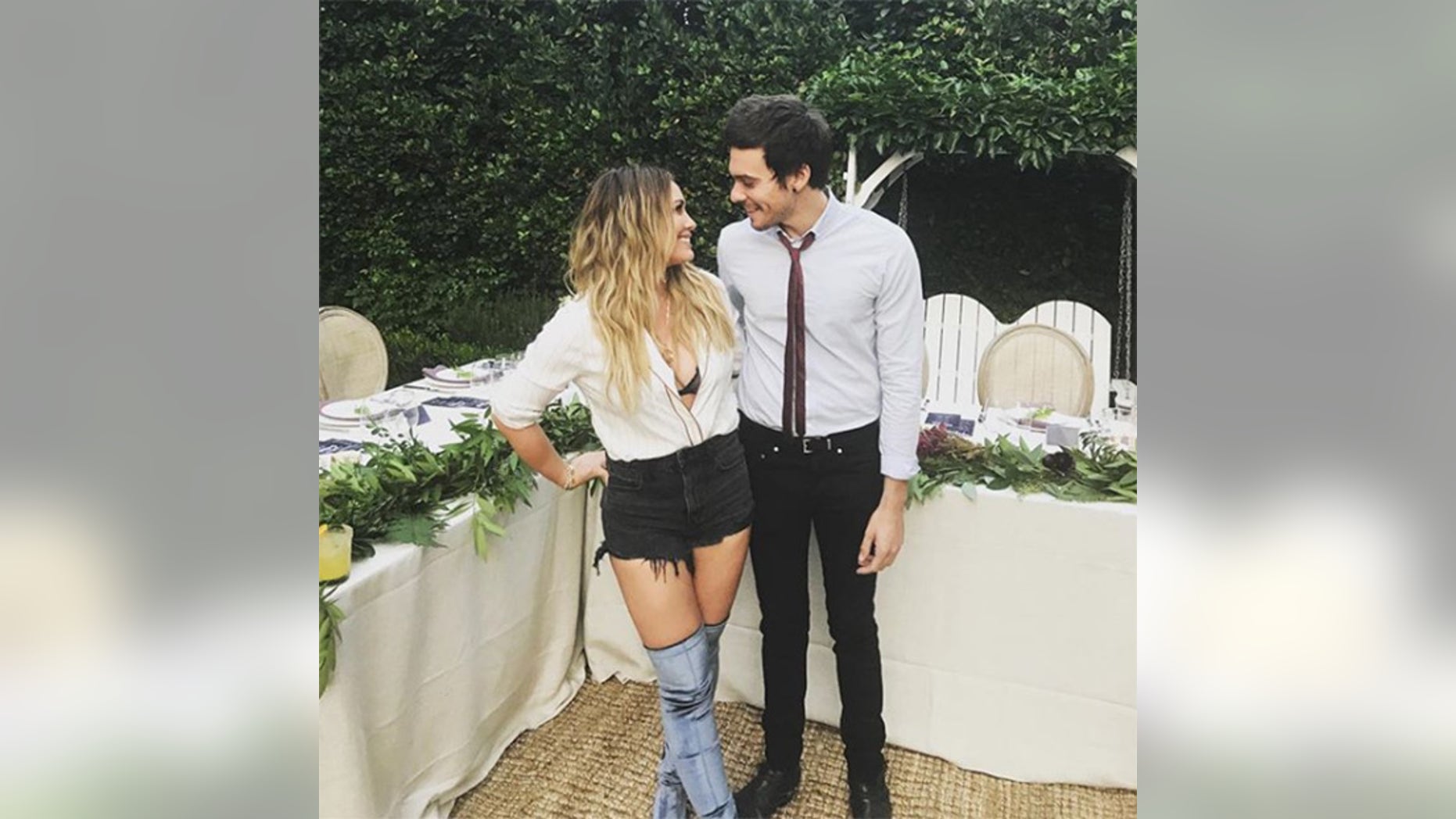 Hilary Duff announced on "The Talk" Tuesday she has rekindled her relationship with ex-boyfriend, singer Matthew Koma.
Us Weekly reported Thursday the discussion came up after news of Selena Gomez getting back together with her former flame Justin Bieber.
"It's going so great," said the 30-year-old. "I mean, this is the third time that we've dated and I think that what [Gomez] says has so much merit to it."
Gomez previously explained why she got back together with her off-and-on-again beau of six years.
FOR MORE PHOTOS OF HILARY DUFF VISIT HOLLYWOODLIFE.COM
"I'm 25," the singer told Billboard in late November. "I'm not 18, or 19, or 20. I cherish people who have really impacted my life. So maybe before, it could have been forcing something that wasn't right. But that doesn't mean caring for someone ever goes away."
Duff agreed.
"Timing is such a big deal… third time's the charm," said the former child star. "I think that you have history and a past with someone and love, and just because it doesn't work out the first time, the second time… as long as there's not too much damage done, then, it can always work out again."
Us Weekly revealed Duff and Koma have been appearing on each other's Instagram accounts since October, sparking rumors of a reconciliation. The couple previously split in March after several months of dating.
Duff was previously married to former professional hockey player Mike Comrie. They share a 5-year-old son.