HGTV announces new series: 'House Hunters Family'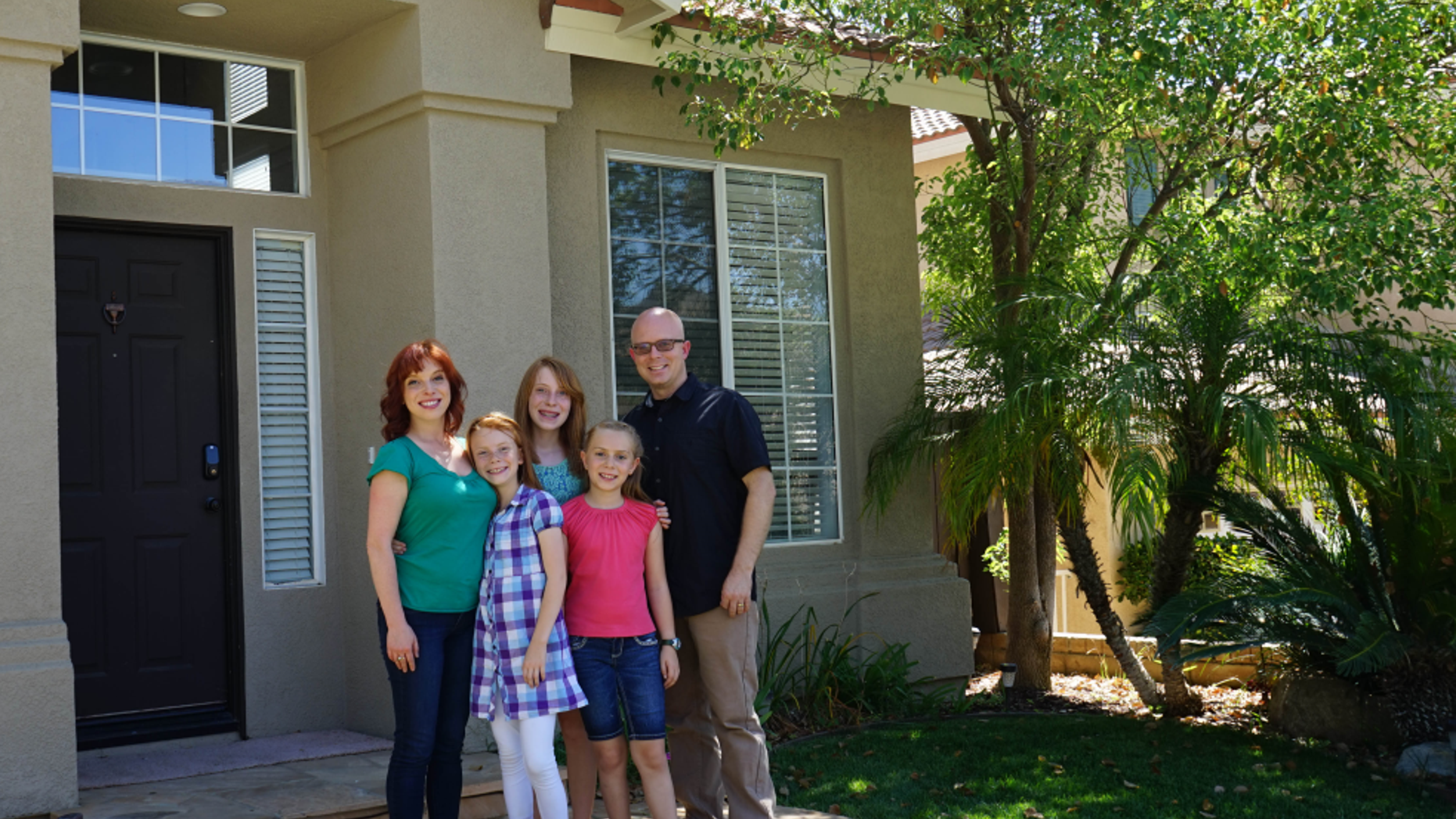 HGTV's long running series is "House Hunters" is about to get a new addition. The popular show is debuting the spinoff "House Hunters Family" on July 31st.
'FIXER UPPER' HOMEOWNERS CLAIMS CHIP AND JOANNA GAINES 'DECEIEVED' THEM INTO MOVING INTO 'WILD WEST' WACO
The new show features entire families rather than an individual or couple seeking a change of address.
In a press release from the network, the spinoff's premiere episode is detailed. It will feature a family of six who want a new home in Denver, Colorado. According to HGTV, the four kids want a home that has plenty of room while "the parents wish for an open concept layout with a spacious kitchen perfect for entertaining..."
Like in the traditional version of "House Hunters" the families on "House Hunters Family" will see three home options and pick which one to live in at the end of each episode.
HGTV is home to hit shows, "Fixer Upper," "Property Brothers" and "Tiny House Hunters" among many others.