HBO Star Larry David Labeled a Home-Wrecker After Taking Up With Married Actress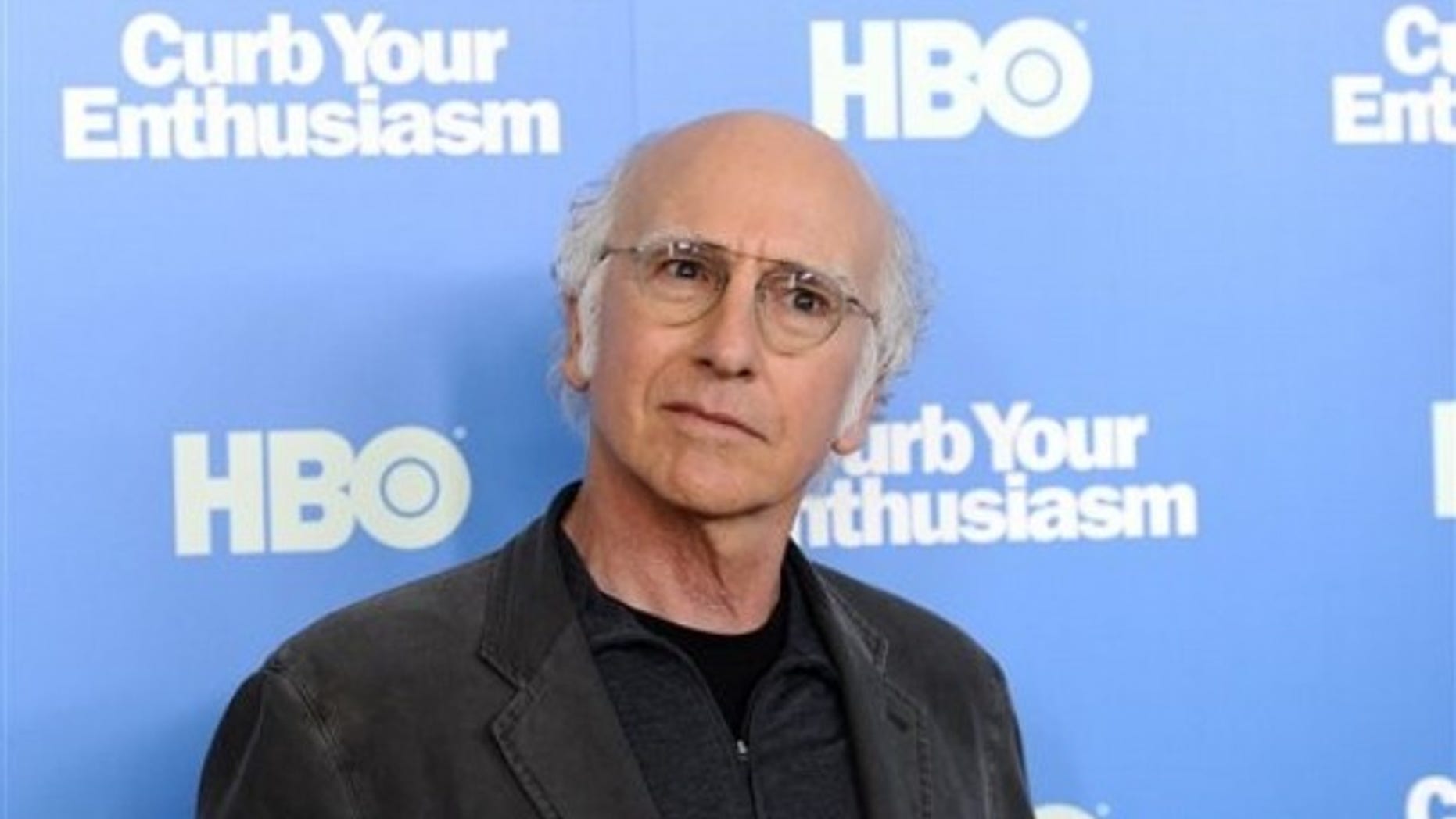 Actor Larry David has gone from home-wrecked to home-wrecker with his new girlfriend, Amy Landecker, who was married when they first met, the New York Post reported Monday.
The "Curb Your Enthusiasm" creator, whose own wife left him in 2007, has moved on with the lovely yet married Landecker, 41, who he wooed on the set of his HBO show last year while they filmed the episode "The Bi-Sexual."
Landecker, an actress who also starred in "A Serious Man," appeared on the episode as a bisexual Jane Cohen, who was pursued by both David and his rival, talk-show host Rosie O'Donnell.
Sources say there were "sparks on the set" between the 64-year-old comedian and Landecker, who was wed for six years to journalist Jackson Lynch.
Landecker has been seen out with David, in events in New York and Los Angeles, since February but only filed for divorce from Lynch, with whom she has one daughter, in March.
Their divorce is still pending.
Landecker's rep said it was "unequivocally not true" that David was the cause of her break-up but Lynch said his wife began dating the Emmy Award-winning writer before she had filed for divorce.
"This is obviously a sad set of circumstances for our family," Lynch said. "As far we are concerned it's a private family matter."
He added, "If you want more details about their relationship you should reach out to Larry."
David countered, according to his rep, "For what it's worth, the only marriage I've ever broken up is my own."